Potato Chip Cooling Machine Introduction
The Potato Chip Cooling Machine is a specialized equipment designed to rapidly reduce the temperature of freshly fried or blanched potato chips. This is an essential step in the potato chip production process, ensuring the product is at a safe temperature for packaging and further handling.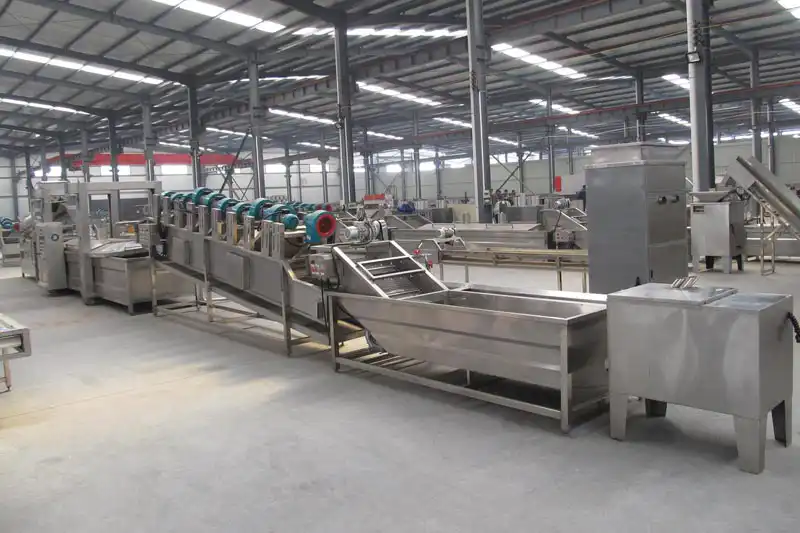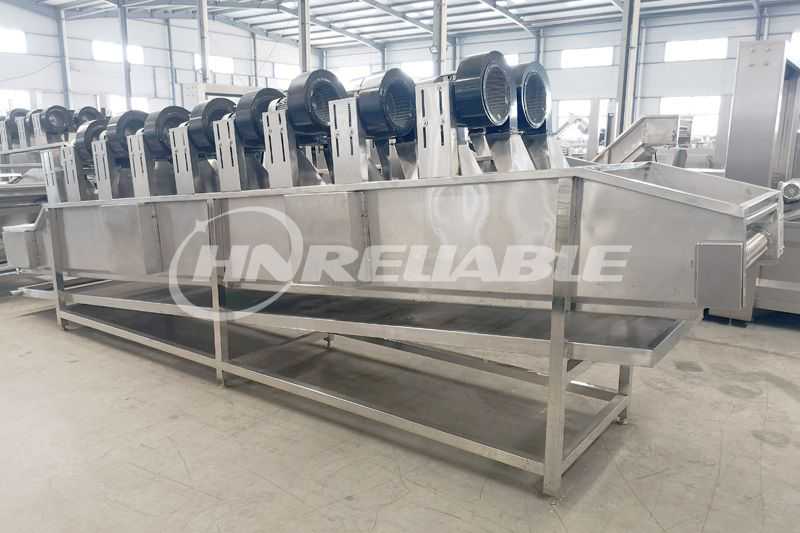 Parts and Description
The Potato Chip Cooling Machine mainly consists of a conveyor belt and an overhead fan system. The conveyor belt transports the hot potato chips through the machine, while the fan system produces a strong airflow that rapidly dissipates heat from the chips.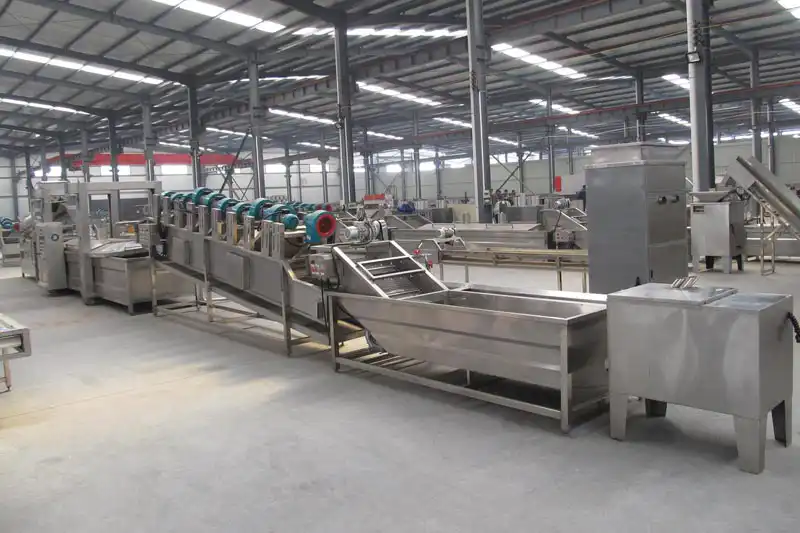 Characteristics of the Potato Chip Cooling Machine
Efficiency: It cools down potato chips rapidly, saving time in the production process.
Uniform Cooling: The strong airflow ensures that all potato chips are cooled uniformly, ensuring consistent quality.
Versatility: Apart from potato chips, it can also be used to cool other types of fried or blanched food products.
Easy Operation: The machine is designed for easy operation and maintenance.
Durable: It's constructed with high-quality materials for long-lasting use.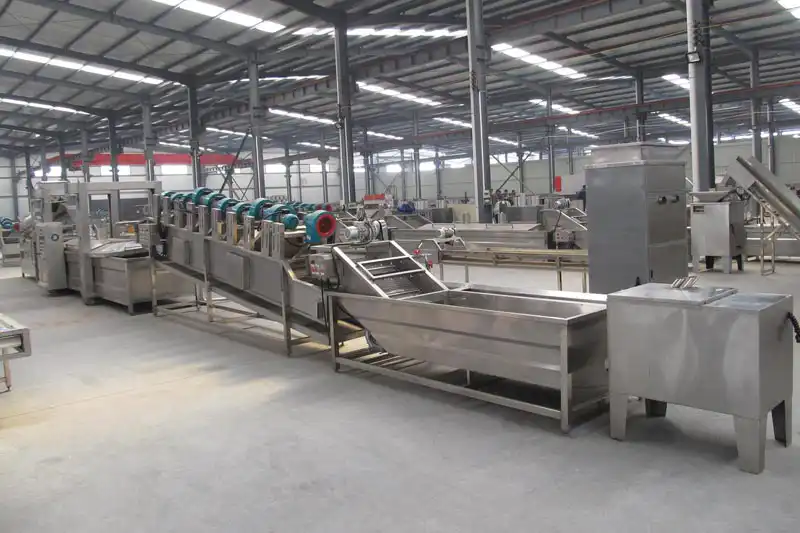 Important Usage Tips
Ensure the machine is clean before use to maintain food hygiene standards.
Adjust the speed of the conveyor belt and the fan according to the specific requirements of your production process.
Regularly maintain the machine, including the conveyor belt and fan, to ensure optimal performance.
Be mindful of the operating temperature and cooling speed to avoid damaging the potato chips.
For safety, ensure that the machine is operated by trained personnel.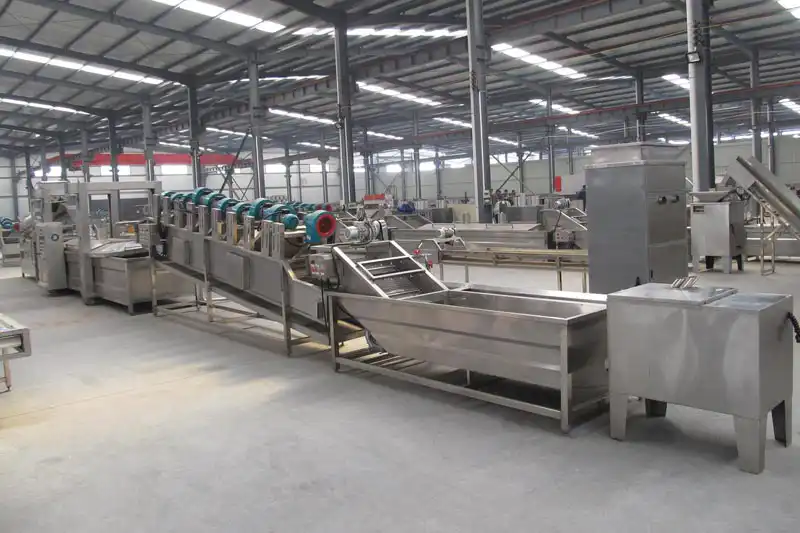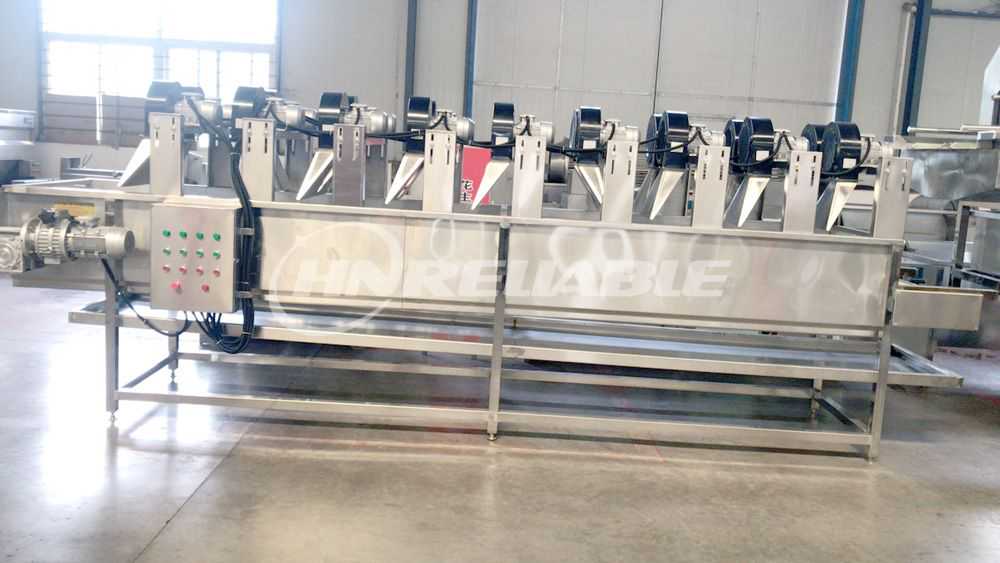 Conclusion
In conclusion, the Potato Chip Cooling Machine is an essential part of the potato chip production process. It efficiently and uniformly cools the product, is easy to operate, versatile, and built for durability. Attention must be paid to its operation and maintenance to ensure safety, hygiene, and optimal performance.