Introduction of Rotary drum seasoning machine
The Drum Flavouring Machine allows for automated bulk discharges and is suitable for all food processing lines requiring flavoring.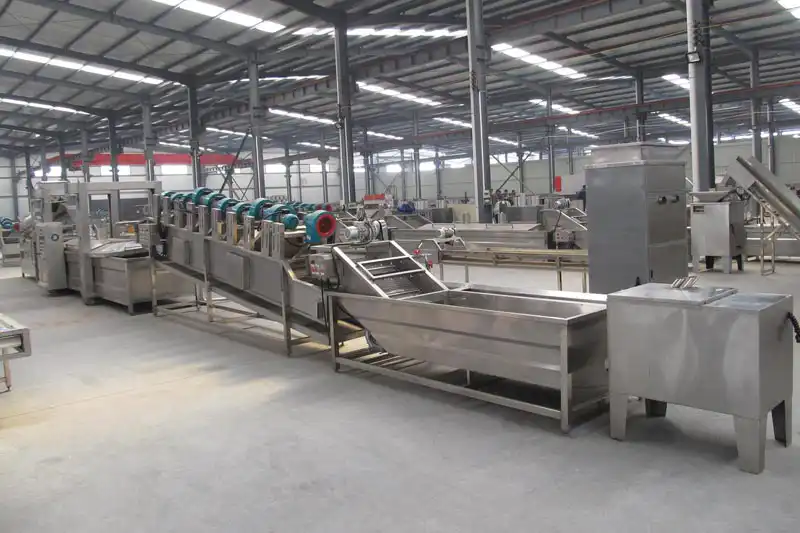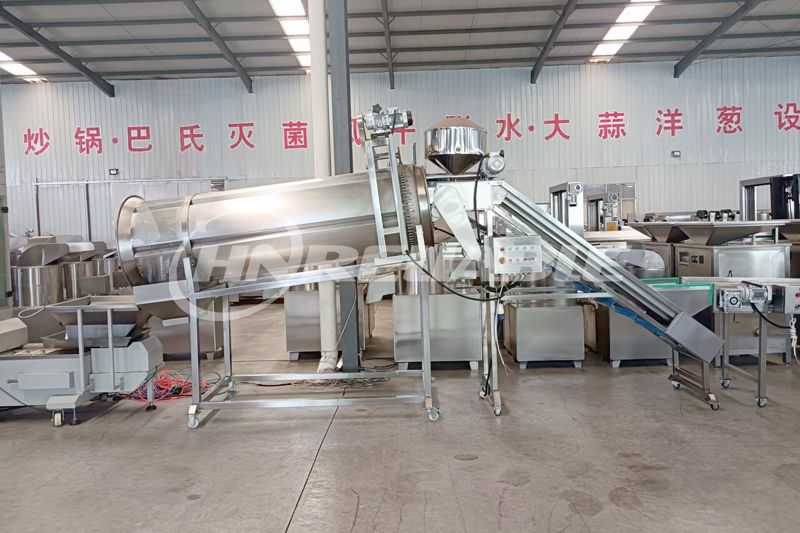 Raw material of Rotary drum seasoning machine
The Drum Seasoning Machine can process fried and puffed foods, such as French fries, chips, biscuits, and vegetables.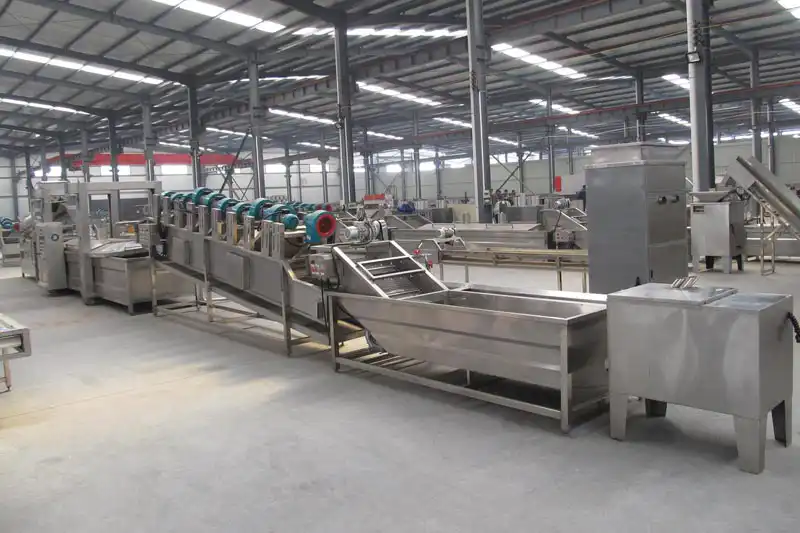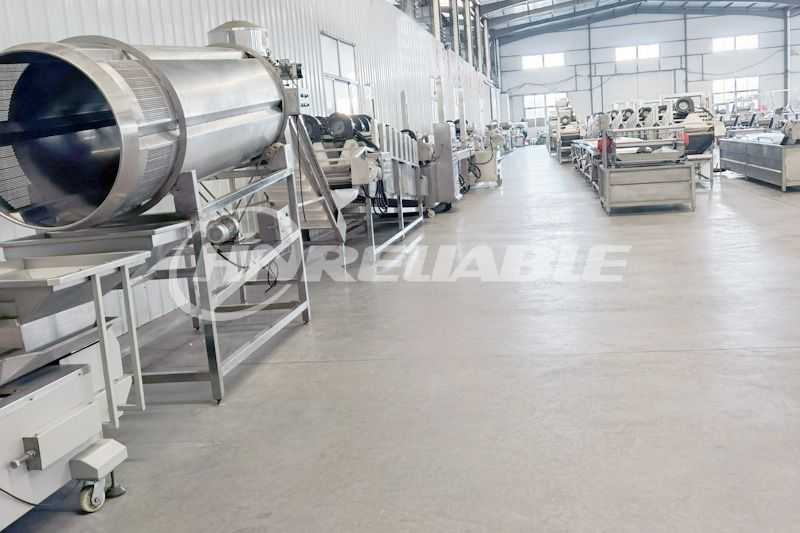 Product Features of Rotary drum seasoning machine
1. Drum seasoning machine with a tilting angle can achieve automatic material mixing output.
2. Drum seasoning machine can realize continuous seasoning operation.
3. The drum seasoning machine is equipped with a spiral powder feeding device, which can evenly and continuously scatter the seasoning into the drum so that the herb will not be deposited, bonded, and so on.
4. The drum discharge port is equipped with a mesh so that the remaining seasoning can be sieved out and collected for reuse.
5. Drum seasoning machines can be customized according to the output requirements of the production line.
Technical parameters of Rotary drum seasoning machine
| Model | Power | Weight | Dimensions |
| --- | --- | --- | --- |
| BL30000 | 1.49kw/380V | 380kg | 3000*850*2100mm |