Introducing the Banana Slicing Machine
The Banana Slicing Machine is an indispensable tool in the banana processing industry. This sophisticated device is designed to efficiently slice bananas into uniform pieces, which can be further processed into snacks like banana chips or used in cooking and baking applications.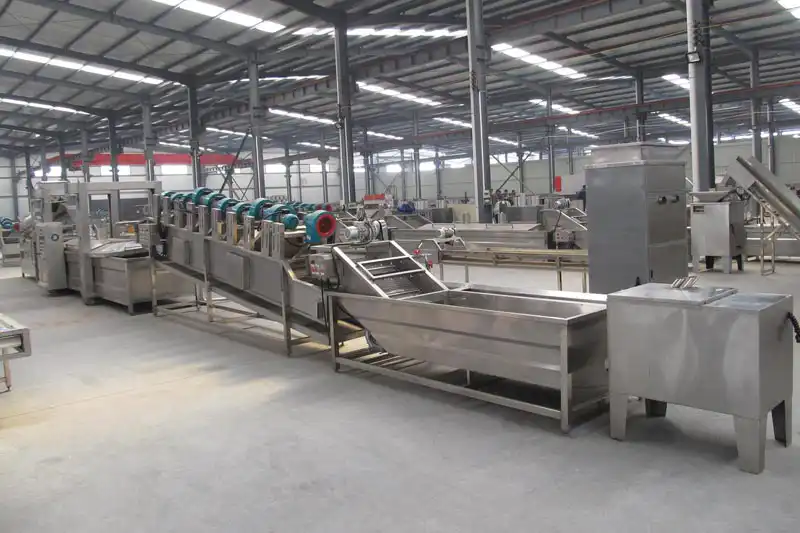 Components of the Banana Slicing Machine
The Banana Slicing Machine is comprised of the following main parts:
Feeding System: This part ensures the smooth introduction of bananas into the machine for slicing.
Slicing Unit: This is where the actual slicing of bananas takes place. It is usually equipped with sharp, durable blades.
Control Panel: Allows the operator to manage the machine's settings for different slicing needs.
Conveyor Belt: This component moves the sliced bananas to the next stage of processing.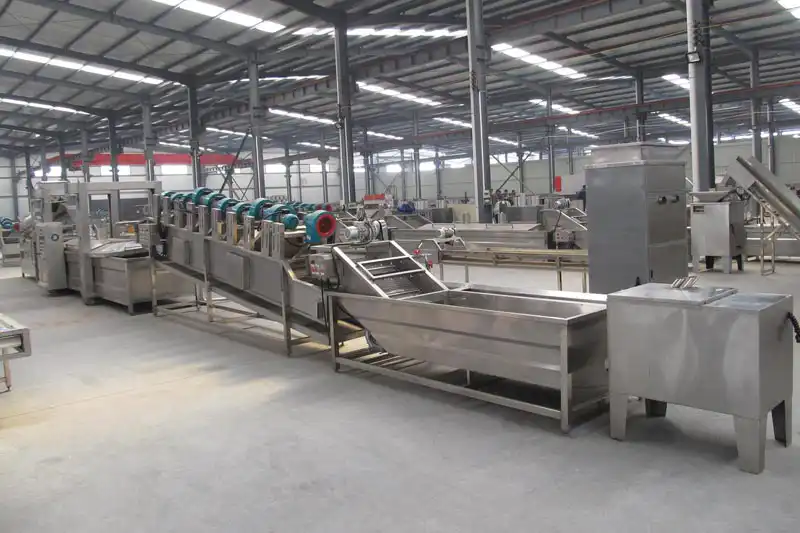 Characteristics of the Banana Slicing Machine
The Banana Slicing Machine boasts the following features:
High Efficiency: The machine can slice large quantities of bananas quickly, improving the overall production speed.
Uniform Slices: The machine ensures all banana slices are of uniform thickness, improving the consistency of the end product.
Adjustable Thickness: The slicing thickness can be adjusted according to specific needs.
Easy Maintenance: The machine is designed for easy cleaning and maintenance, ensuring longevity.
User-Friendly: The machine's control panel is intuitive and easy to use, reducing the training time for operators.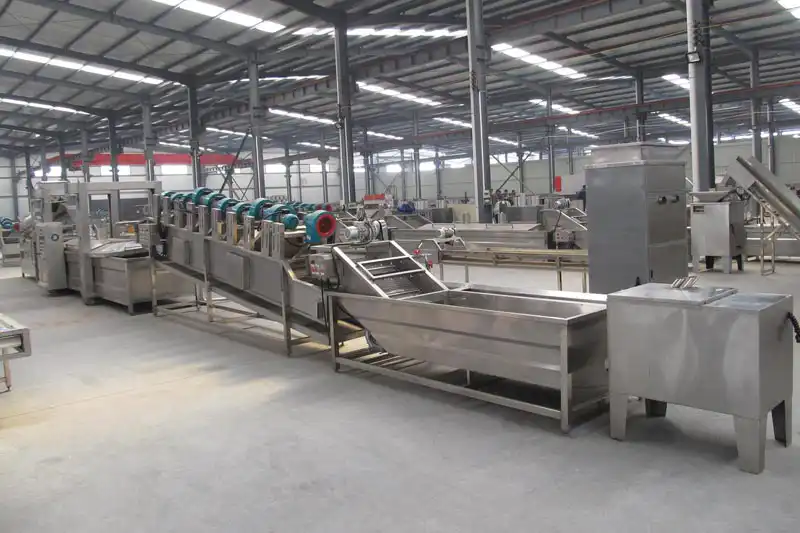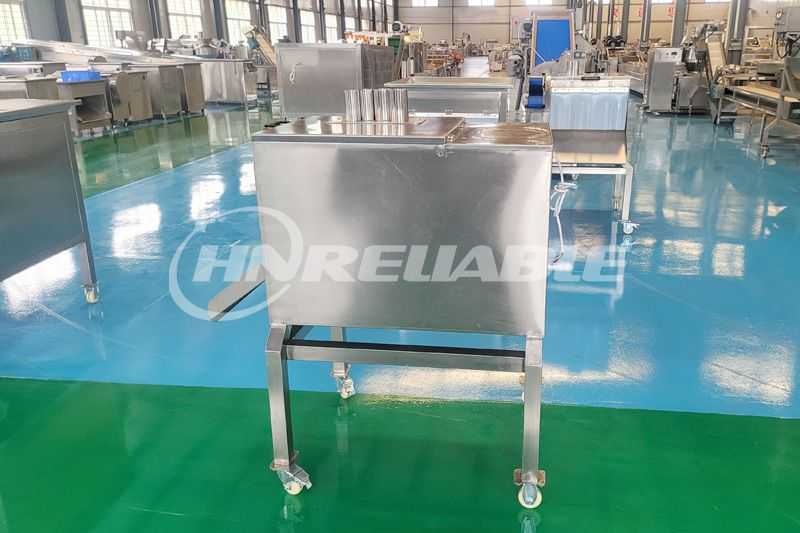 Usage Guidelines for the Banana Slicing Machine
To maintain optimal functionality and longevity, it's important to adhere to the following guidelines when using the Banana Slicing Machine:
Ensure regular cleaning of the machine to maintain hygiene standards and prevent cross-contamination.
Regularly check and sharpen the slicing blades to ensure clean and efficient slicing.
Always turn off and unplug the machine before servicing or cleaning to prevent electrical hazards.
Follow the manufacturer's maintenance and servicing guidelines for optimal operation.
Ensure the machine is operated by trained personnel to prevent accidents and damage to the machine.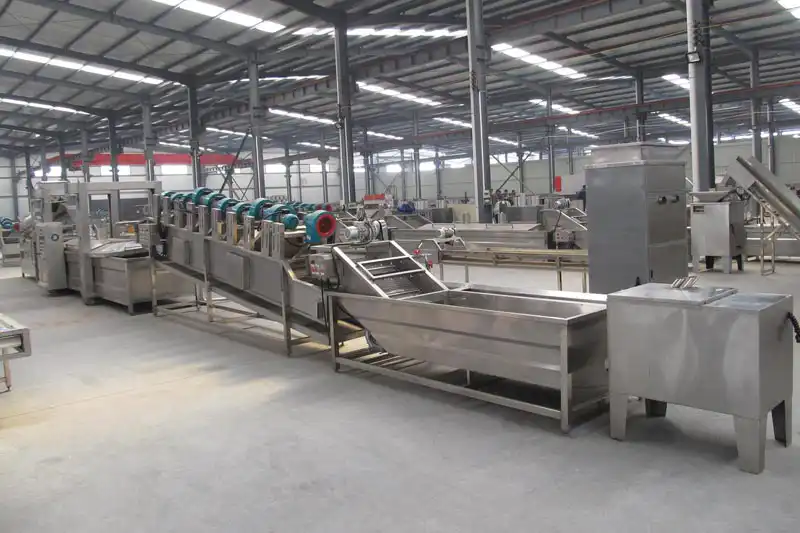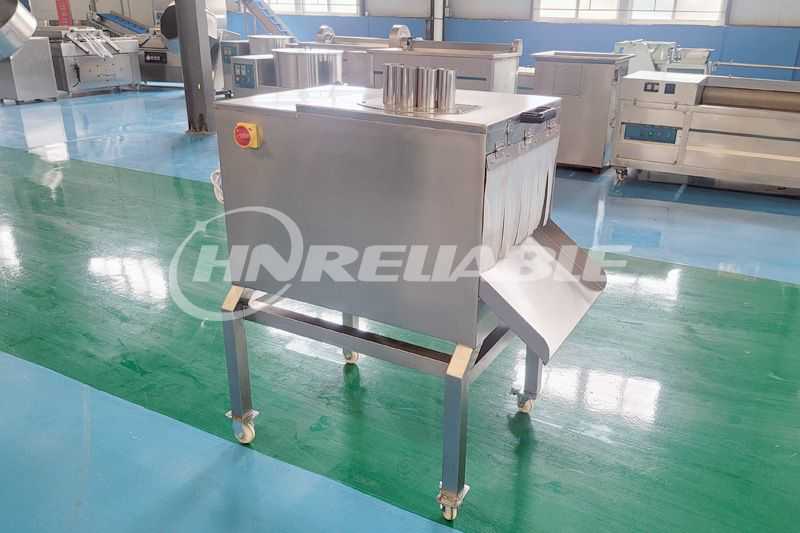 Conclusion
In conclusion, the Banana Slicing Machine is an essential component in the banana processing industry. It offers efficiency, uniform slicing, adjustable thickness, easy maintenance, and is user-friendly. Adherence to the usage guidelines ensures its optimal performance and longevity, providing a solid return on investment for businesses in the banana processing industry.