1. Introduction of the Garlic Slicing Machine
The Garlic Slicing Machine is a professional kitchen appliance designed to efficiently process large volumes of garlic. This machine can slice garlic bulbs into consistent, thin slices quickly and accurately, reducing the need for manual labor and improving your kitchen efficiency.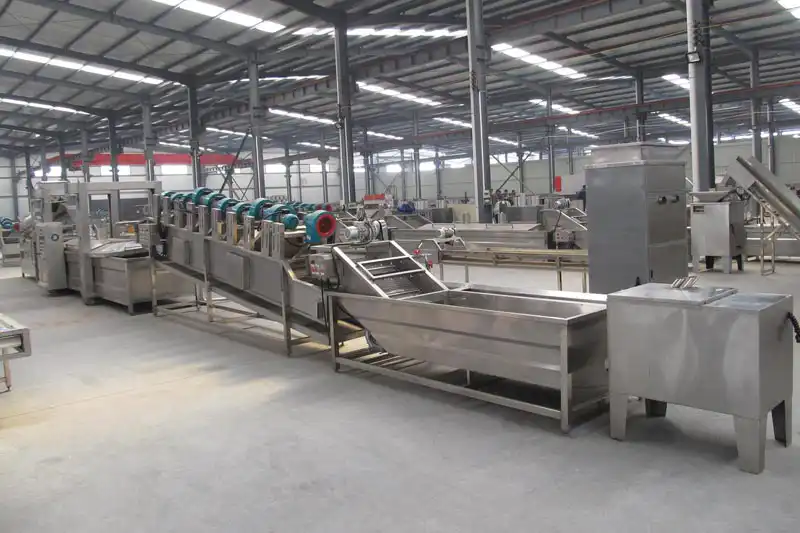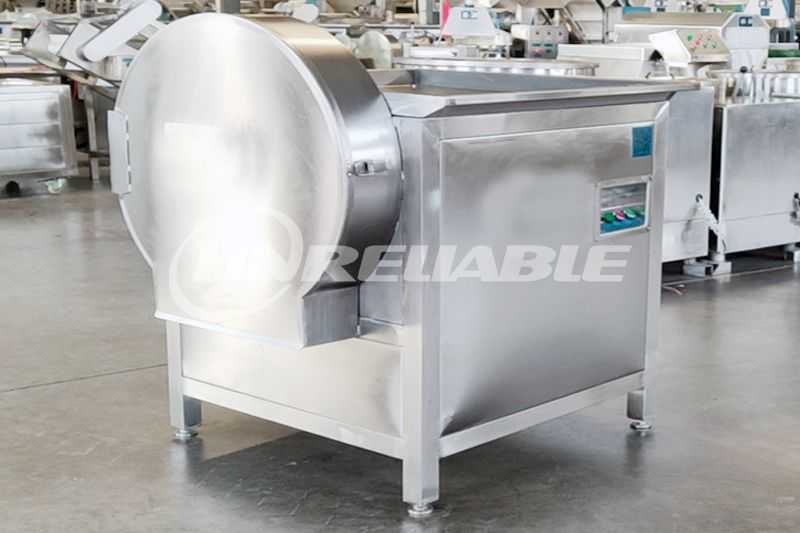 2. Components Description of the Garlic Slicing Machine
The Garlic Slicer consists of several essential parts:
Feed Hopper: The area where the user places the garlic bulbs for processing.
Blade Assembly: This consists of a series of sharp, stainless steel blades designed to slice garlic into thin, consistent pieces.
Motor: Powers the blade assembly to ensure a consistent slicing motion.
Body: Usually made of stainless steel, the body is designed for durability and easy cleaning.
Control Panel: This includes the power switch and any settings or adjustments for slicing thickness.
Output Tray: Located at the bottom of the machine, where the sliced garlic is collected for easy removal.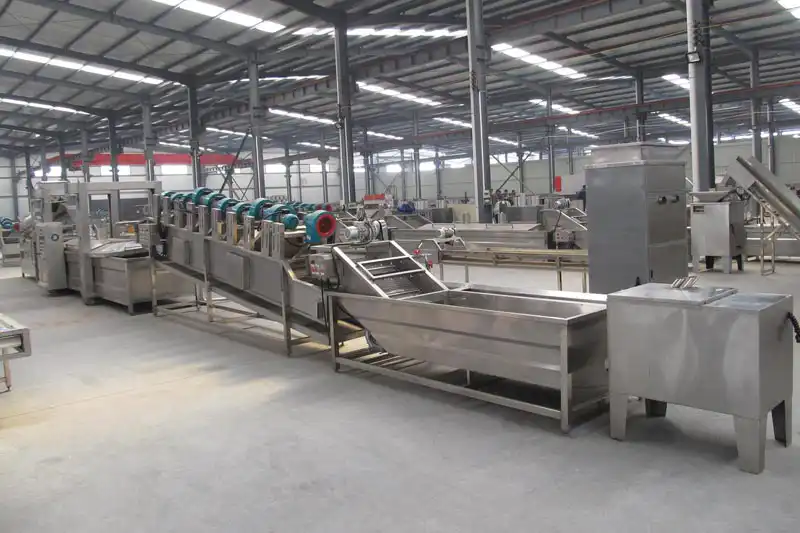 3. Characteristics of the Garlic Slicing Machine
Efficiency: Able to slice large quantities of garlic quickly, significantly reducing preparation time.
Consistency: Produces evenly sliced garlic, improving the uniformity of dishes.
Easy to Clean: Designed with stainless steel and detachable parts, it's simple to clean and maintain.
Adjustable Thickness: The slicing thickness can be adjusted according to user needs.
Safety Features: Built-in safety measures to prevent accidental injuries during use.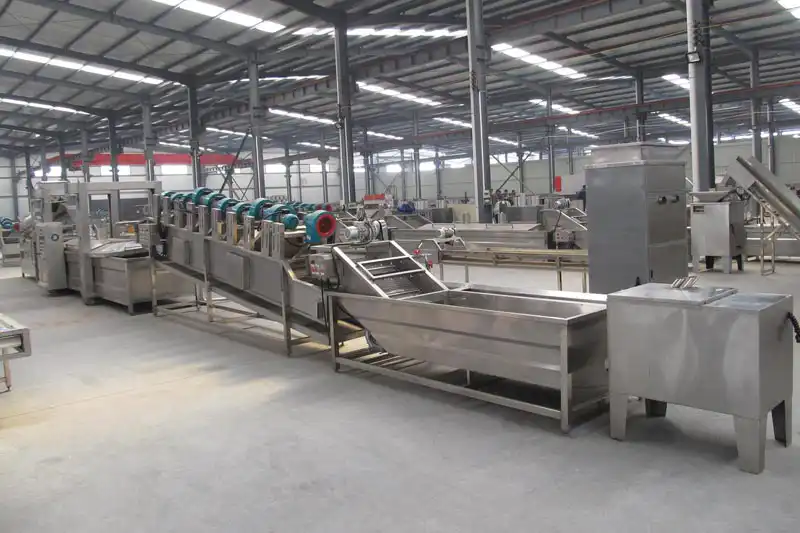 4. Precautions for Use the Garlic Slicing Machine
Machine Handling: Always turn off and unplug the machine before cleaning or servicing.
Blade Caution: Be extremely careful around the blade assembly, as the blades are very sharp.
Training: Ensure users are properly trained in operating the machine to avoid mishandling and accidents.
Placement: Place the machine on a stable, flat surface to prevent any unwanted movement during operation.
Regular Maintenance: Regularly maintain and inspect the machine to ensure its longevity and safe operation.
5. Conclusion
In conclusion, the Garlic Slicing Machine is an efficient and safe solution to handle large quantities of garlic slicing tasks. With its easy cleaning and adjustable thickness features, it's an excellent investment for any commercial kitchen. However, always remember the safety guidelines and precautions to ensure a safe and productive work environment.