Products
Solution
Contact us
Address
High-tech Zone, Zhengzhou City, Henan Province, China.
Recommended products
Blade type potato washing peeling machine is a potato cleaning and peeling equipment, which adopts a double-layer stainless steel mesh belt to feed and output.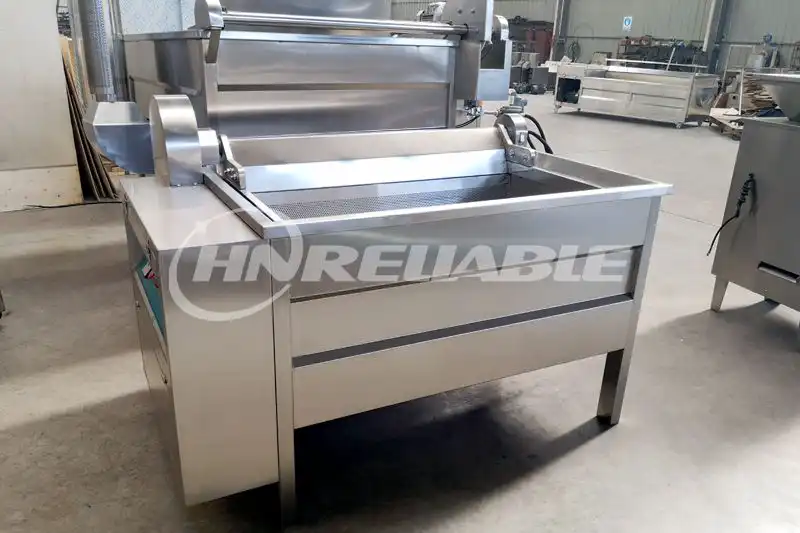 Automatic discharge blanching machine is a machine used in the food processing industry to quickly blanch vegetables and fruits. The machine operates by immersing the product in hot water for a set period of time and then automatically discharging it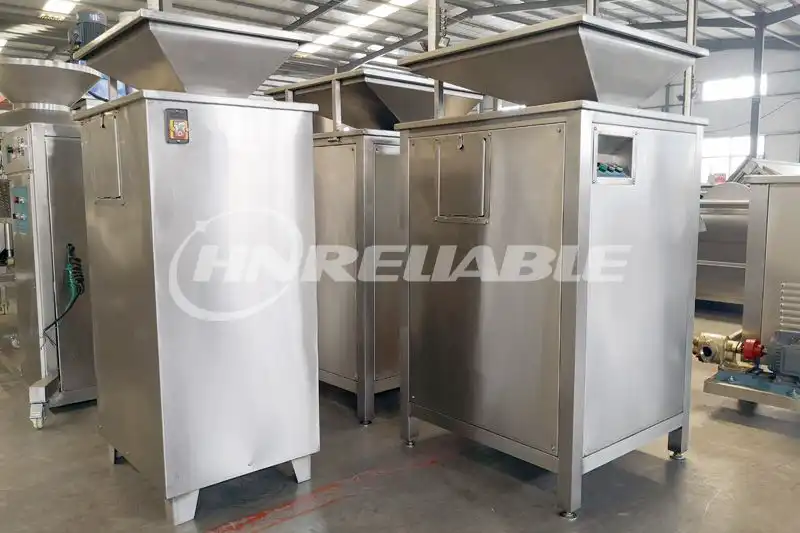 Fruit vegetable slice strip cutting machine is a type of food processing machine that can cut fruits, vegetables, and other food items into thin slices and strips.