Introduction of the Onion Dicing Machine
The Onion Dicing Machine is a specialized tool designed for cutting onions into uniform, diced pieces. It is an essential piece of equipment in kitchens, food processing industries, and restaurants, significantly enhancing efficiency and uniformity in food preparation.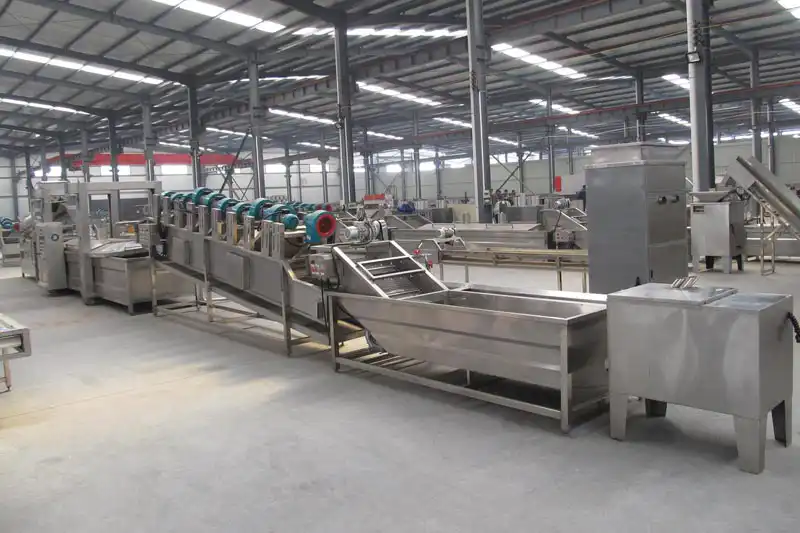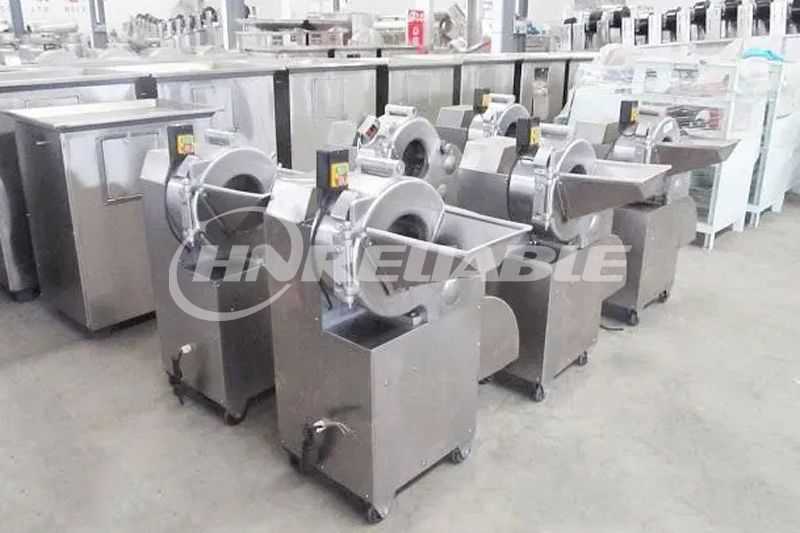 Parts of the Onion Dicing Machine
The Onion Dicing Machine comprises several key components, including a sturdy, stainless steel body, a cutting mechanism with sharp, durable blades, an adjustment knob to control the dice size, a feeding chute, and a collection tray for the diced onions.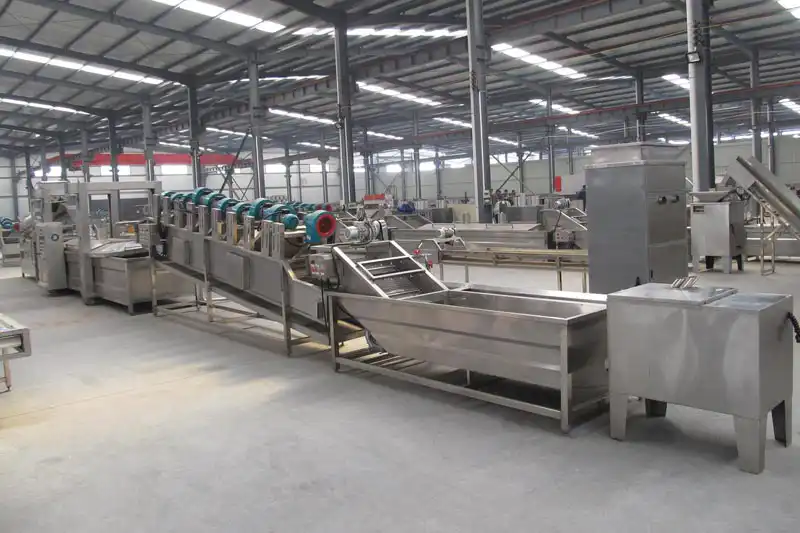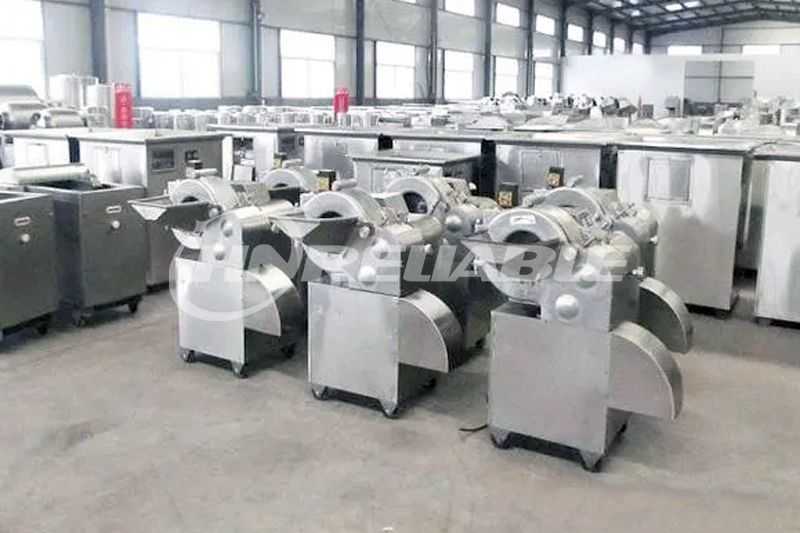 Characteristics of the Onion Dicing Machine
Uniformity: Provides consistent, uniform pieces of diced onions.
Adjustable: The dice size can be adjusted according to requirements.
Efficient: Capable of processing a large volume of onions in a short period.
Durable: Made with high-quality materials for longevity and reliability.
Easy to clean: The components can be disassembled for easy cleaning.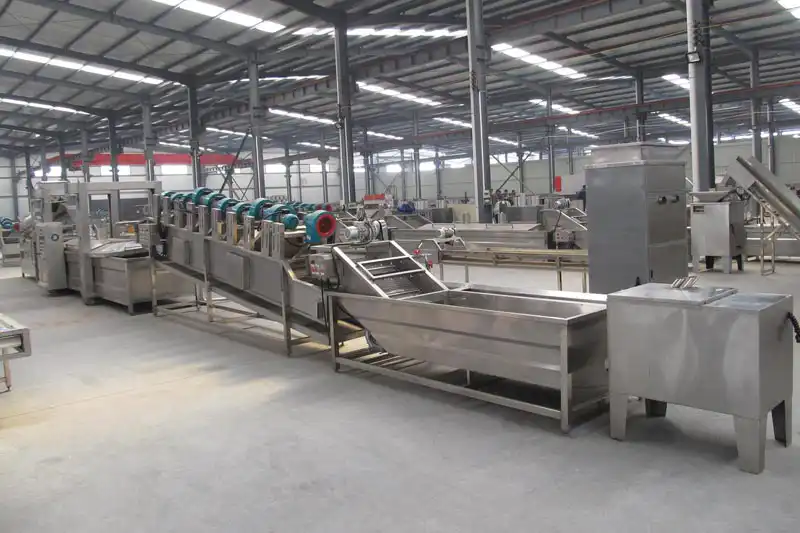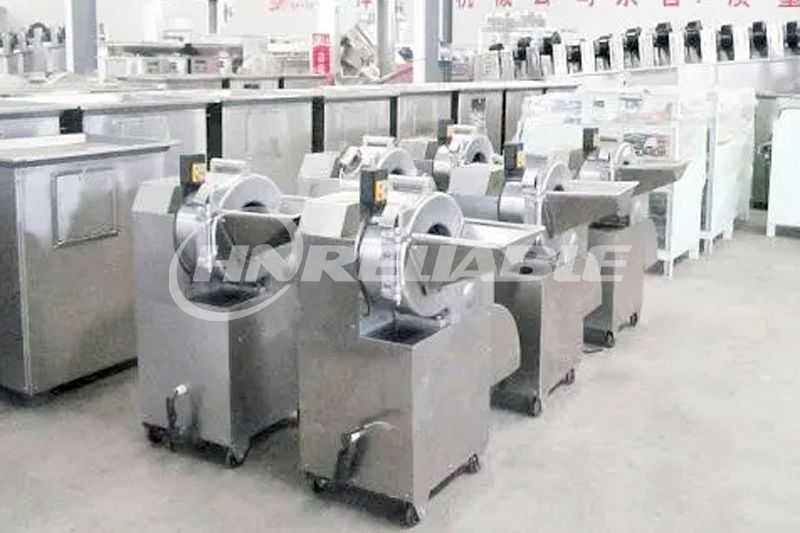 Precautions in Using the Onion Dicing Machine
Always ensure the machine is cleaned and sanitized before and after use.
Never insert hands or fingers into the feeding chute while the machine is operating.
Always use fresh, firm onions for the best results.
Ensure the machine is securely positioned before operation to avoid instability.
Regularly maintain the blades and machine components to ensure optimal performance.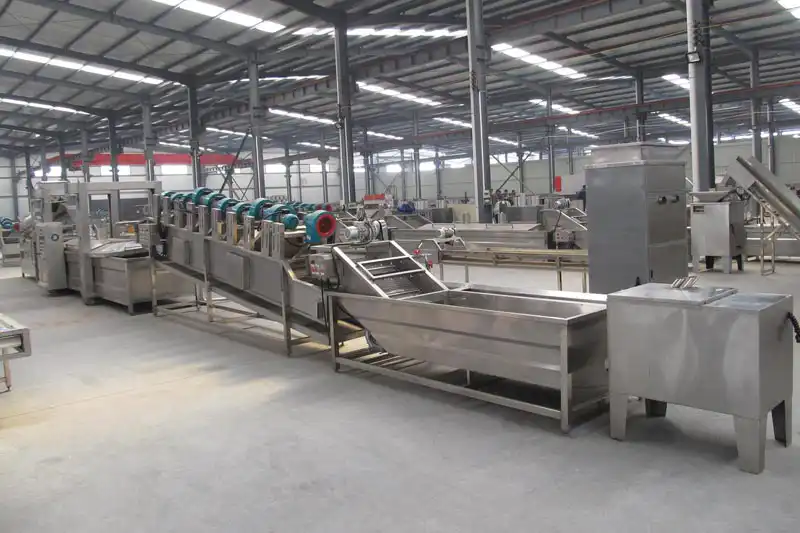 Conclusion on the Onion Dicing Machine
In conclusion, the Onion Dicing Machine is a versatile, efficient, and reliable tool for food preparation. Its ability to deliver uniform diced onions in a short time makes it indispensable in commercial kitchens and food processing industries. With proper maintenance and handling, this machine can significantly streamline the process of dicing onions, enhancing productivity and food quality.