Products
Solution
Contact us
Address
High-tech Zone, Zhengzhou City, Henan Province, China.
Recommended products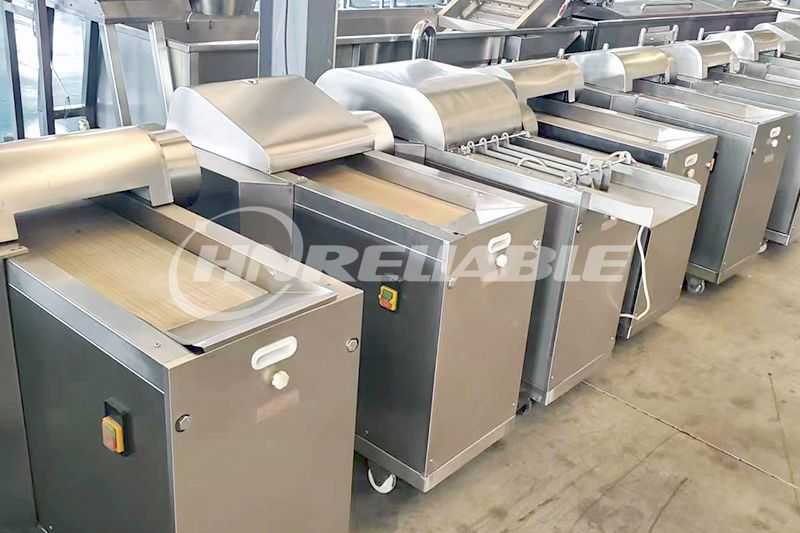 Multi-purpose cutting machine are machines that can be used to cut a wide range of vegetables and fruit and ultimately cut them into different shapes for subsequent processing.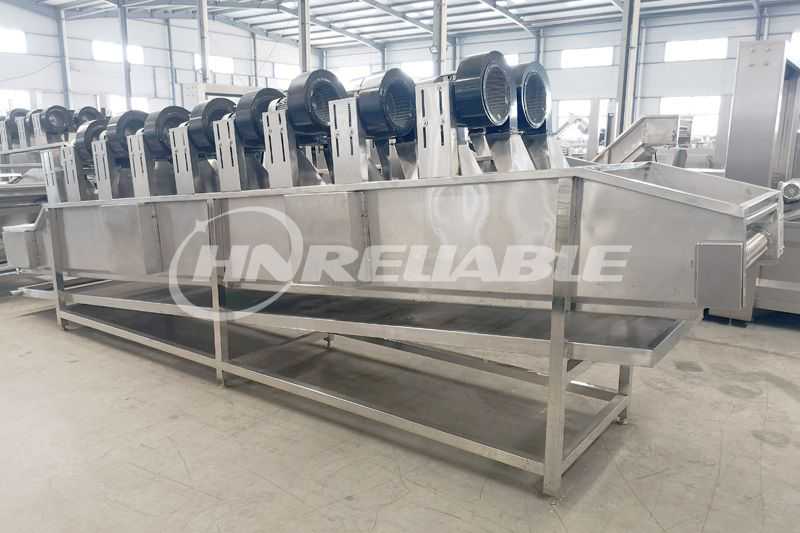 The continuous mesh belt dewatering machine is used to remove liquid or water from solid material by means of a continuous conveyor belt.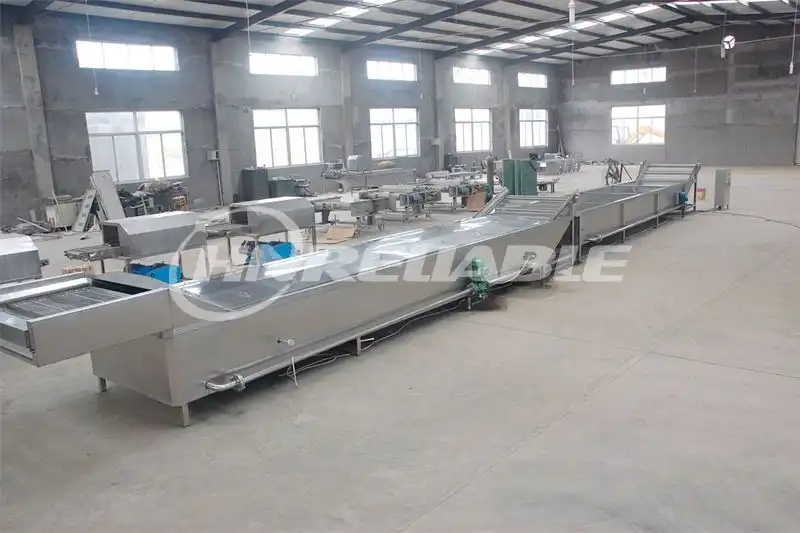 Vegetable pasteuriser is a machine used to heat fruit and vegetables to a temperature that kills germs and bacteria, making them safe for consumption.