Introduction of the Garlic Paste Machine
The Garlic Paste Machine is an industrial-grade kitchen appliance specifically designed to convert raw or processed garlic into garlic paste. This robust machine streamlines the process of creating garlic paste, enhancing efficiency and ensuring consistency in texture and quality.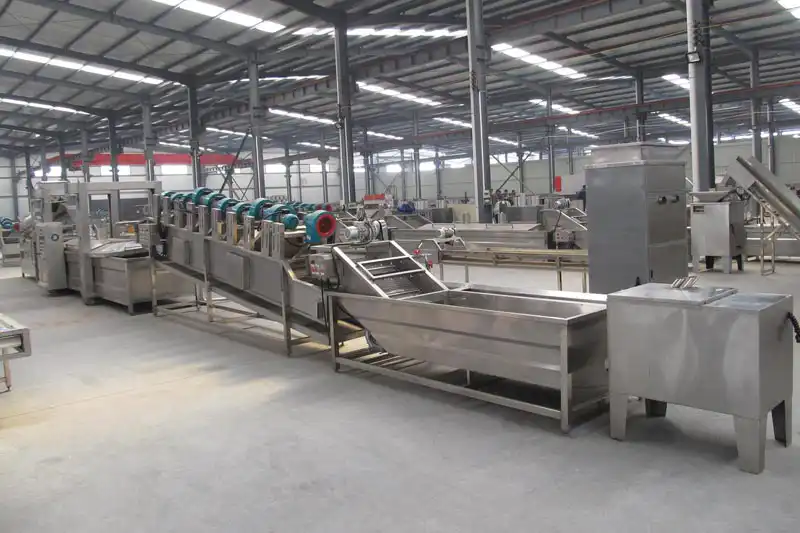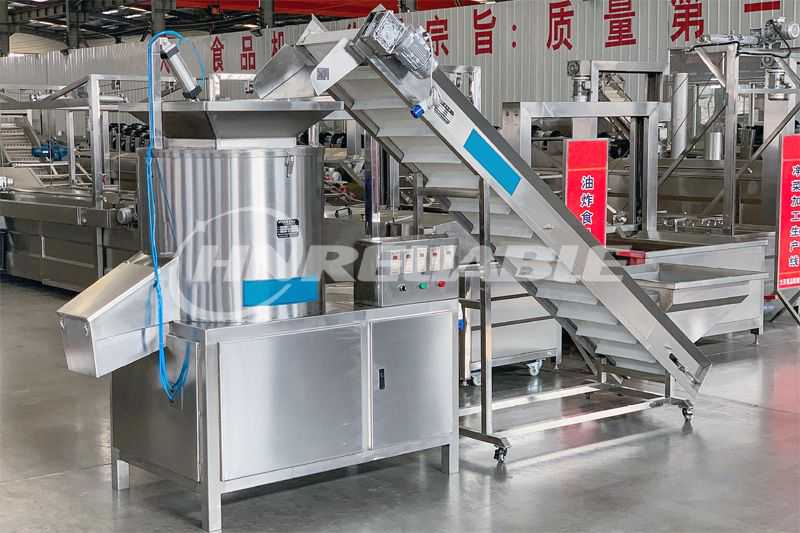 Components of the Garlic Paste Machine
Feeding Hopper: This part is for loading the garlic into the machine.
Grinding Mechanism: The component responsible for grinding or crushing the garlic into paste.
Motor: Powers the machine and drives the grinding mechanism.
Control Panel: Operators use this to adjust the machine's settings, such as speed and paste consistency.
Output Nozzle: The location where the finished garlic paste is expelled for collection.
Characteristics of the Garlic Paste Machine
Efficient Grinding: High-powered grinding mechanism ensures even and thorough conversion into paste.
Variable Textures: Allows control over the paste's consistency, from coarse to fine.
High Capacity: Engineered to accommodate large quantities of garlic for large-scale production.
Easy Operation: User-friendly control panel for ease of use.
Durability: Constructed from high-quality, food-grade materials to ensure longevity and safety.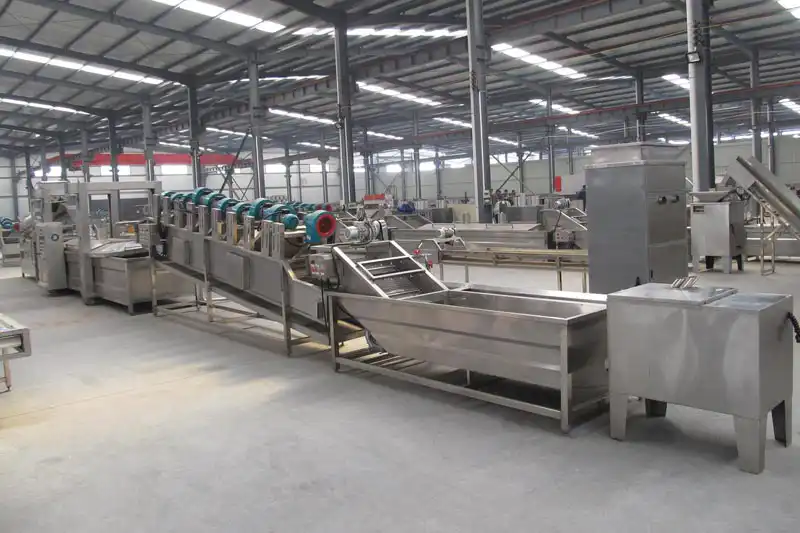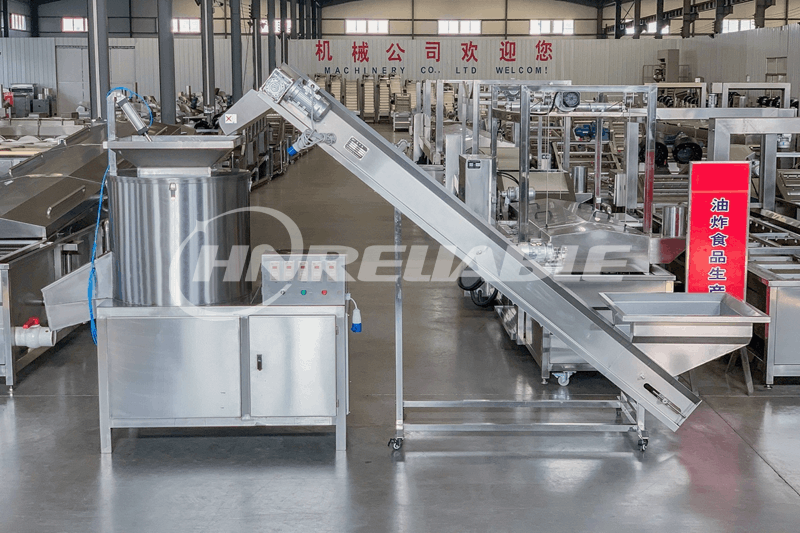 Usage Precautions of the Garlic Paste Machine
Safety First: All safety measures should be observed during operation, including using safety gear.
Avoid Overloading: The feeding hopper should not be overloaded to prevent damage to the machine.
Cleaning and Maintenance: Regular cleaning and maintenance are essential to ensure the machine's optimum performance and hygiene.
Adjust Settings Accordingly: The machine settings should be adjusted according to the desired output.
Handling of Output: The garlic paste should be collected in a sanitary manner to ensure food safety.
Conclusion:
The Garlic Paste Machine is a vital tool in the garlic processing line, offering efficiency, versatility, and consistency in creating garlic paste. By ensuring regular maintenance, proper handling, and adherence to safety measures, the machine can provide dependable service for a long period, making it an excellent investment in the garlic processing industry.