Introduction of the Onion Root Cutting Machine
The Reliable Onion Root Cutting Machine is a highly specialized piece of equipment designed specifically for the large-scale processing of onions. This robust machine focuses on the efficient and precise removal of onion roots, enhancing the processing speed and quality of onions in commercial environments. Its high processing capacity and exceptional functionality make it an ideal choice for food processing industries, farms, and restaurants dealing with large volumes of onions.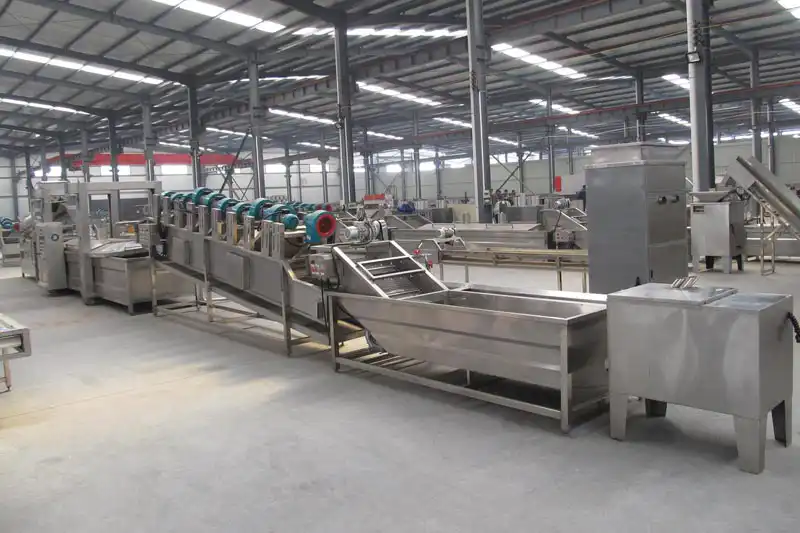 Components of the Onion Root Cutting Machine
The Reliable Onion Root Cutter consists of:
a) Feeding System: Designed to deliver onions consistently and at a controlled pace for optimal root cutting.
b) Cutting Mechanism: Comprises of sharp, durable blades for efficient root removal. This mechanism adjusts to accommodate onions of various sizes.
c) Conveyor System: Transports the processed onions away from the cutting mechanism and towards the collection point.
d) Control Panel: Allows users to adjust various parameters such as speed, cut intensity, and more, ensuring optimal control over the operation.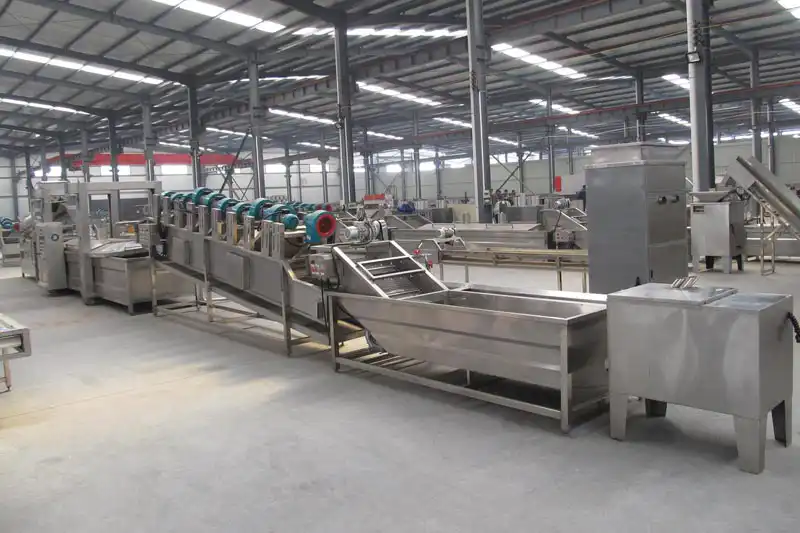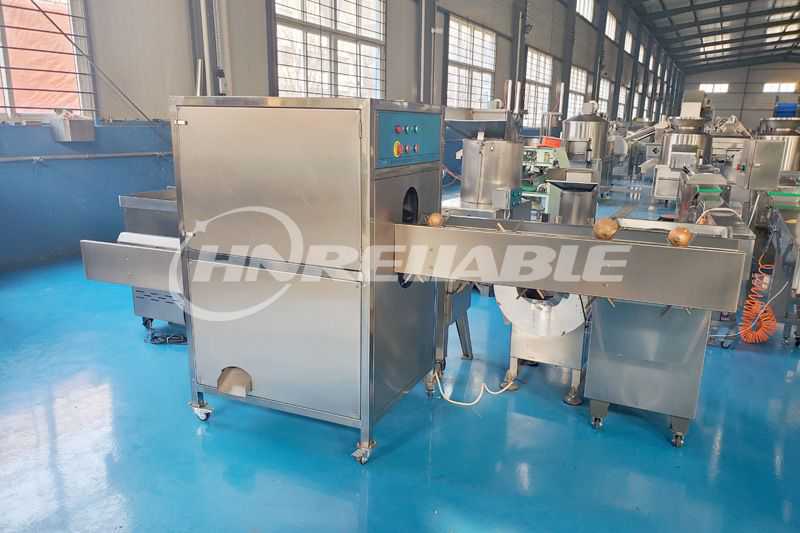 Characteristics of the Onion Root Cutting Machine
Efficiency: With its high-speed operation, the machine can process a large volume of onions in minimal time.
Precision: It ensures accurate root cutting, minimizing wastage and ensuring uniformity in output.
Adjustability: The machine can be adjusted to handle different sizes of onions, offering great flexibility.
Durability: Constructed from robust materials, it's designed for longevity and to withstand rigorous industrial usage.
Easy to Clean: The machine has been designed for quick and easy cleaning, which is essential for maintaining food hygiene standards.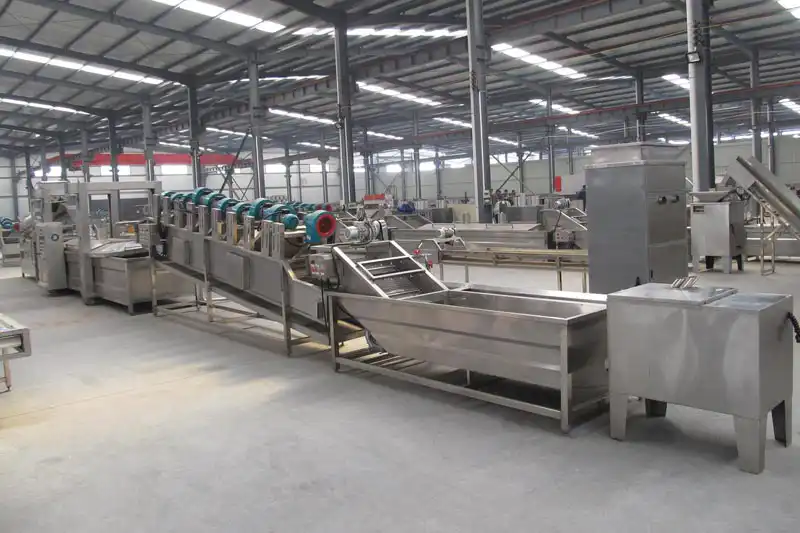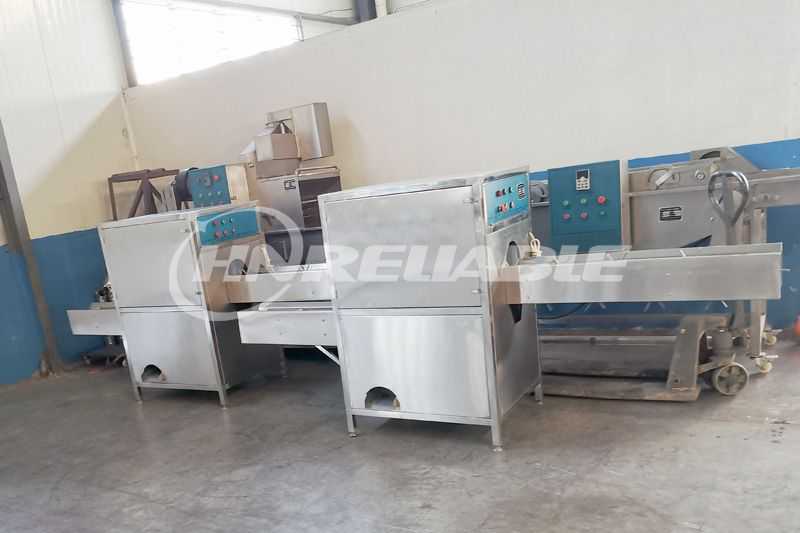 Operational Precautions of the Onion Root Cutting Machine
Operator Training: Ensure that all operators are adequately trained and understand the machine's operation before use.
Regular Maintenance: Regular maintenance and inspection of the machine are crucial to prevent breakdowns and ensure longevity.
Safe Usage: Always follow the safety guidelines to prevent any accidents. This includes using the appropriate safety gear.
Emergency Stop: Always be aware of the location of the emergency stop button and ensure it's functioning properly.
Power Off: Always turn off and unplug the machine before performing any cleaning or maintenance work to avoid any electrical accidents.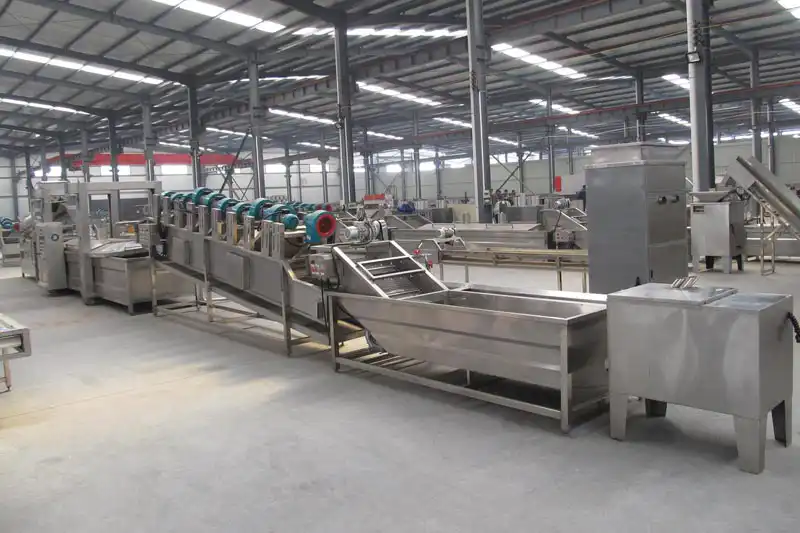 Conclusion
In essence, the Reliable Onion Root Cutting Machine is an invaluable asset for any business that requires efficient, high-volume onion processing. Its robustness, high speed, and precision cutting set it apart from other machines in the market. However, its effectiveness can only be maintained through proper usage, regular maintenance, and adherence to safety protocols.