Products
Solution
Contact us
Address
High-tech Zone, Zhengzhou City, Henan Province, China.
Recommended products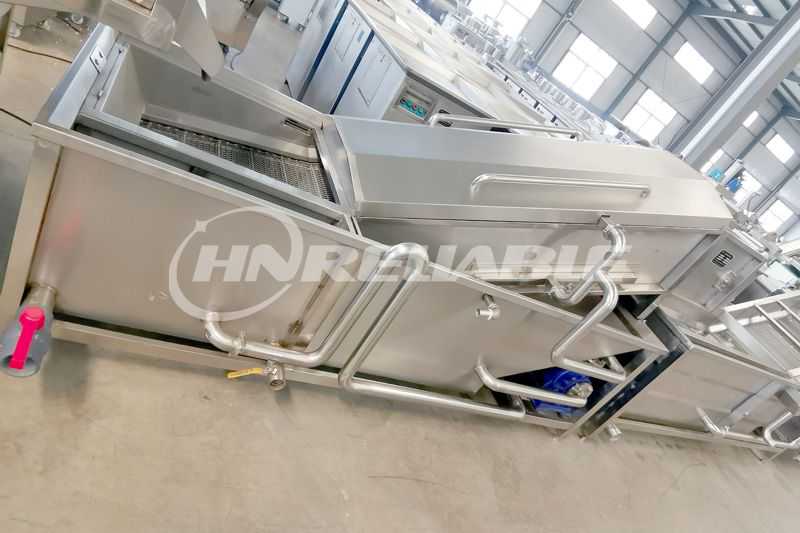 Vegetable high pressure spray washer machine is a machine used to clean vegetables, fruits, and other foods in a sanitary manner before they are processed. It is typically used in commercial kitchens and food processing facilities.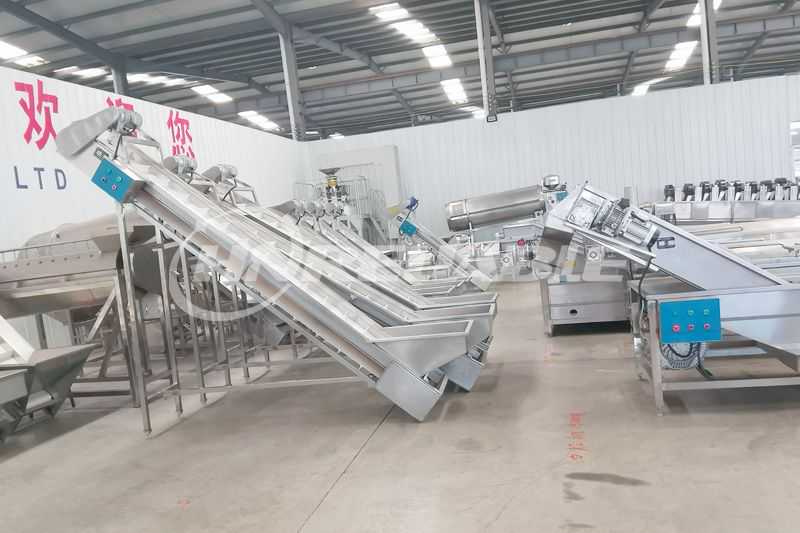 Fruit and vegetable elevators are mainly used for the lifting and conveying of fruit and vegetables.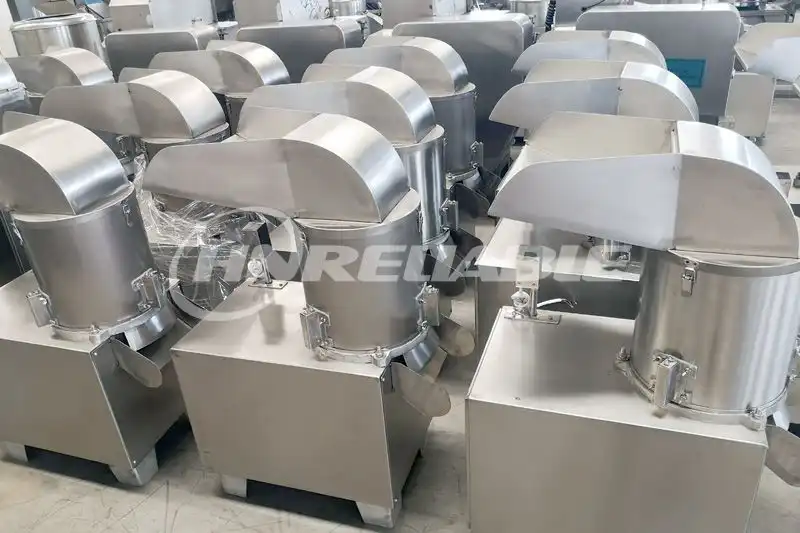 Fruit vegetable Granulator cutting machine is a type of food processing machine used to cut fruits and vegetables into small pieces. It can be used to create salads, dips, sauces, and other food products.