Introduction to the French Fries Cooling Machine
The French Fries Cooling Machine, also known as the Fry Cooler, is a vital part of the french fries production line. This machine is specifically designed to cool down freshly fried french fries before they proceed to packaging, which helps to enhance their crispiness and taste.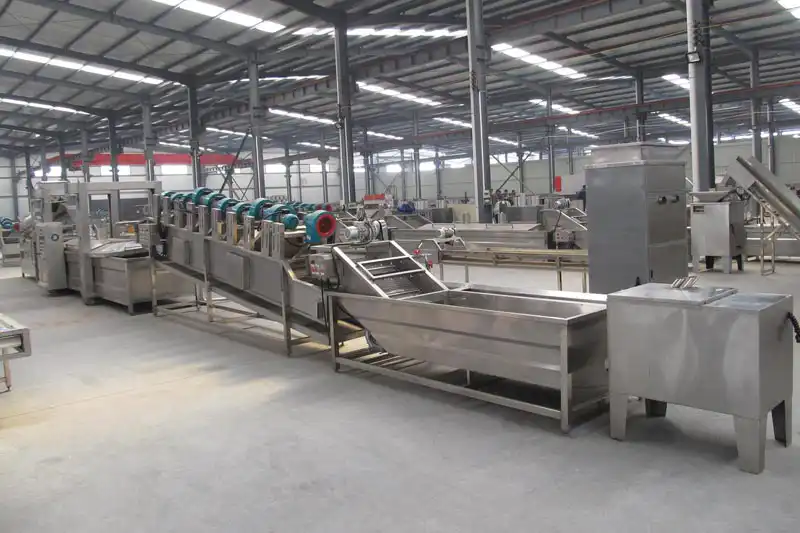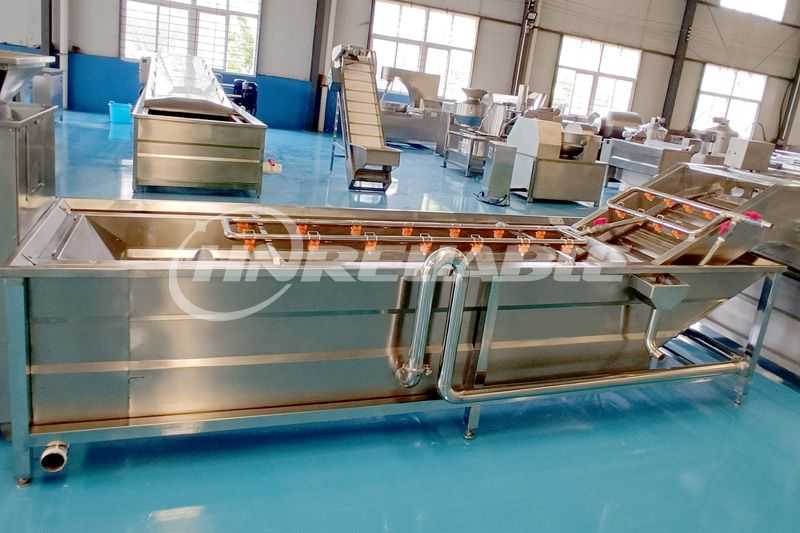 Components of the French Fries Cooling Machine
The French Fries Cooler Machine consists of a cooling tunnel, a fan system, and a conveyor belt. The cooling tunnel is where the fries are cooled, the fan system provides the necessary airflow for cooling, and the conveyor belt transports the fries through the machine.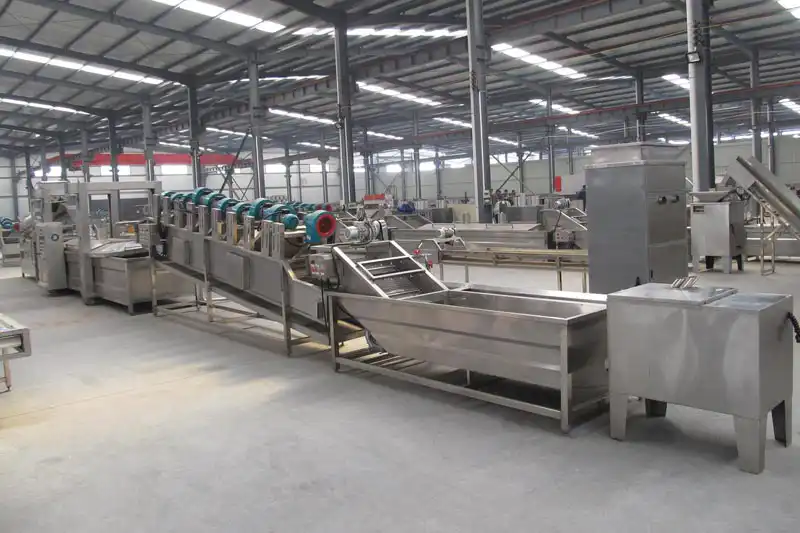 Characteristics of the French Fries Cooling Machine
Efficient Cooling: The French Fries Cooling Machine effectively reduces the temperature of the french fries, which enhances their crispiness and flavor.
Durable: Built with high-quality materials, the machine is designed for long-lasting use.
User-friendly: With an intuitive control panel, the machine is easy to operate.
Energy-saving: The machine utilizes advanced technology to ensure efficient cooling with minimal energy use.
Safe to Use: The machine is designed with safety features to protect operators from potential harm.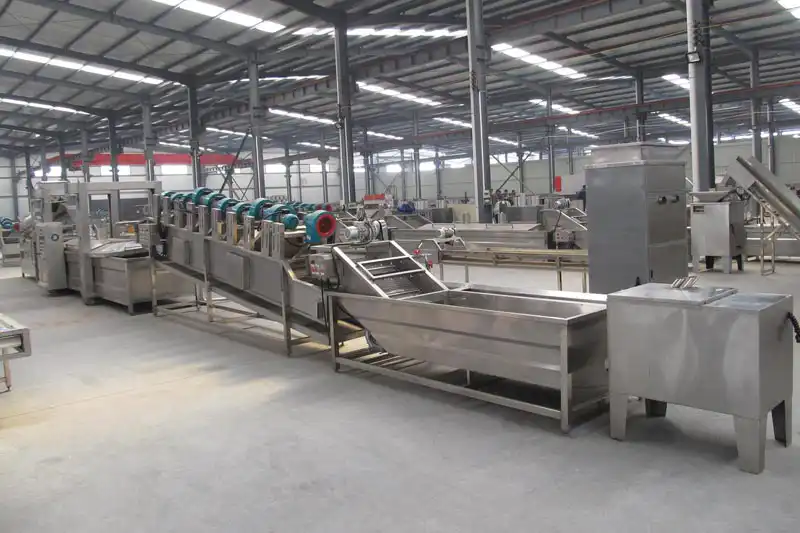 Usage Guidelines for the French Fries Cooling Machine
Before operating the French Fries Cooling Machine, ensure it is clean and in good working order.
Do not overload the machine with fries to ensure efficient cooling.
Regularly check and clean the fan system to maintain optimal airflow.
Regular maintenance and cleaning are vital for the machine's longevity and optimum performance.
Always adhere to the safety guidelines when operating the machine.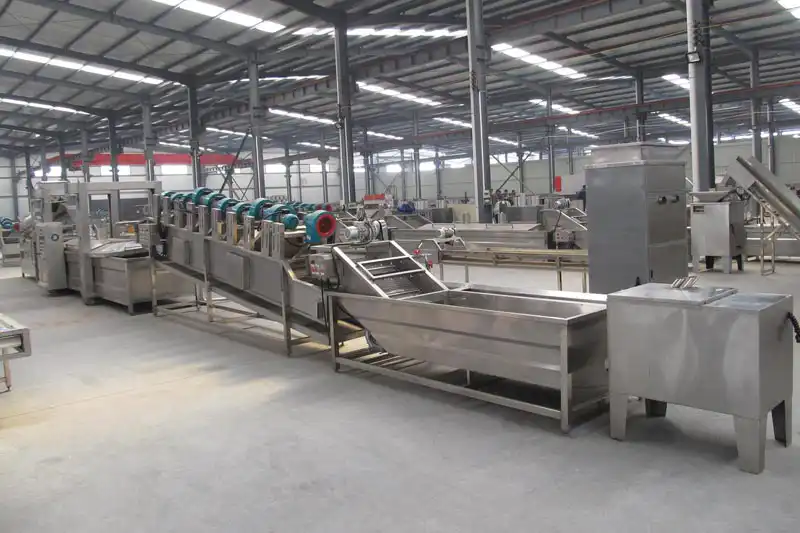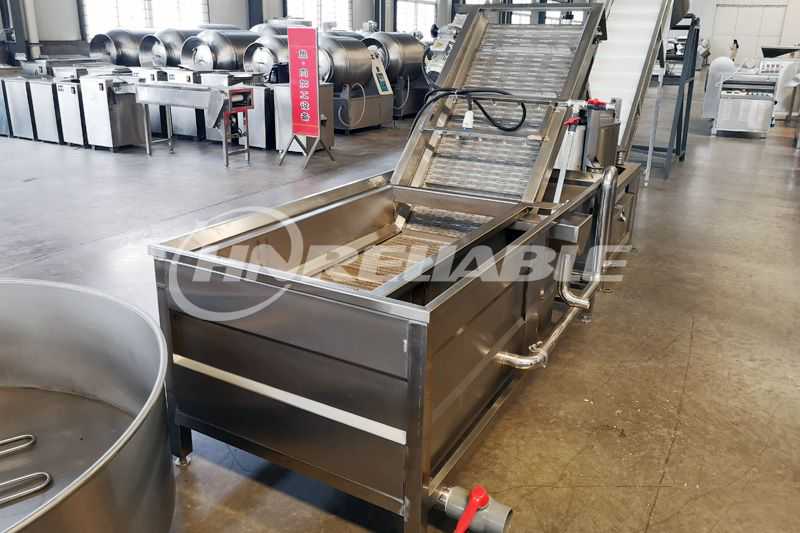 Conclusion
In conclusion, the French Fries Cooling Machine plays an integral role in the french fries production process. Its efficient cooling capabilities, durability, user-friendly design, and energy-saving operation make it a highly valuable asset. With proper use and maintenance, this machine can significantly enhance the quality and efficiency of your french fries production.