Introduction of Potato slicing machine
The Potato Slicing Machine is an innovative appliance specifically designed for cutting potatoes into thin, uniform slices. Perfect for commercial and large-scale applications, this machine streamlines the potato chip production process.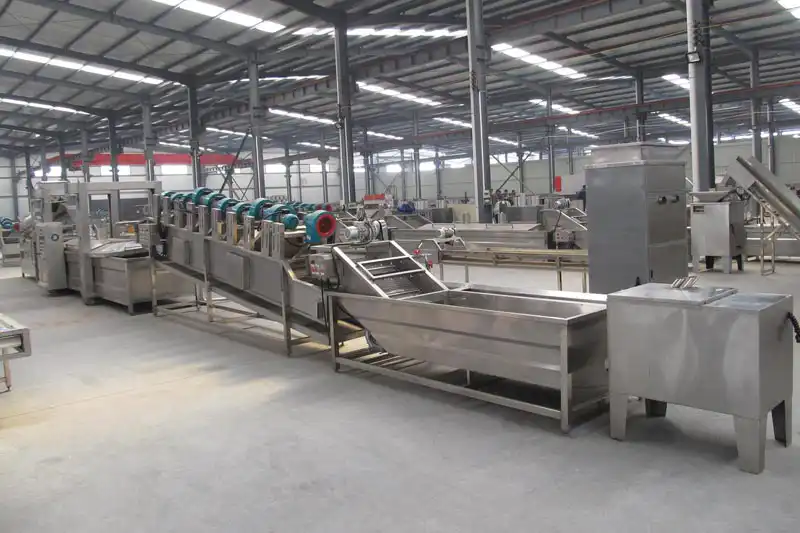 Components of the Potato Slicing Machine
The Potato Slicing Machine comprises several integral components:
- Feeding Chute: This is where potatoes are introduced into the machine.
- Slicing Blades: The blades are responsible for cutting the potatoes into thin slices.
- Discharge Chute: The sliced potatoes exit the machine through this component.
- Control Panel: The operation of the machine is managed from this interface.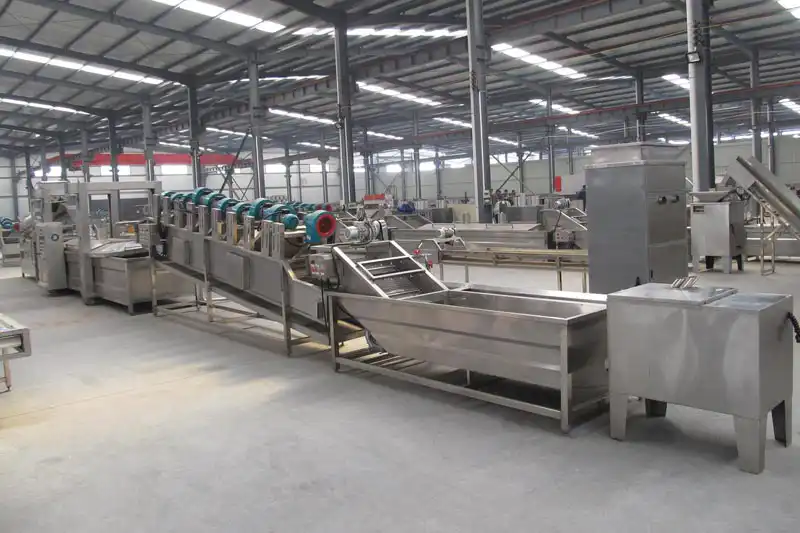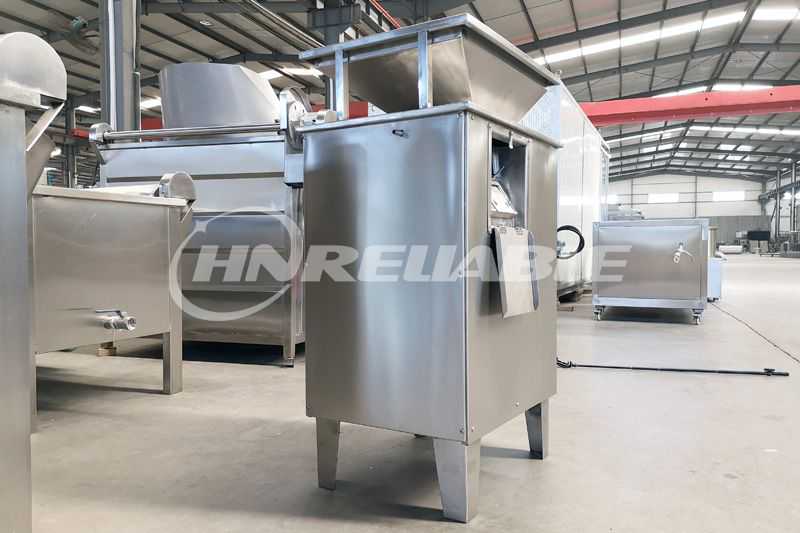 Key Characteristics of the Potato Slicing Machine
Efficiency: The machine considerably enhances productivity by slicing potatoes much faster than manual methods.
Consistency: The Potato Slicing Machine guarantees uniform slices, essential for even cooking and professional presentation.
Versatility: It can accommodate various sizes and types of potatoes, and the thickness of the slices can often be adjusted.
Usability: The user-friendly control panel makes the operation of the Potato Slicing Machine straightforward and intuitive.
Durability: Constructed with industrial-grade materials, the machine is robust and designed for longevity.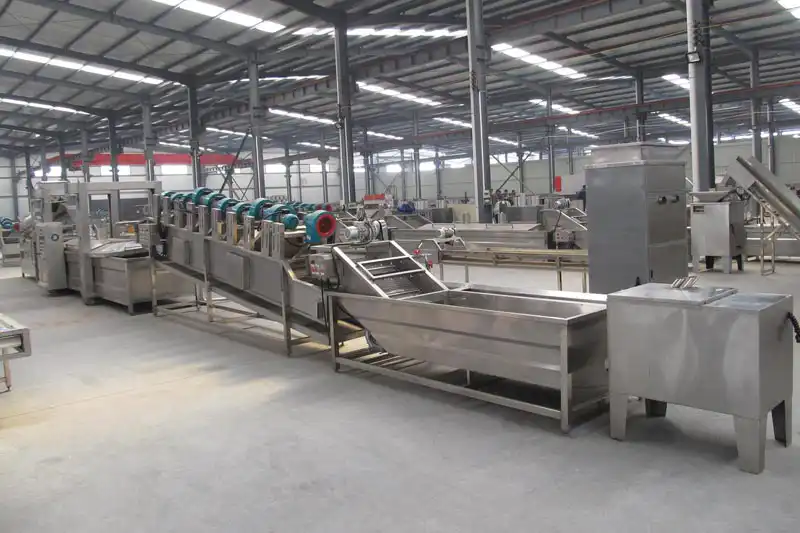 Considerations When Using the Potato Slicing Machine
Loading: Avoid overloading the machine to ensure optimal performance and prevent damage.
Cleaning: The Potato Slicing Machine should be cleaned regularly to maintain hygiene standards and prevent the buildup of residue.
Maintenance: Regular maintenance is key to preserving the machine's performance and lifespan.
Safety: Always follow safety instructions, such as not reaching into the machine while it's in operation.
Blade Care: The blades should be kept sharp, and professional sharpening or replacement might be necessary over time.
Conclusion
The Potato Slicing Machine is a highly efficient and reliable addition to any food industry establishment. It offers time savings, consistent slice quality, and ease of operation. To ensure optimal performance and a long lifespan of your Potato Slicing Machine, it's crucial to operate it correctly, perform regular maintenance, and adhere to safety precautions.