Introduction to the Vegetable Packing Machine
The Vegetable Packing Machine is a high-efficiency tool designed to automate the packaging process of various types of vegetables. It ensures the produce is correctly and quickly sealed in packaging, reducing manual labor and enhancing productivity.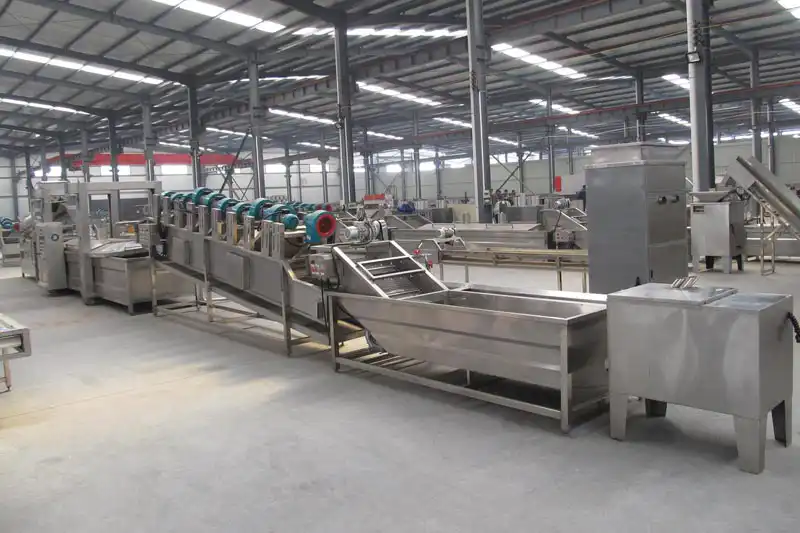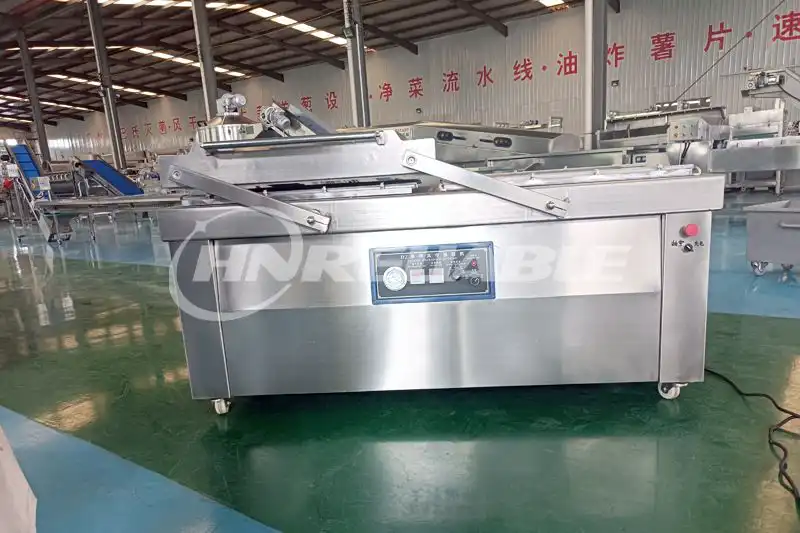 Components of the Vegetable Packing Machine
The Vegetable Packing Machine is composed of multiple components, including a conveyer system for transporting vegetables, a filling compartment where vegetables are placed into packages, a sealing system for closing the packages, and a control panel to adjust the machine's settings to fit different packaging requirements.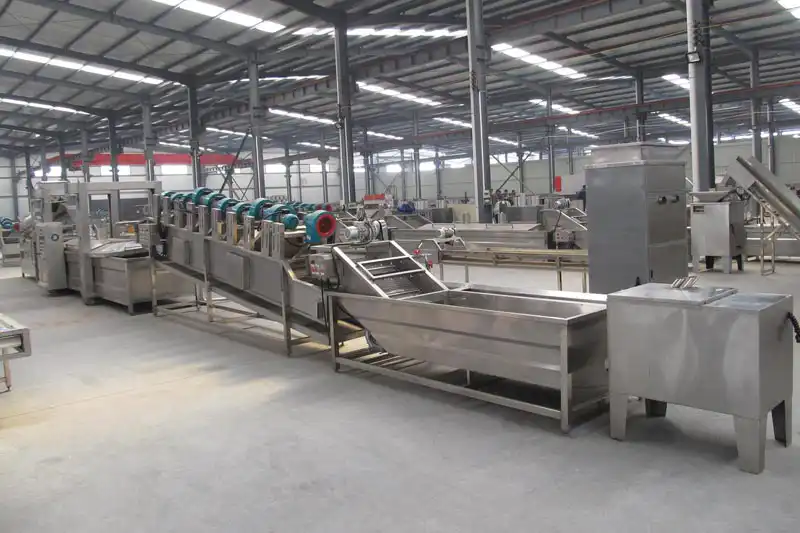 Characteristics of the Vegetable Packing Machine
Efficient Packaging: It significantly reduces packaging time compared to manual processes.
Versatility: It can handle different types of vegetables and various packaging materials.
Quality Assurance: Consistent and accurate packaging helps maintain product quality.
Easy Operation: With an intuitive control panel, operators can easily manage the machine.
Durable Construction: Its robust build ensures a long lifespan and low maintenance.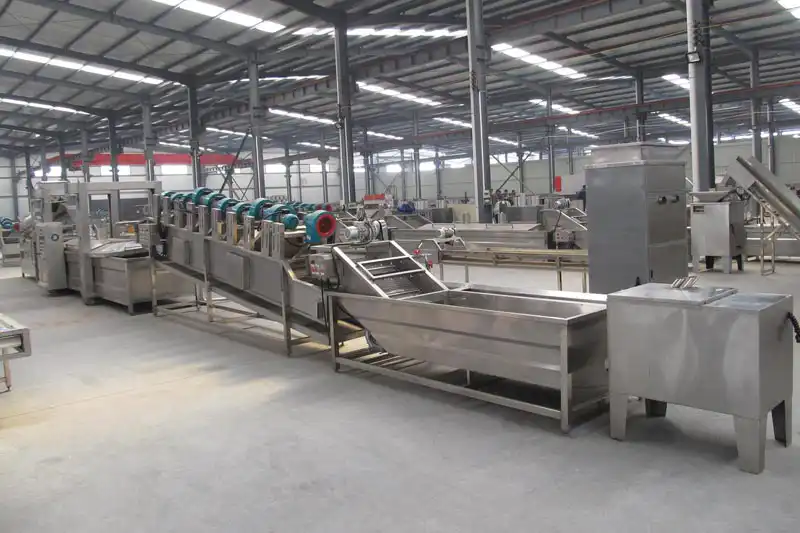 Usage Guidelines for the Vegetable Packing Machine
Always make sure the Vegetable Packing Machine is properly installed and maintained for optimal performance.
Do not overload the machine to ensure efficient and effective operation.
Regularly check the sealing system to ensure packages are correctly sealed.
Adjust the machine settings according to the type of vegetable and packaging material being used.
Regular cleaning and maintenance of the machine is crucial to maintain hygiene standards.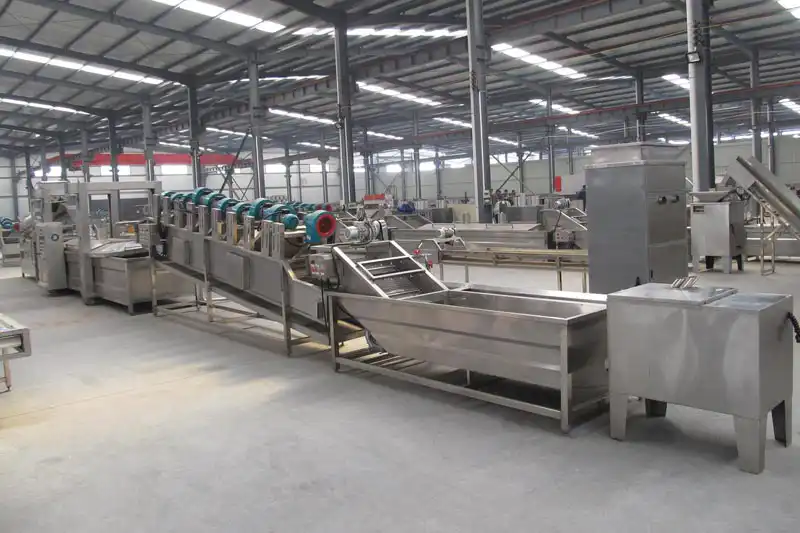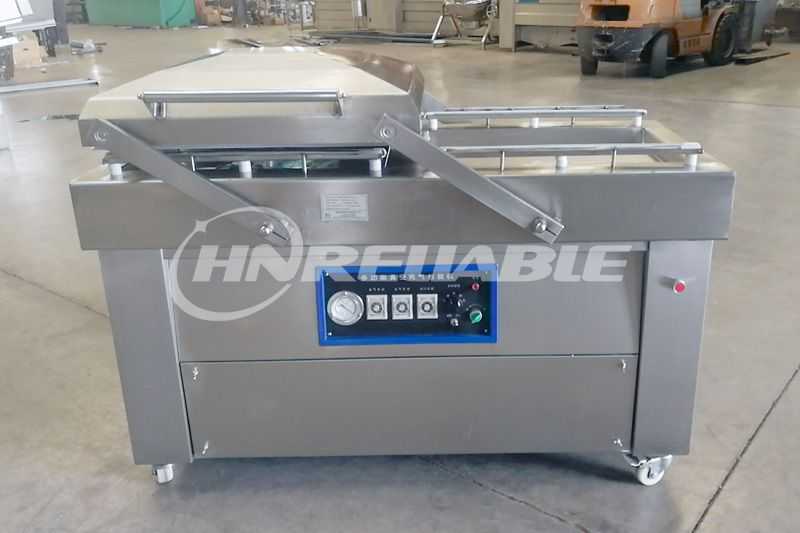 Conclusion
The Vegetable Packing Machine is a crucial tool in the food processing industry. With its efficient packaging, versatility, quality assurance, ease of operation, and durability, it significantly enhances productivity and product quality. However, proper installation, regular maintenance, and correct usage are critical for achieving the best results.