Introduction of vegetable Paste machine
The fruit and vegetable pasting machine, also known as the fruit and vegetable pulping machine, can cut all kinds of vegetables and fruits into puree/pulp, suitable for making all kinds of fruit jam, vegetable sauce, and other products.
Raw materials of vegetable Paste machine
The Vegetable Paste machine can process garlic, ginger, radish, potato, sweet potato, taro, apple, banana, and other fruits and vegetables.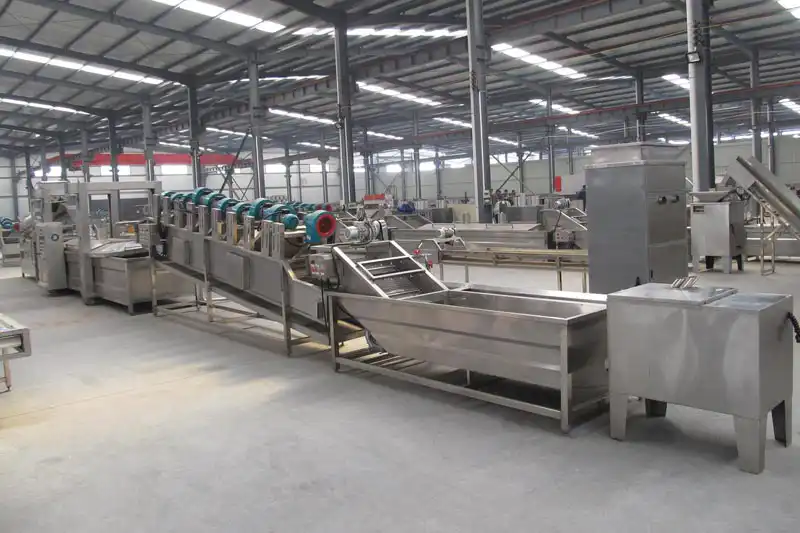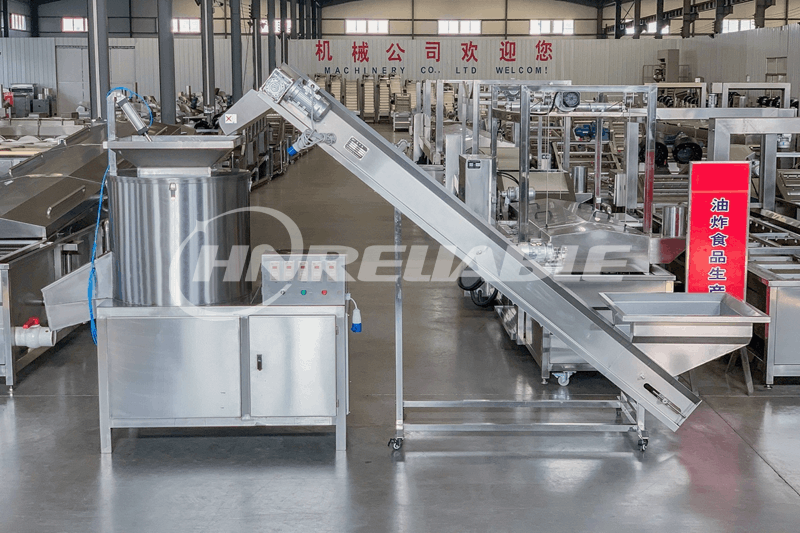 Product Features of vegetable Paste machine
1. The body of the Vegetable puree machine is made of stainless steel, which is solid and durable.
2. Vegetable Sauce Machine operations are convenient and straightforward, without safety hazards, with high output and sound quality finished products.
3. The coarseness of the vegetable puree can be adjusted according to the needs of any degree.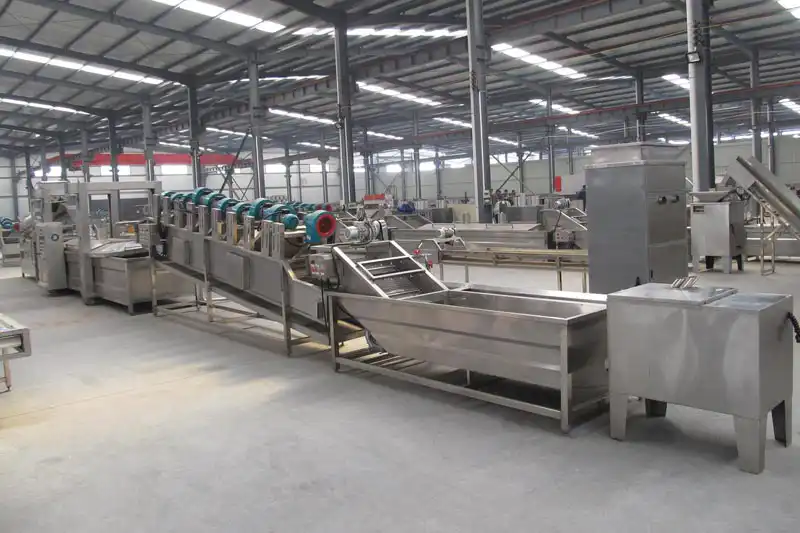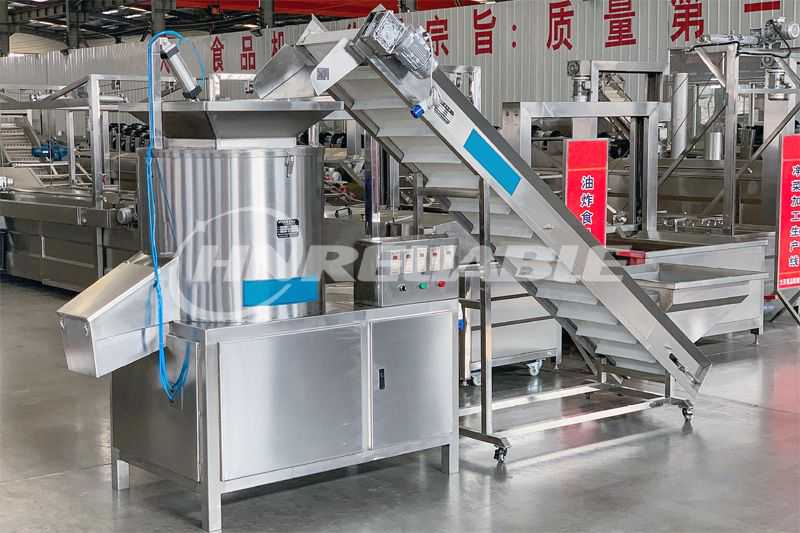 Technical parameters of vegetable Paste machine
| Model | Power | Weight | Dimensions | Capacity |
| --- | --- | --- | --- | --- |
| CN300 | 3kw/380v | 60kg | 780x410x1030mm | 300-500kg/h |
| CN500 | 5kw/380v | 130kg | 860x510x1280mm | 600-1000kg/h |