Products
Solution
Contact us
Address
High-tech Zone, Zhengzhou City, Henan Province, China.
Recommended products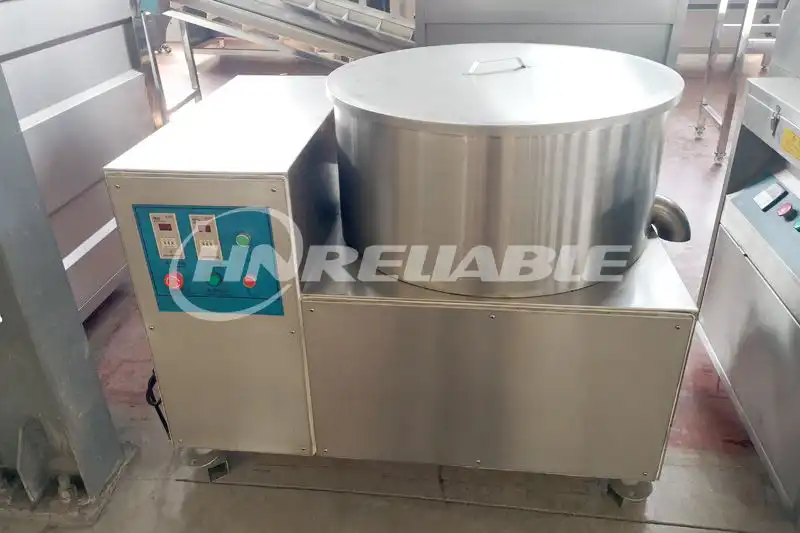 Centrifugal vegetable de-oiler spins the vegetables at high speed so that the oil is separated from the vegetables by centrifugal force.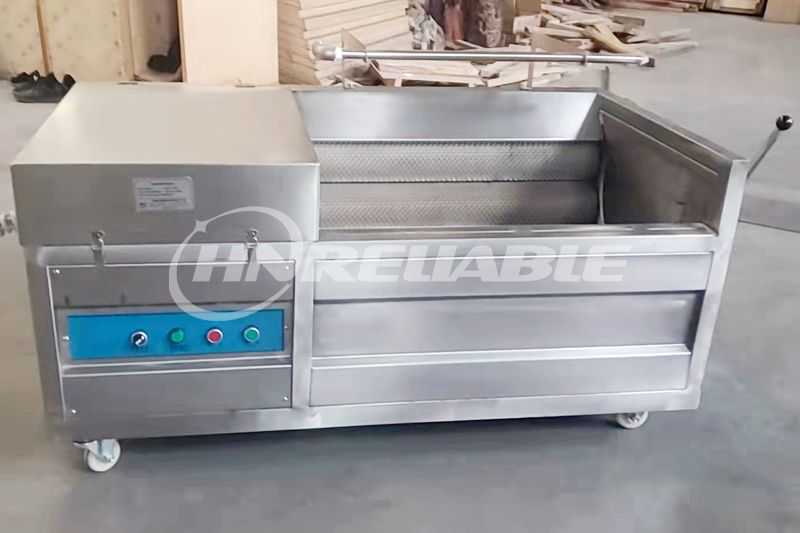 Vegetable brush cleaning machine is a machine designed to wash and sanitise fruit and vegetables. It is usually used with hard or soft Brush The machine is designed to minimise the amount of water and labour required to wash fruit and vegetables.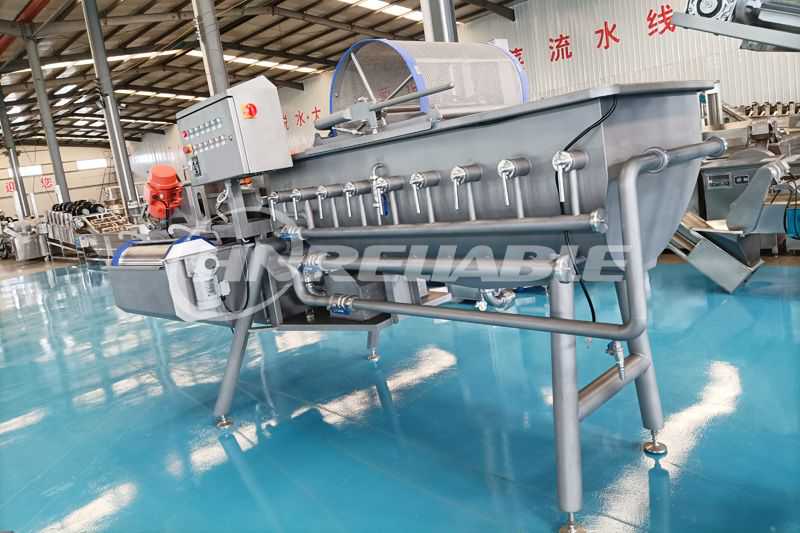 Veggie Vortex washer cleaning machine is a commercial-grade high-powered washer designed to clean fruits and vegetables quickly, thoroughly, and safely. The machine uses high-powered jets of water and a unique vortex motion to loosen dirt, remove bac