Introduction of the Onion Conveyor
The Onion Conveyor is a highly efficient and specialized machine designed for the handling and transportation of onions in agricultural and industrial settings. Built with precision and robustness, it's engineered to transport onions with minimal damage, thereby preserving their quality throughout various stages of the supply chain, from harvest to packaging.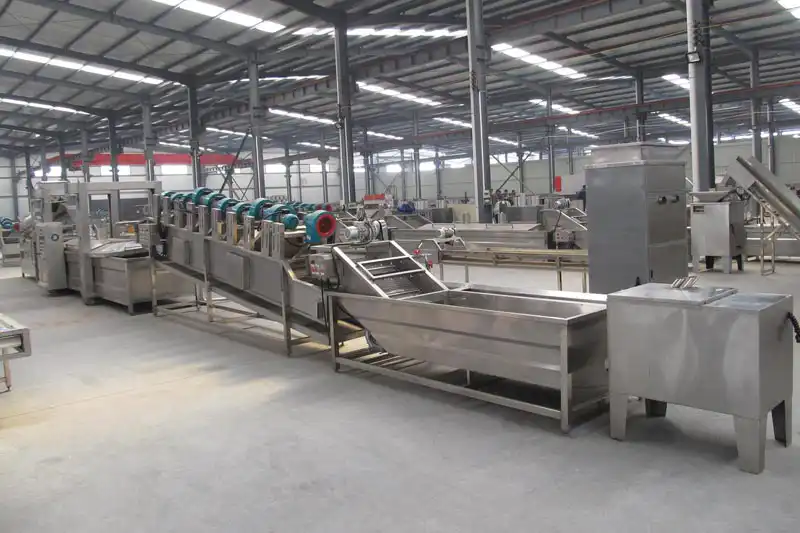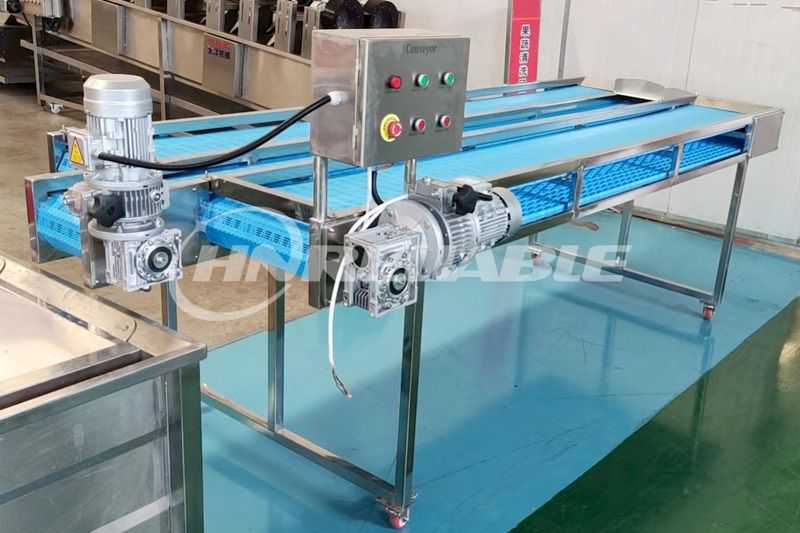 Components of the Onion Conveyor
The Onion Conveyor consists of:
a) Conveyor Belt: This is the primary component responsible for the transportation of onions. The belt is designed with a soft yet sturdy material to prevent damage to the onions.
b) Motor: The motor powers the conveyor belt, dictating the speed at which the onions are transported.
c) Frame: The frame provides structural support for the conveyor system, crafted from durable materials to withstand heavy loads.
d) Control Panel: This part allows users to operate the machine, control the speed, and manage other functional aspects of the conveyor.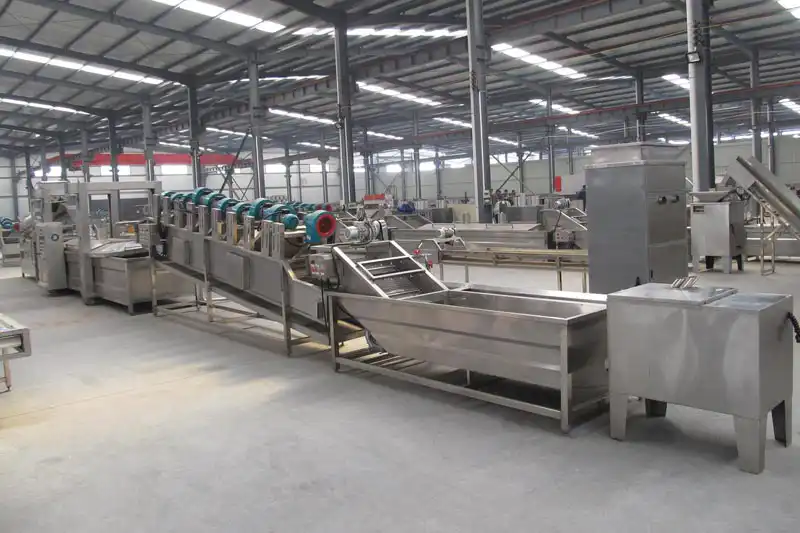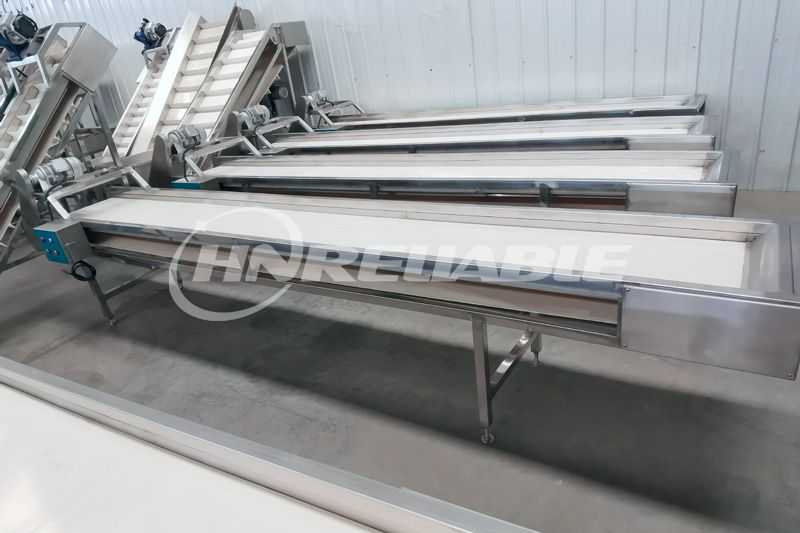 Characteristics of the Onion Conveyor
High Efficiency: The Onion Conveyor can handle large quantities of onions simultaneously, speeding up the process and increasing productivity.
Gentle Handling: Its design ensures minimum damage to the onions during transportation, thus maintaining their quality.
Adjustable Speed: The speed of the conveyor can be adjusted as per requirement, providing operational flexibility.
Robust Construction: The machine's sturdy build guarantees long-lasting performance even in harsh environments.
Easy to Operate: The control panel is user-friendly, making operation straightforward and hassle-free.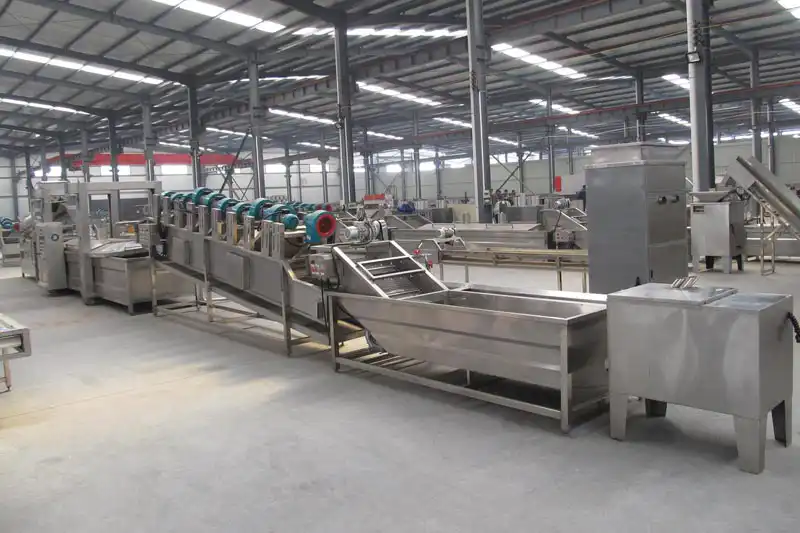 Precautions During Use the Onion Conveyor
Always ensure the conveyor is free from any obstructions before starting the machine.
Regular maintenance of the motor and belt is essential to prevent breakdowns and extend the machine's life.
Avoid overloading the conveyor beyond its capacity to prevent damage.
Always use safety gear and follow appropriate safety protocols while operating the machine.
Make sure to turn off and unplug the machine when not in use or during maintenance work.
Conclusion:
In summary, the Onion Conveyor is a specialized, efficient machine designed to handle and transport onions with minimal damage. It's characterized by its high efficiency, adjustable speed, and robust construction. However, it's essential to follow necessary precautions during operation and regular maintenance to ensure its longevity.