Introduction to the French Fries Dewatering Machine
The French Fries Dewatering Machine is a vital piece of equipment in the production line of french fries. Its primary function is to remove excess water from blanched potato slices before they're sent to the frying machine, ensuring a crispy texture and reducing oil splashing during frying.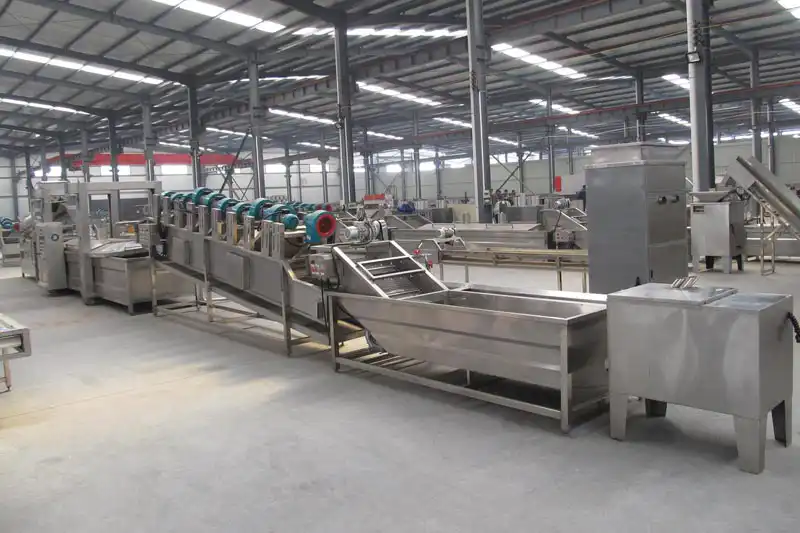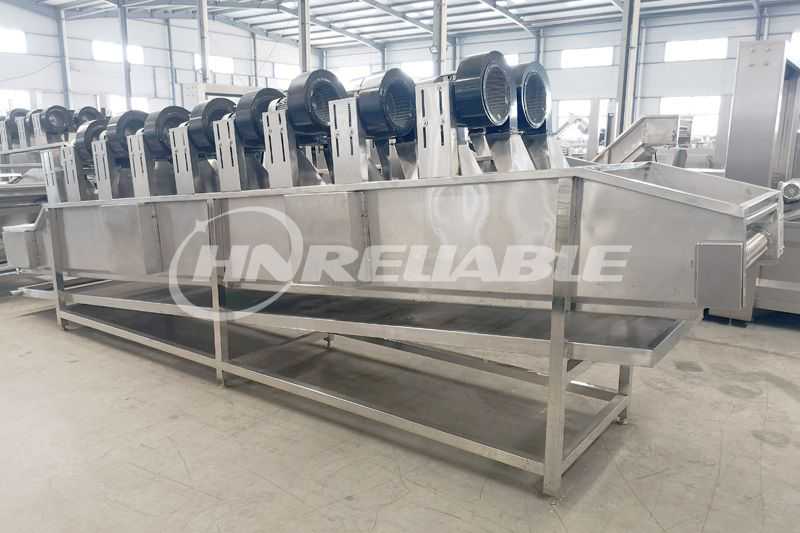 Components of the French Fries Dewatering Machine
The French Fries Dewatering Machine comprises several integral components: a high-speed spinning drum to dewater the potato slices, a motor to power the spinning drum, a drainage system to remove the extracted water, and a control panel to manage the machine's operation parameters.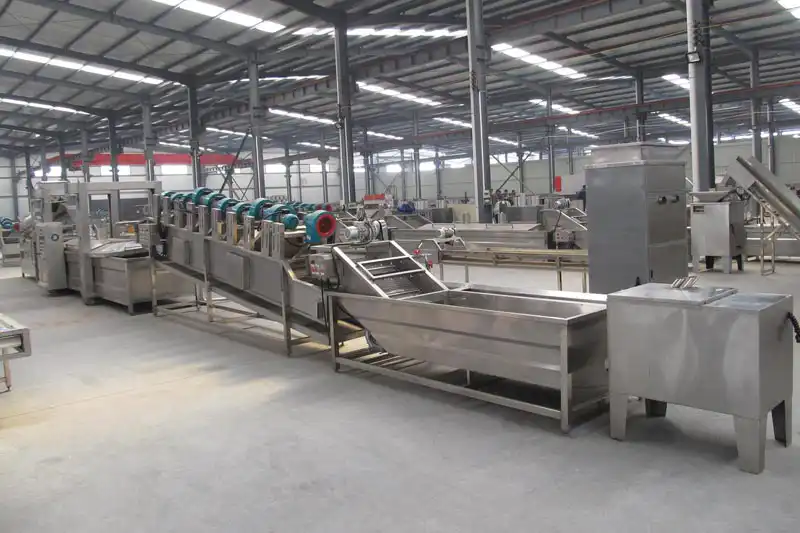 Characteristics of the French Fries Dewatering Machine
High Efficiency: The machine can dewater a large batch of potato slices in a short time, enhancing the production efficiency.
Durability: Made of high-quality stainless steel, the machine is robust, corrosion-resistant, and designed to last.
Safety: It is equipped with a safety cover and brake to ensure the safety of operators.
Easy to Use: The machine is simple to operate with a user-friendly control panel.
Low Noise: The machine operates quietly, reducing noise pollution in the production environment.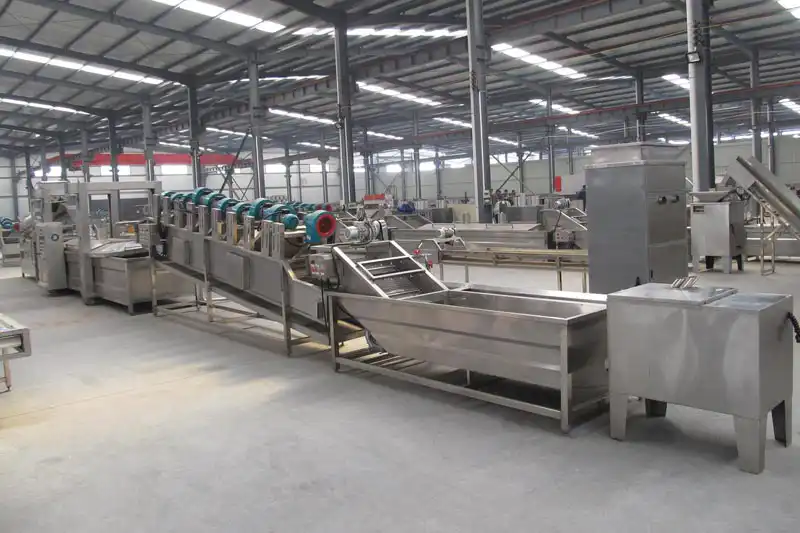 Important Notes When Using the French Fries Dewatering Machine
Ensure the potato slices are evenly distributed in the spinning drum for effective dewatering.
Regularly clean the machine to maintain hygiene and product quality.
The machine should be operated by trained personnel to ensure safe and effective use.
Carry out routine maintenance checks to keep the machine in optimal working condition.
Always adhere to the manufacturer's guidelines and safety instructions when using the machine.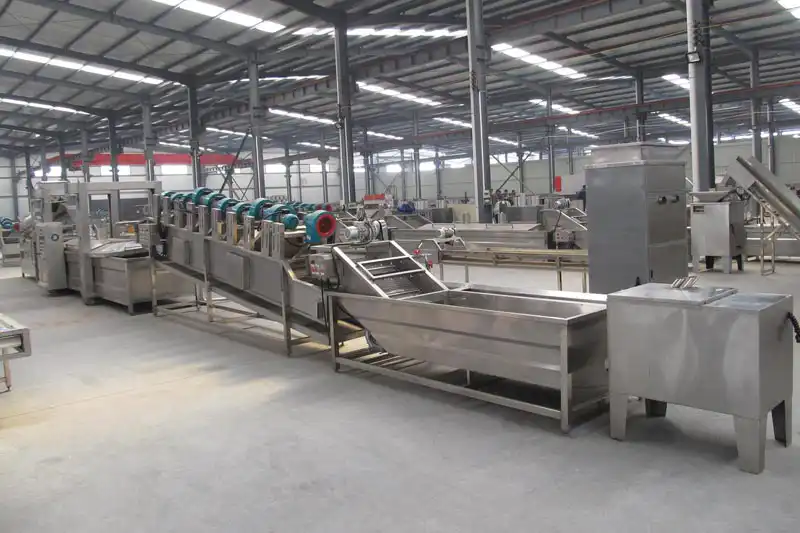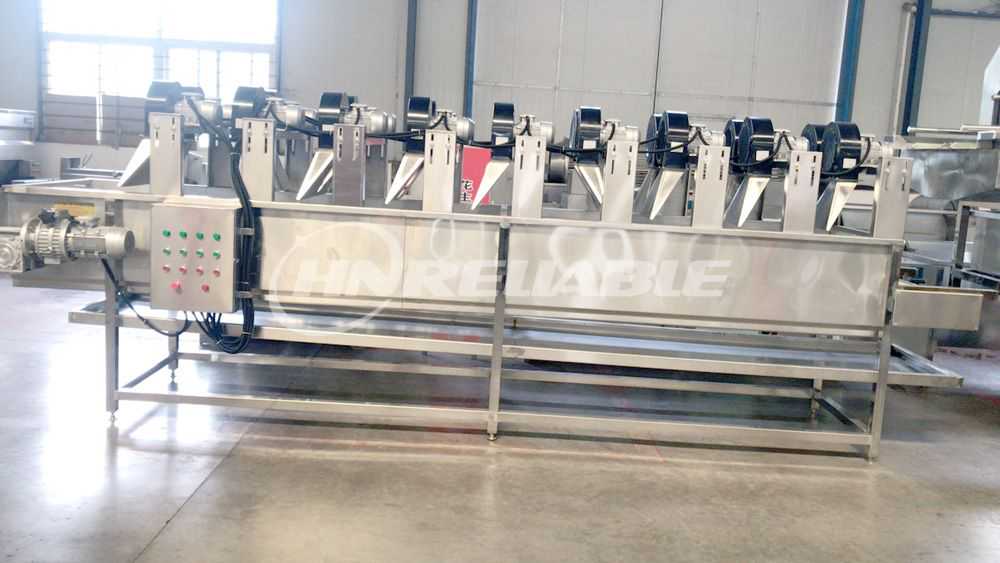 Conclusion
In conclusion, the French Fries Dewatering Machine is an indispensable tool in the french fries production process. It ensures the potato slices are adequately dewatered before frying, contributing to the quality and texture of the final product. With its high efficiency, durability, and safety features, it is a valuable asset in any french fries production line.