Products
Solution
Contact us
Address
High-tech Zone, Zhengzhou City, Henan Province, China.
Recommended products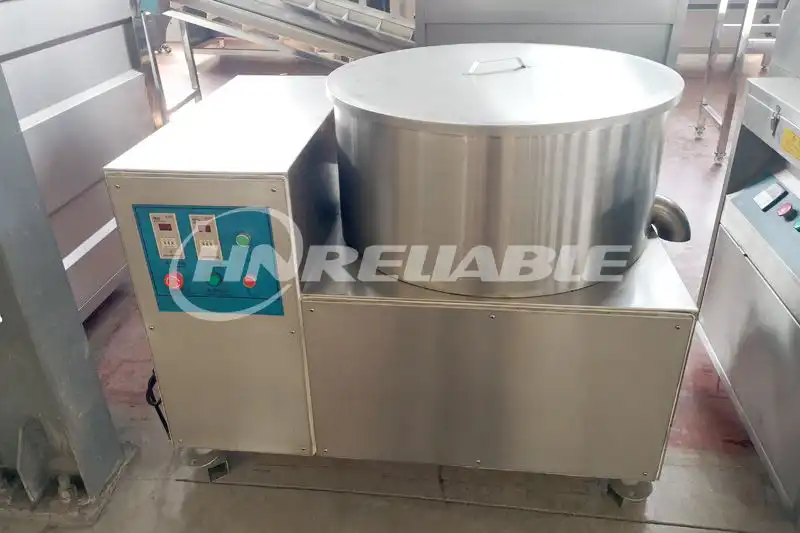 Centrifugal vegetable de-oiler spins the vegetables at high speed so that the oil is separated from the vegetables by centrifugal force.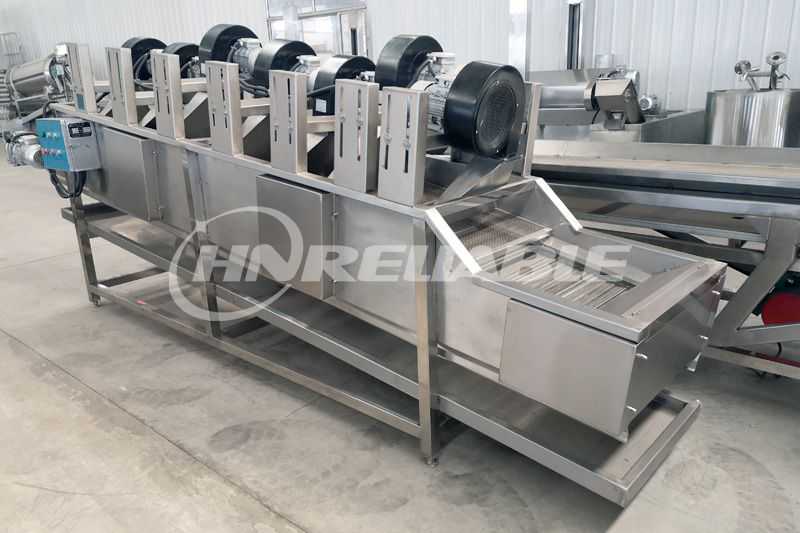 Continuous mesh belt vegetable deoiling machines are used to remove excess oil from vegetables or other food items prior to packaging.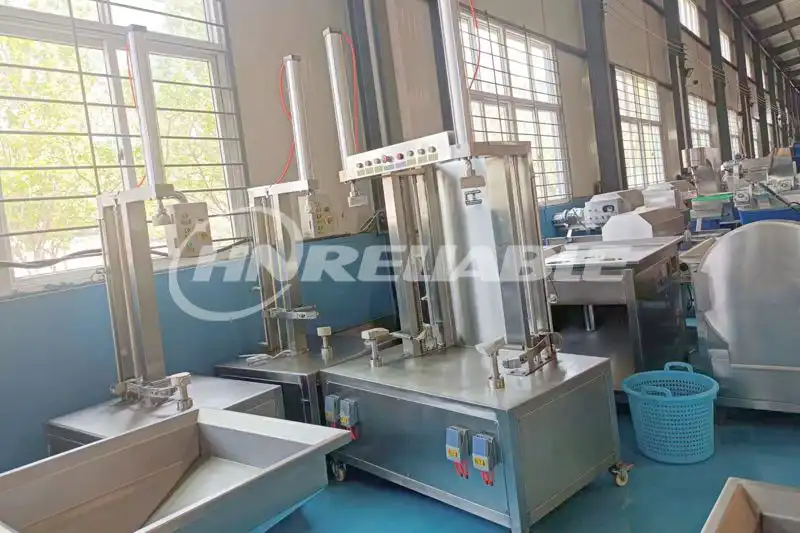 Rotary automatic potato peelers are machines used in foodservice operations to quickly and efficiently peel potatoes. This type of peeler is usually more efficient than other types of peelers.