Introduction to the Banana Chips Sorting Conveyor
The Banana Chips Sorting Conveyor is a highly efficient piece of equipment designed specifically for the banana chip production process. This machine facilitates quality control by transporting banana chips along the conveyor, enabling operators to visually inspect and manually remove any subpar chips.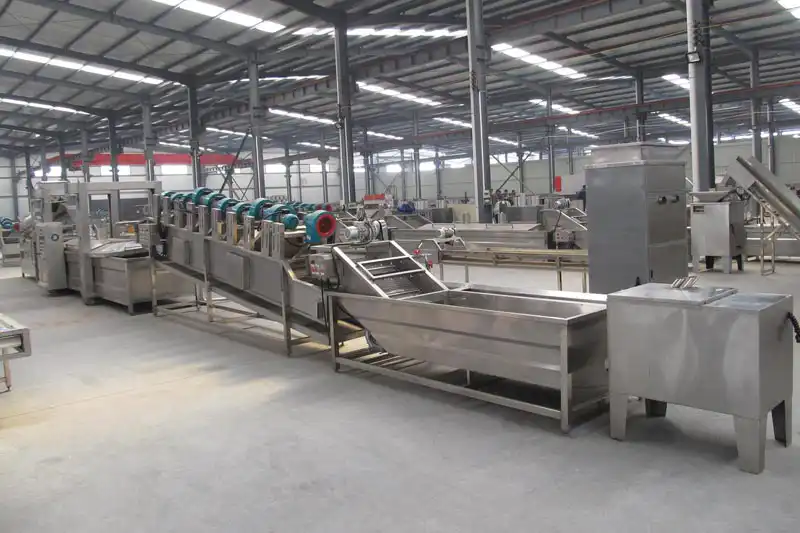 Components of the Banana Chips Sorting Conveyor
The Banana Chips Sorting Conveyor consists of several key parts, each playing a crucial role in its operation. The main components include a motor, a conveyor belt, and a control panel. The motor drives the conveyor belt, which carries the banana chips, while the control panel allows operators to manage the conveyor's speed.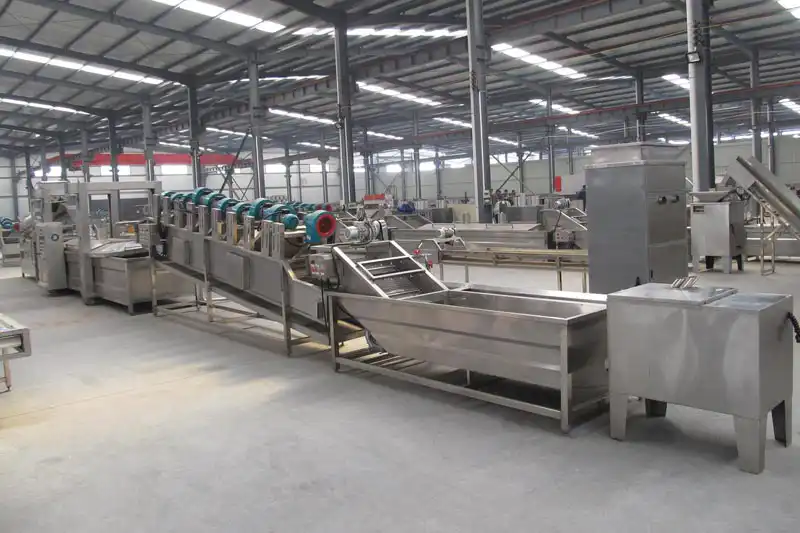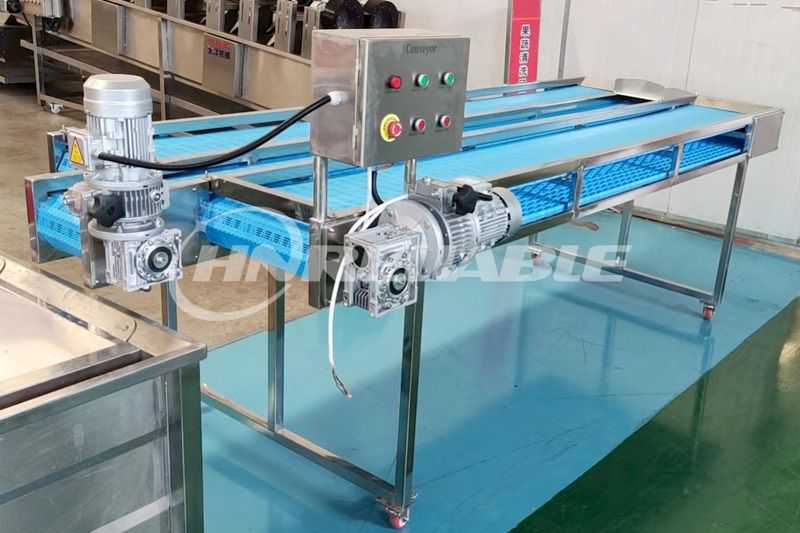 Characteristics of the Banana Chips Sorting Conveyor
Efficiency: The Banana Chips Sorting Conveyor increases the speed of the sorting process, improving overall production efficiency.
Quality control: It offers the opportunity for operators to manually inspect and remove substandard chips, enhancing the final product's quality.
Adjustable speed: The conveyor speed can be easily adjusted using the control panel to match the pace of the production line.
Easy maintenance: The machine is designed for easy cleaning and maintenance, contributing to its long service life.
Versatility: While specifically designed for banana chips, this machine can also be adapted for use with other similar food products.
Important Notes When Using the Banana Chips Sorting Conveyor
Operators must ensure their hands are clean and dry before starting the sorting process to prevent contamination.
It's important to adjust the speed of the conveyor to a manageable pace for the operators to effectively sort the chips.
Regular cleaning of the conveyor belt is essential to maintain hygiene standards and ensure the product's quality.
Maintenance checks should be carried out frequently to ensure the machine is in good working condition.
Safety guidelines must be adhered to at all times during operation to avoid accidents.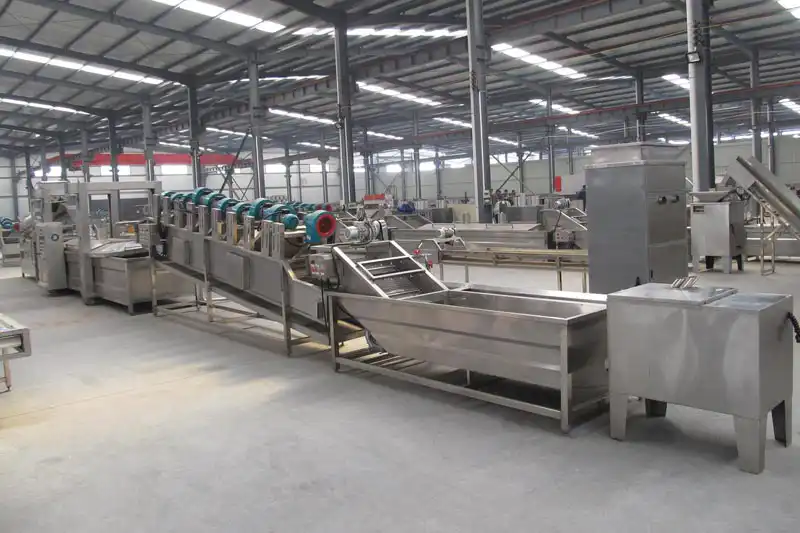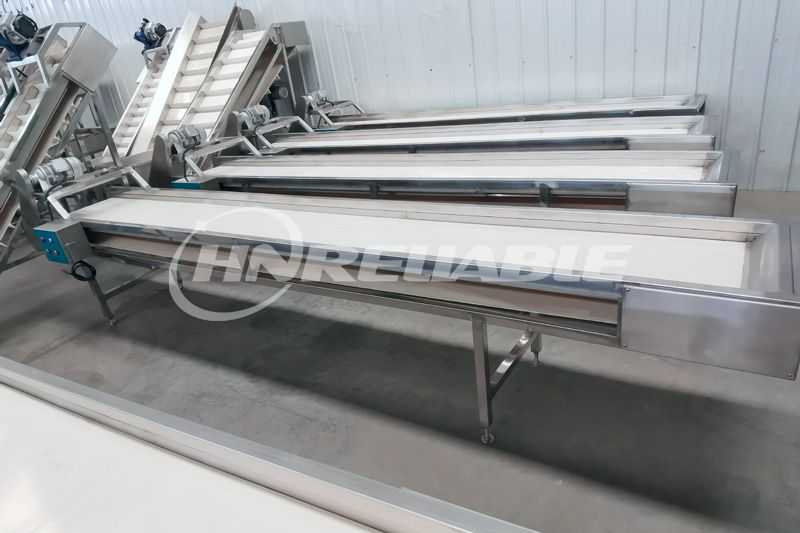 Conclusion
With its efficiency, adjustable speed, easy maintenance, and focus on quality control, the Banana Chips Sorting Conveyor is a valuable addition to any banana chip production line. This machine not only speeds up the production process but also ensures the quality of the final product by allowing for manual inspection and removal of substandard chips. Regular cleaning and maintenance are necessary to keep the machine functioning optimally and ensure a long service life.