1. Summary of the client's situation:
This customer is from Ecuador and has a banana plantation.
As there is a relatively great demand for banana chips in the local market, the customer chose our company's complete and abundant semi-automatic banana chips production line solution after many comparisons and successfully established a production line.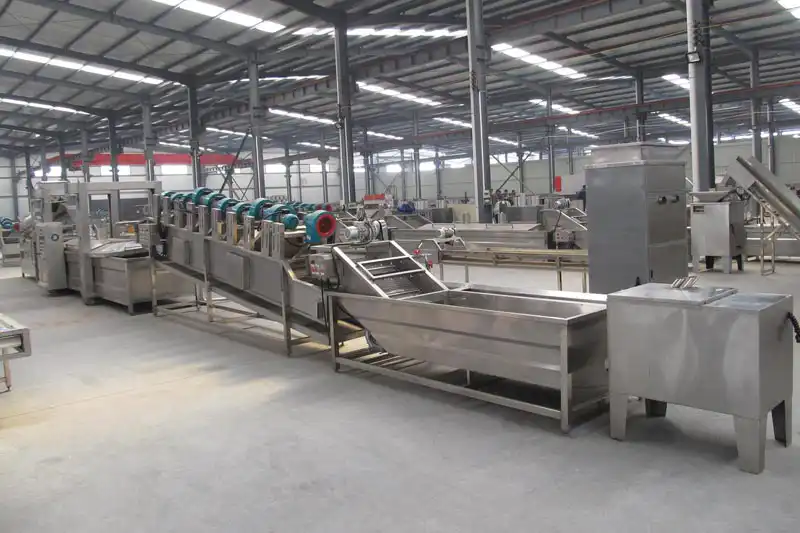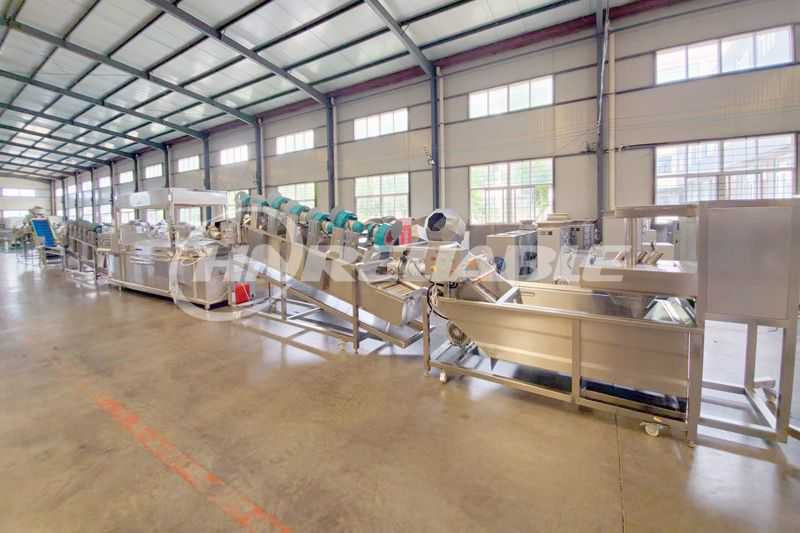 2. Market analysis of banana production in Ecuador and market demand and estimation of banana chips processing:
Ecuador is one of the largest banana-exporting countries in the world, producing millions of tons of bananas every year.
With the development of globalization, more and more people are aware of the nutritional value of bananas, and banana chips have gradually become one of the snacks in people's daily life.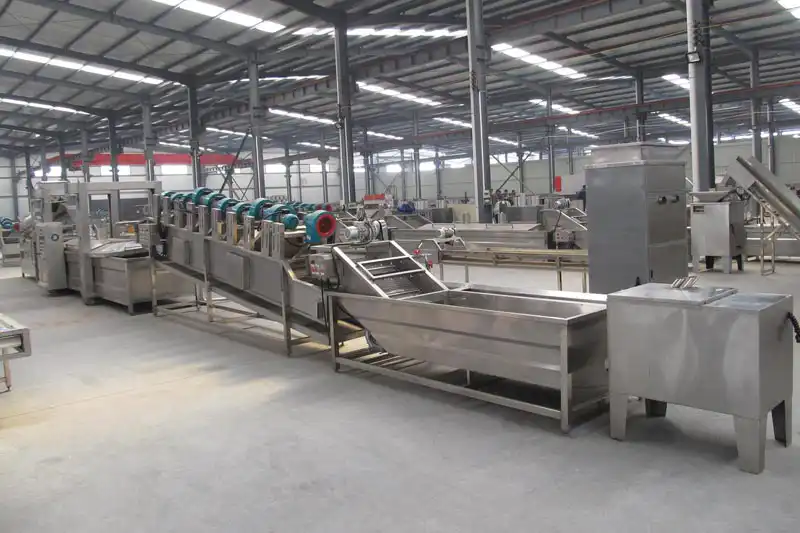 In Ecuador, the market demand for banana chip processing is growing, so banana chip processing has become an important local industry.
3.The process flow of the semi-automatic banana chips production line is introduced:
The semi-automatic banana chips line includes the following steps: peeling, slicing, cleaning, dehydration, frying, de-oiling, and packaging.
Firstly, the banana is cut into even slices by the banana slicing machine.
Next, the sliced bananas are processed through an air bubble washing machine to remove excess starch and oxides and to add flavor.
Then comes dehydration, using a banana slice dehydrator to remove excess water from the surface of the cleaned slices.
The next step is deep frying, where the cleaned slices are quickly fried in a banana fryer to give them a stable shape and crispy flavor.
After frying, the slices are degreased to remove excess oil from the surface.
Finally, the whole production process is completed by the packaging machine.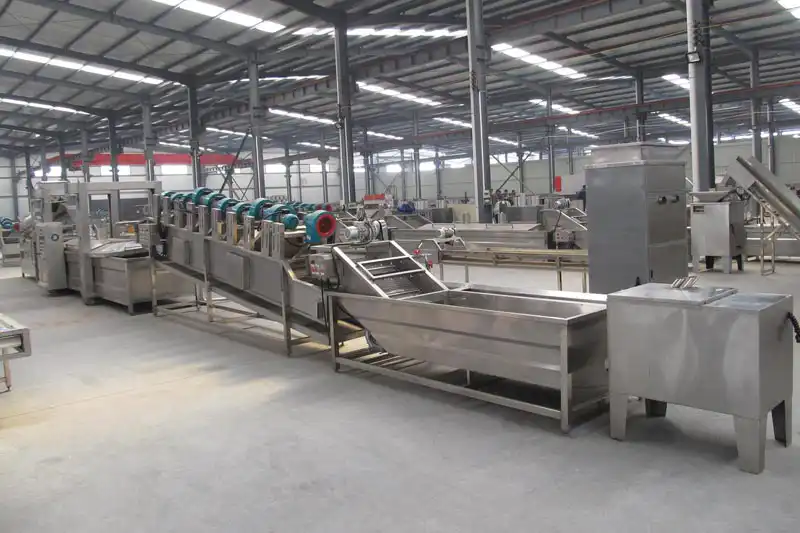 4.The core machines used in the whole production line:
The semi-automatic banana slicing line includes core machines such as banana slicing machine, banana slicing cleaning machine, banana cutting dehydration machine, banana slicing frying machine, banana slicing de-oiling machine, and packaging machine.
These machines are made of high-quality materials and are highly efficient, stable, and durable to ensure the efficient operation of the production line.
5.Overall evaluation of the equipment and process solutions provided by us by the customer:
This customer is delighted with the equipment and process solutions we provide.
The customer thought our solution was complete, covering the whole process from raw material procurement to production and packaging, saving them the time and effort of searching for other equipment and manufacturers.
The customer also particularly praised us for providing efficient and stable equipment and processes, which enabled the production line to run efficiently and have a more significant advantage in terms of cost of use.
6. Our commitment and service attitude to all customers in need of banana chips production lines:
Our company has always adhered to the tenet of quality first and customer first to provide our customers with the best products and services.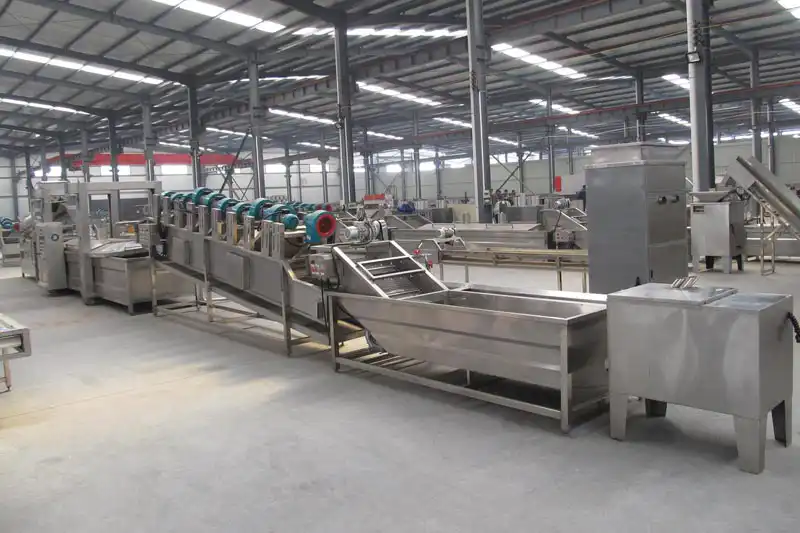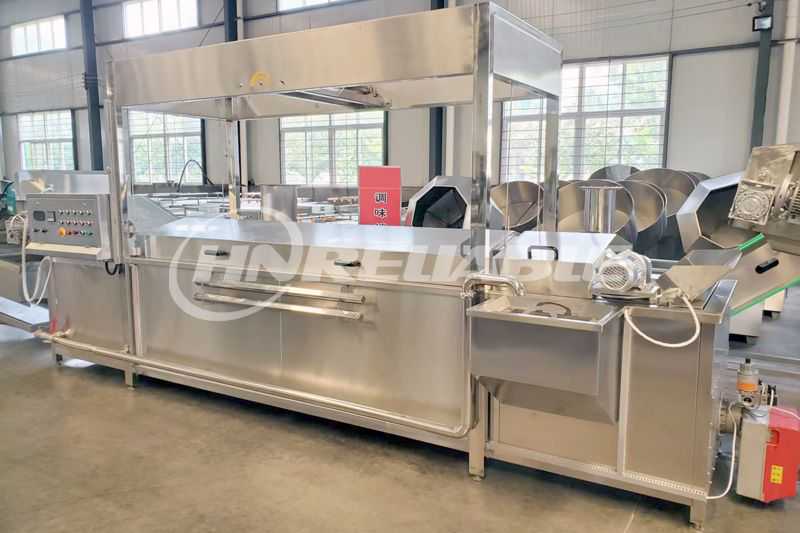 We promise to:
Provide quality equipment and complete solutions.
Provide detailed technical advice and after-sales service to our customers.
Respond to customers' needs and problems promptly.
Give professional technical guidance and support.
As a professional banana chip lines manufacturer, RELIABLE will continue to improve and optimize our products and services to provide a better experience for our customers.