Discover how our banana chips production line helped our client from Ecuador increase their productivity and quality. Learn how our state-of-the-art equipment can benefit your business too. Contact us today to streamline your snack manufacturing process.
read More
Explore the innovative process of our banana chips production line, offering high efficiency and quality. From peeling to packaging, learn how our advanced equipment aids in the production of your favorite snack, ensuring consistent taste and texture with each batch.
read More
Products
Solution
Contact us
Address
High-tech Zone, Zhengzhou City, Henan Province, China.
Recommended products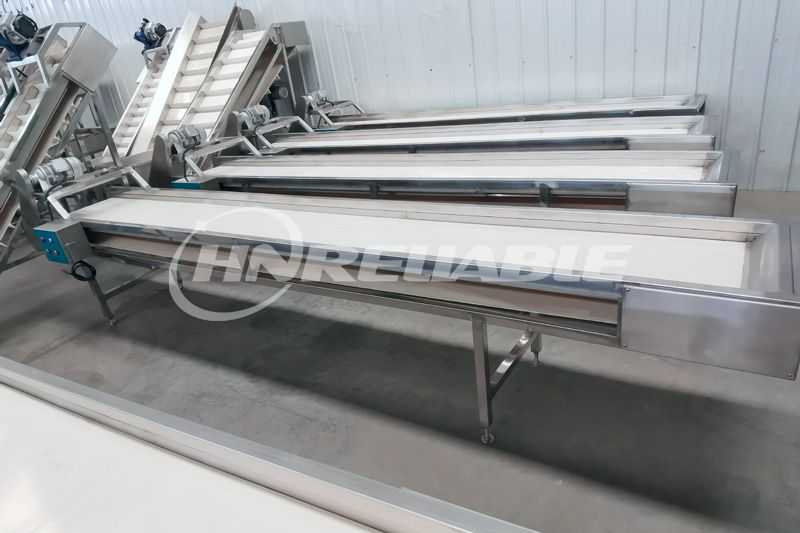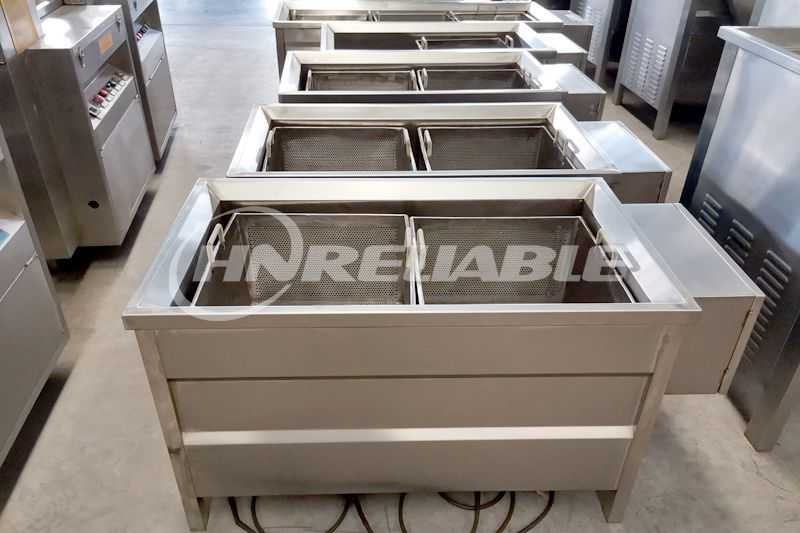 Fruit Vegetable Blanching Machines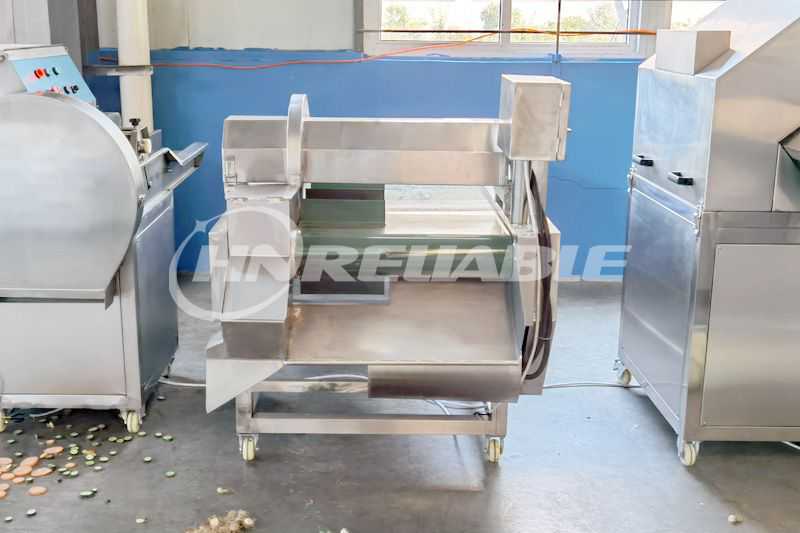 Fruit Vegetable Cutting Machines