Introducing the Garlic Clove Separator Machine:
The Garlic Clove Separator Machine is essential in garlic processing lines to separate whole garlic bulbs into individual cloves efficiently and quickly.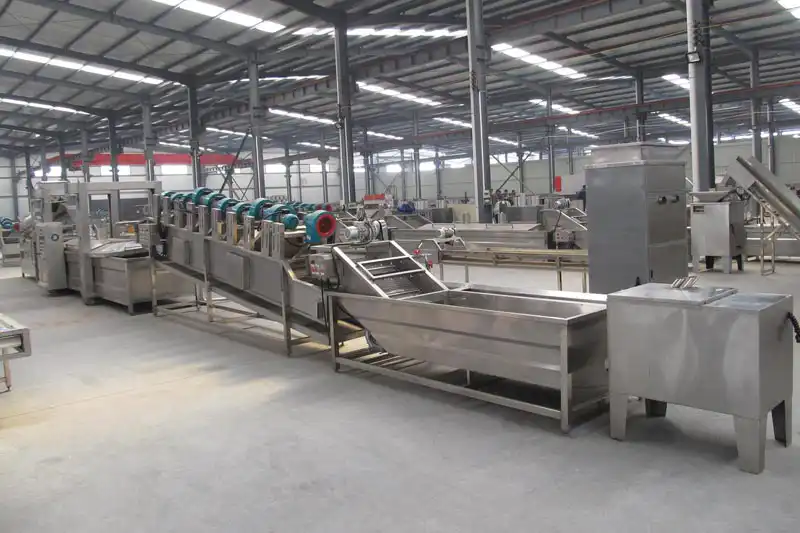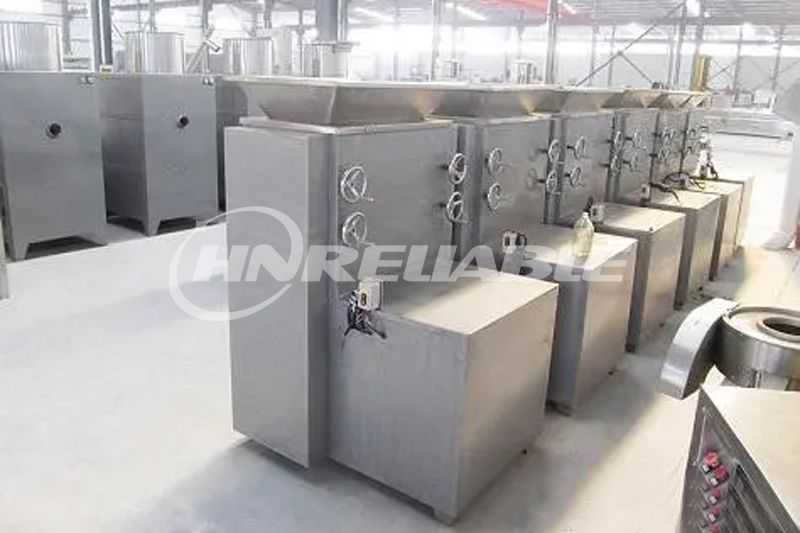 The Garlic splitting machine comprises rotating blades that accurately cut and separate the cloves from the bulb without causing any damage.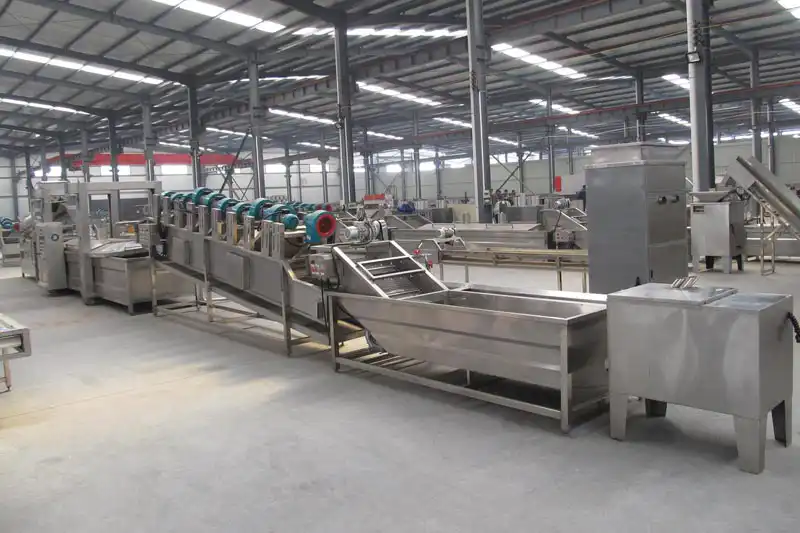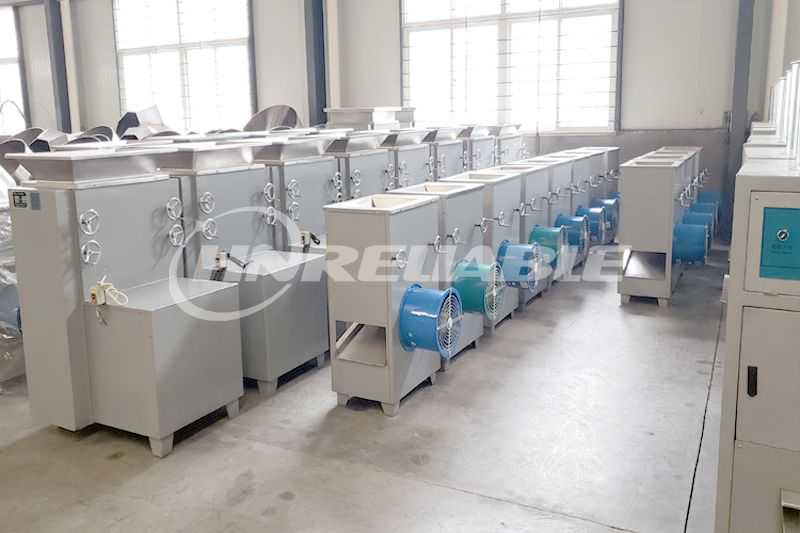 Features of The Garlic Clove Separator Machine:
1. High Efficiency- The Garlic Splitter processes a large volume of garlic cloves quickly, thereby reducing labor cost.
2. Easy-to-Use - The Garlic Clove Separator is simple, and users do not require extensive training.
3. Durability- The Garlic clove breaker is made of high-quality materials that guarantee longevity, making it an excellent investment for any garlic processing business.
4. Adjustable- The machine has adjustable features that allow it to fit various garlic bulb sizes, ensuring maximum efficiency.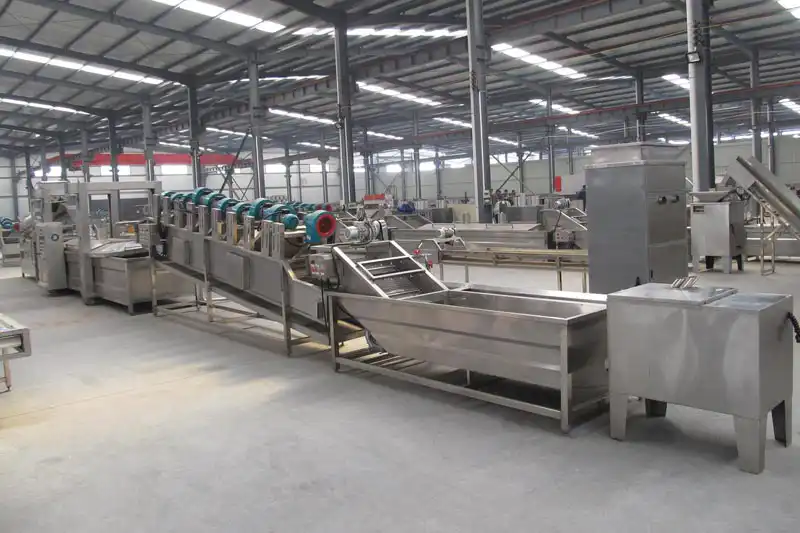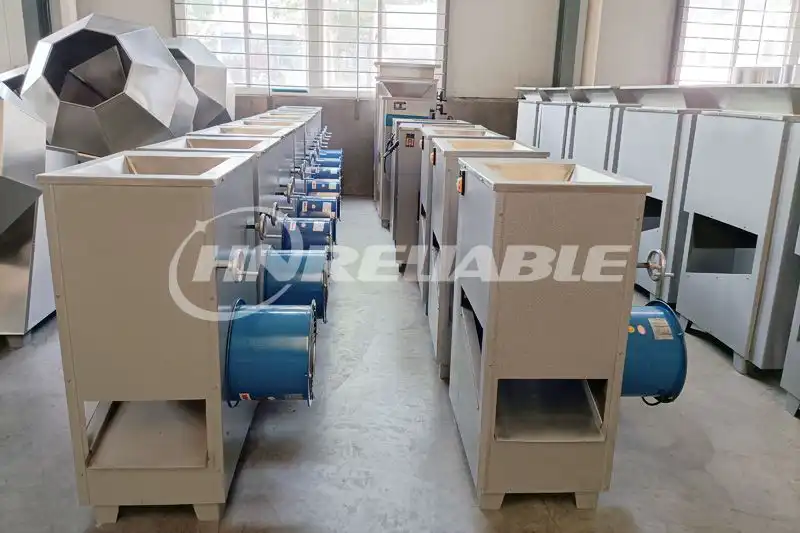 Precautions for the Garlic Clove Separator Machine:
1. Proper Maintenance- To operate efficiently, the machine requires regular cleaning and maintenance.
2. Safety Precautions- Operators must follow safety guidelines to prevent injuries when working with the Garlic Clove Separator Machine.
3. Proper Adjustment- Correct settings must be made to avoid damage to garlic cloves or reduced efficiency.
4. Quality Control- Regular checks and inspections should ensure the separated garlic cloves meet the desired quality standards.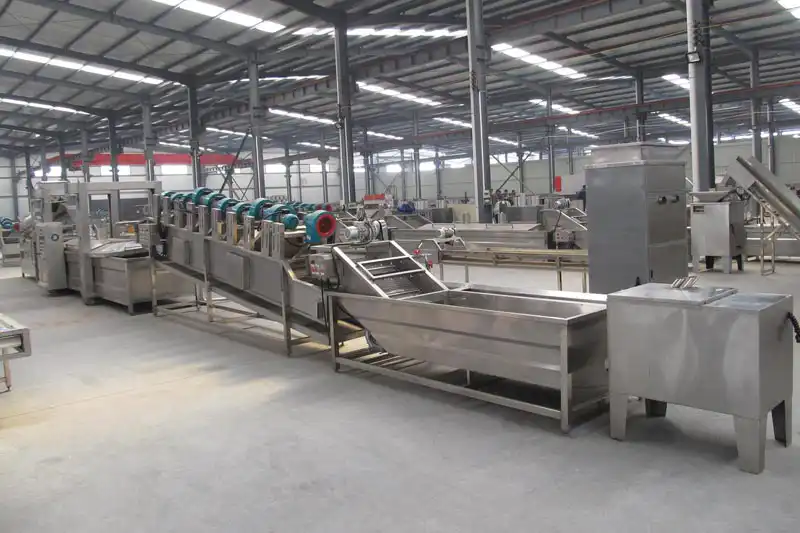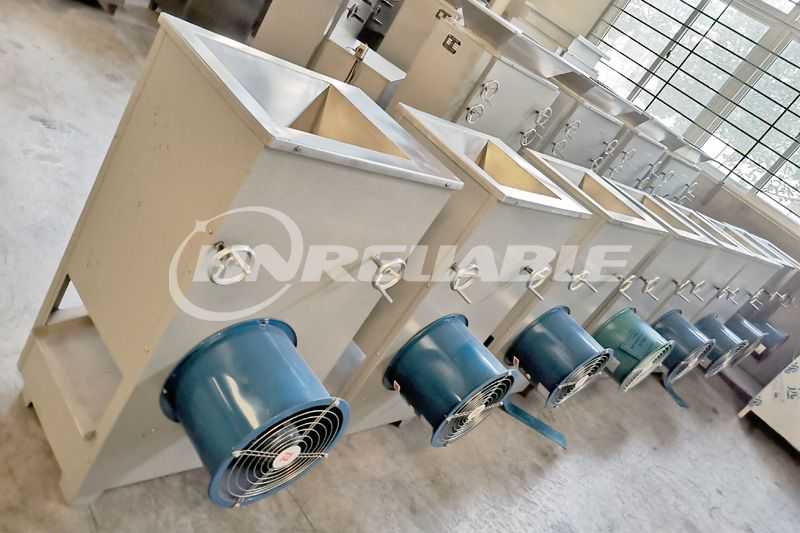 Technical Parameters of Garlic Clove Separator Machine
| Model | Power | Voltage | Weight | Size | Capacity |
| --- | --- | --- | --- | --- | --- |
| SFB400 | 0.74 kw | 380v or Customized | 124 kg | 690*710*1050 mm | 400-500 kg/h |
| SFB800 | 2.2 kw | 380v or Customized | 245 kg | 985*835*1420 mm | 800-1200 kg/h |