Discover the advanced Garlic Clove Separating and Peeling Production Line, designed for efficient and high-quality garlic processing. Explore its components, operation, features, applications, and technical parameters. Perfect for large-scale garlic processing needs.
read More
The garlic clove separator machine is primarily used in garlic production lines. It is designed to separate a whole garlic bulb into individual cloves. The machine works by utilizing rotating blades to cut and separate the cloves from the bulb, while
read More
Products
Solution
Contact us
Address
High-tech Zone, Zhengzhou City, Henan Province, China.
Recommended products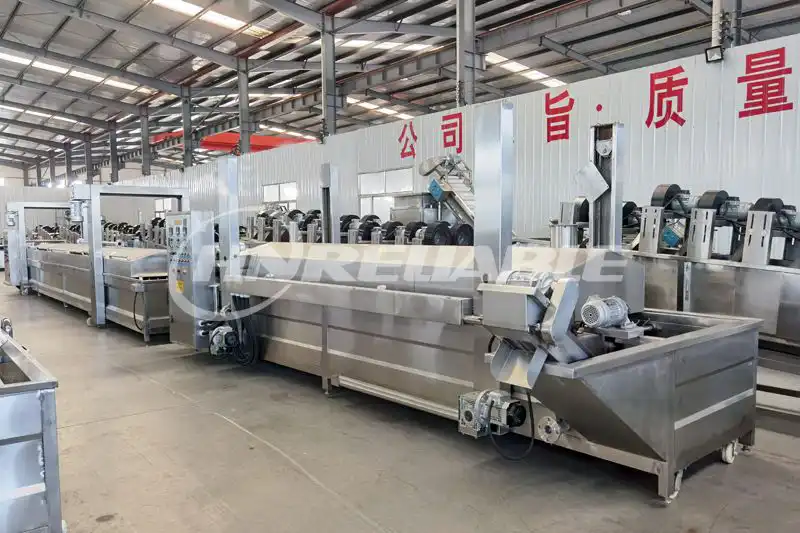 Fruit Vegetable Frying Machines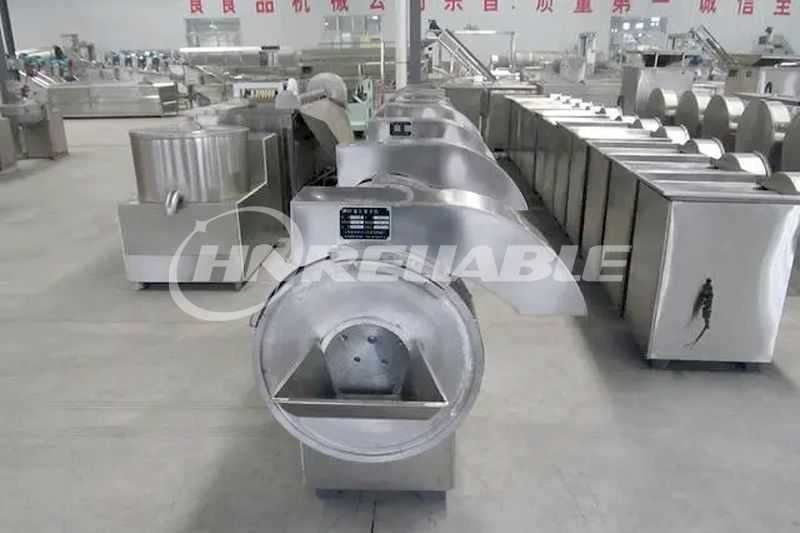 Fruit Vegetable Cutting Machines
Fruit Vegetable Peeling Machines