Introduction of the Onion Peeling Machine
The Reliable Onion Peeling Machine is a revolutionary equipment, specifically engineered for effective and efficient peeling of onions. It operates based on a pneumatic principle, skillfully blowing off the dry outer skins of the onions, leaving the onions clean and ready for the next processing stage. It's an invaluable addition to the production line of commercial onion processing.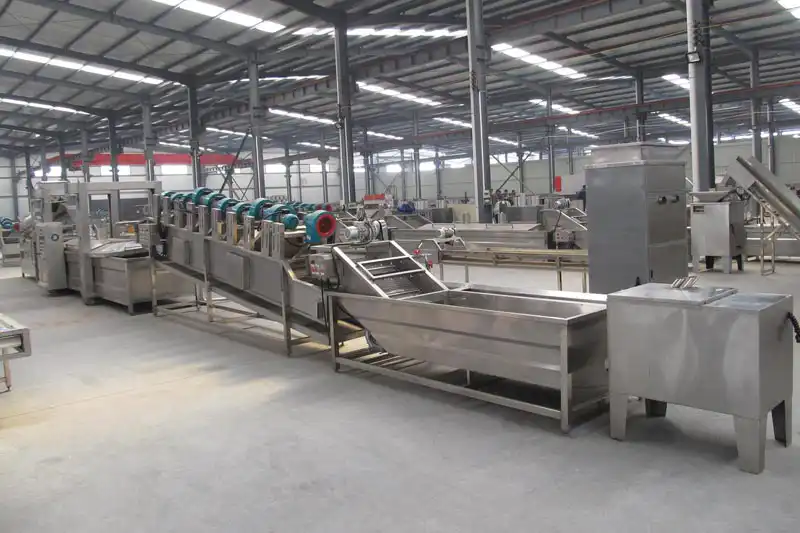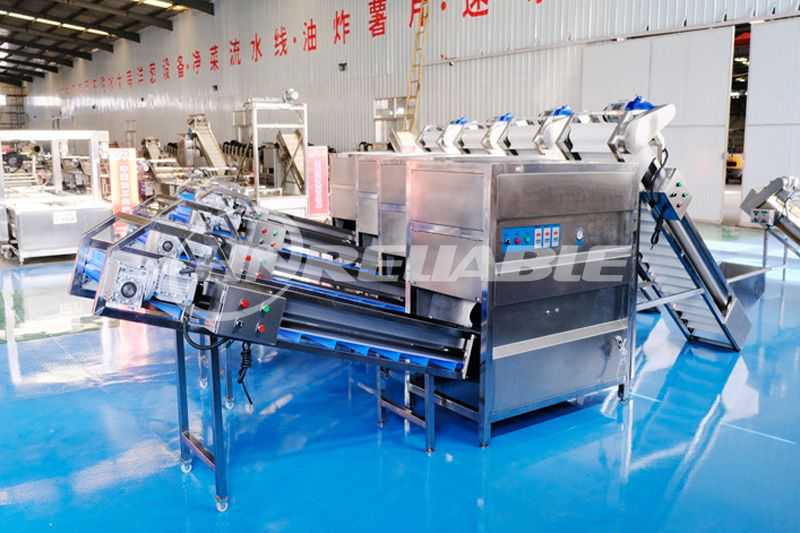 Components of the Onion Peeling Machine
The Reliable Onion Peeler Machine comprises of:
a) Pneumatic System: Includes a compressor and air channels that generate the air pressure used for peeling onions.
b) Feeding System: A mechanism designed to introduce onions into the machine in a consistent and controlled manner.
c) Peeling Chamber: The enclosed area where onions are peeled by the action of the pressurized air.
d) Waste Collection: A system for collecting and disposing of the peeled off onion skins.
e) Control Panel: Allows operators to adjust the pressure settings and other operational parameters as needed.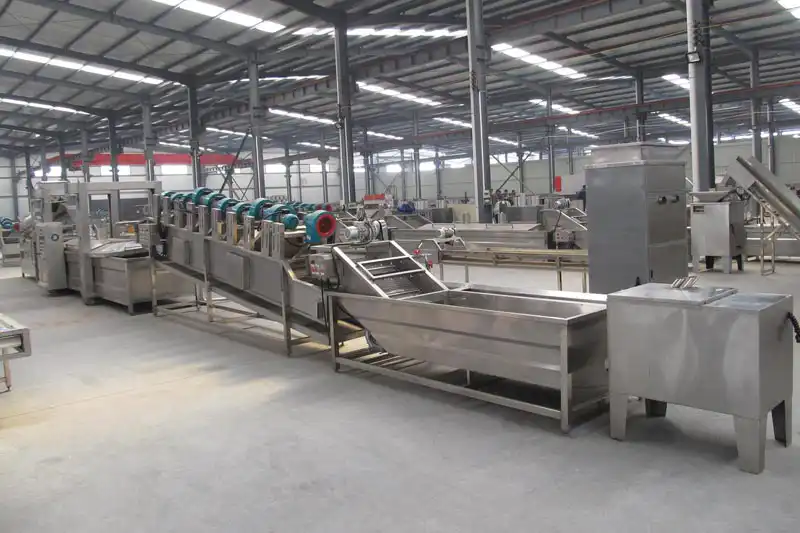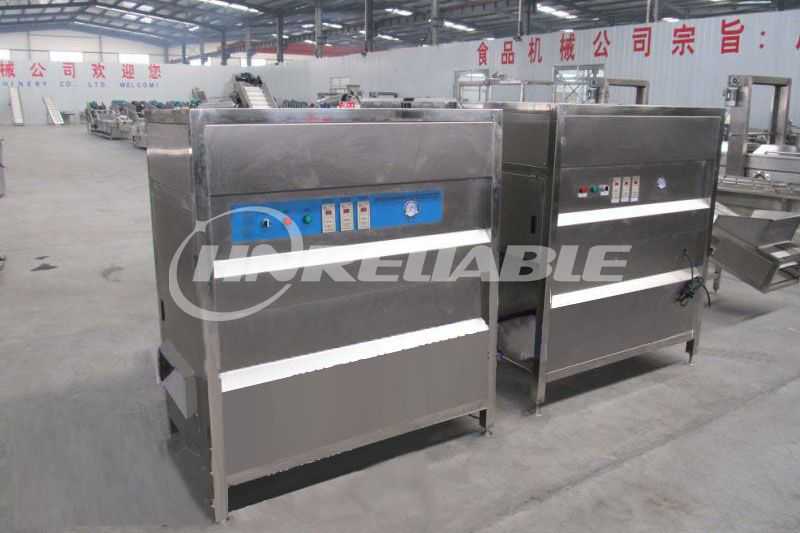 Characteristics of the Onion Peeling Machine
Efficiency: The machine can handle a large number of onions in a short period, thus enhancing productivity.
Precision: It offers precise peeling, minimizing waste and ensuring that the edible part of the onion is intact.
Ease of Operation: With user-friendly controls, operators can easily manage the peeling process.
Energy Saving: By using air power for operation, the machine consumes less energy compared to other peeling methods.
Hygiene: The machine's design aids in maintaining high standards of cleanliness during the peeling process.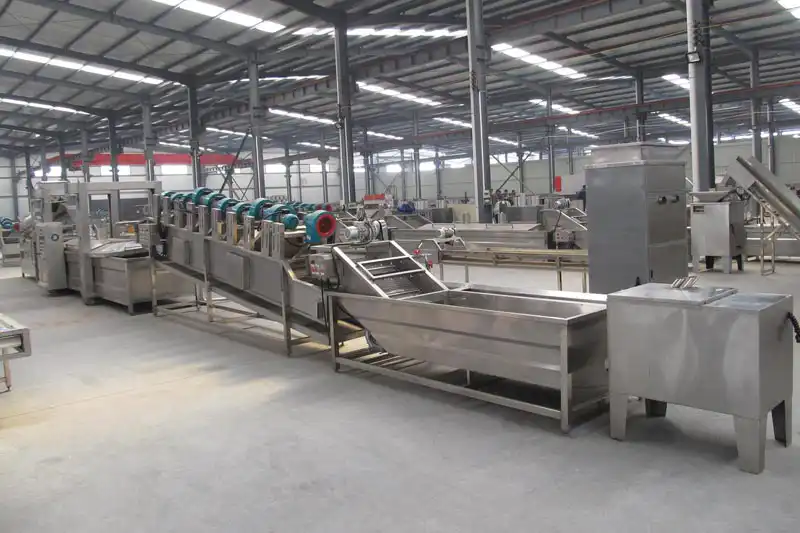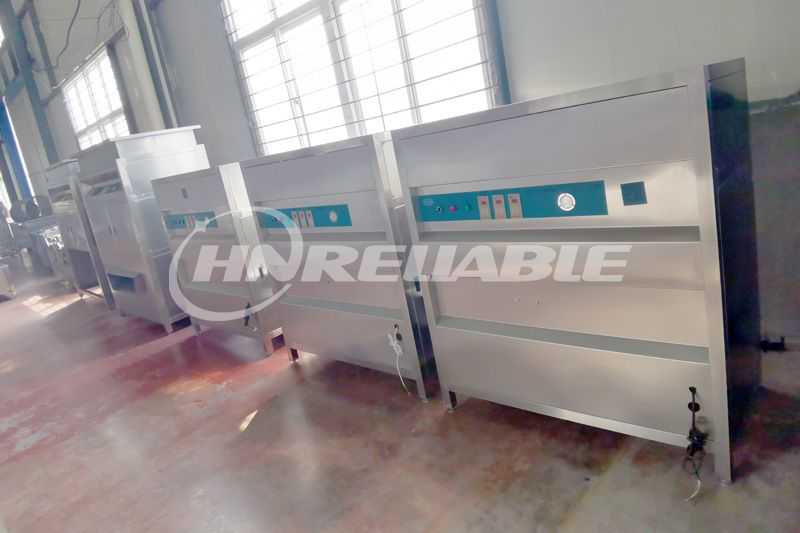 Operational Precautions of the Onion Peeling Machine
Operator Training: The operator must be fully trained in the usage, safety measures, and maintenance requirements of the machine.
Regular Inspection: Periodic checks of the pneumatic system are crucial to ensure optimal performance and prevent breakdowns.
Hygiene Standards: Regular and thorough cleaning of the machine is essential to maintain hygiene standards and prevent onion skin buildup.
Air Pressure Monitoring: Constant monitoring of air pressure levels is necessary to maintain effective peeling without damaging the onions.
Waste Management: Regular disposal of the collected waste skins is necessary to prevent clogging and maintain smooth operation.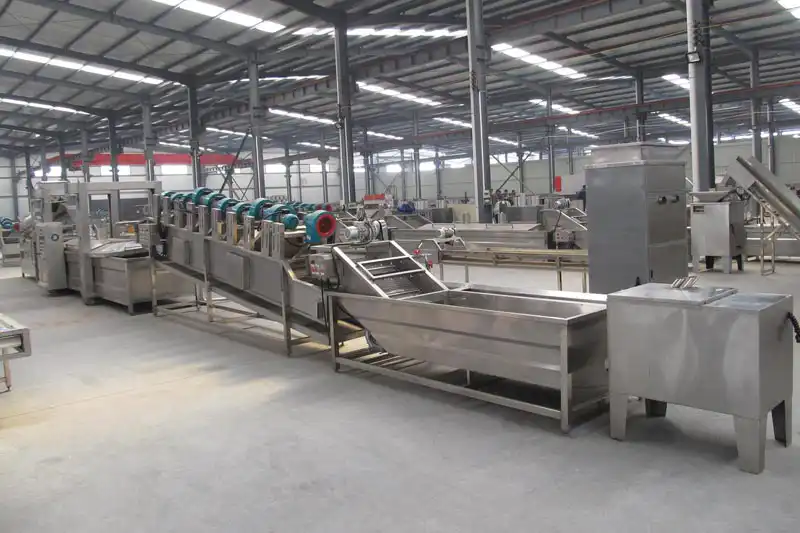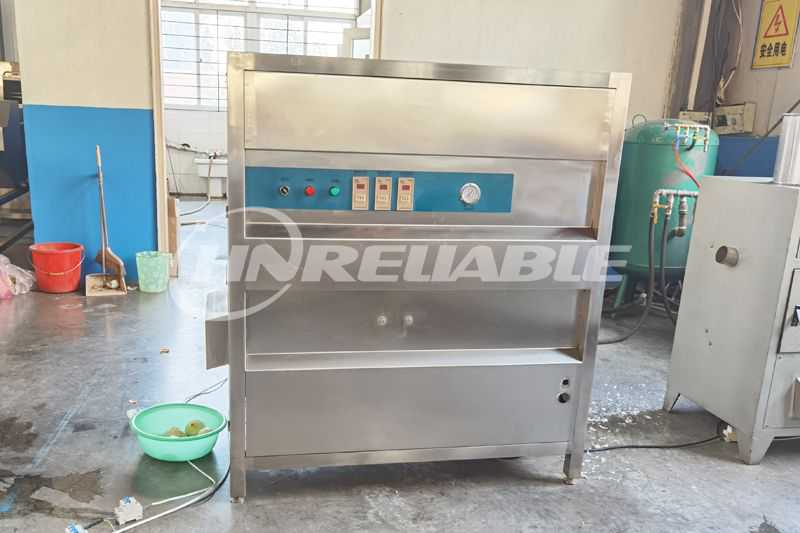 Conclusion
In essence, the Reliable Onion Skin Remover significantly enhances the efficiency and effectiveness of onion processing lines. Its ability to handle high volumes and deliver clean, precisely peeled onions sets it apart from traditional peeling methods. However, for it to function optimally and last long, proper use, routine maintenance, and adherence to safety protocols are essential.