Introduction of Centrifugal deoiling machine
Centrifugal deoiling machines are usually used as stand-alone machines or in semi-automatic frying production lines.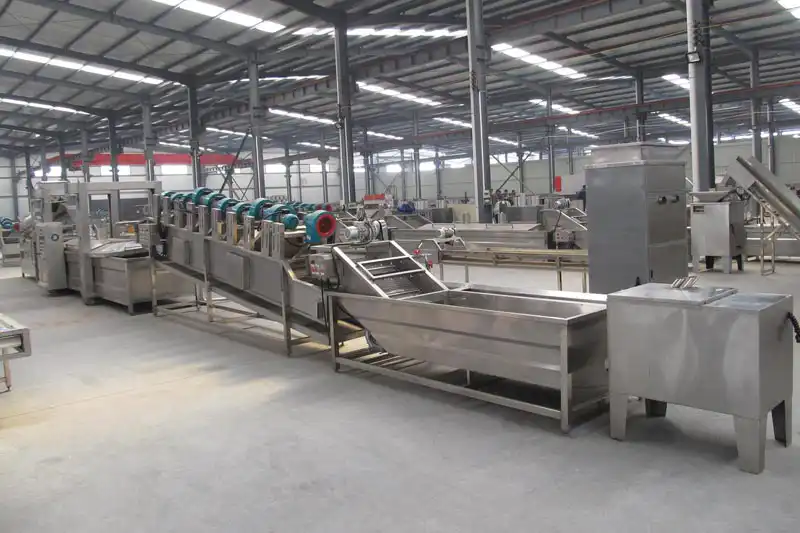 Centrifugal oil stripper use the centrifugal principle to degrease fried foodstuffs by rotating them at high speed in a barrel to remove the oil from the material's surface.
Raw materials of Centrifugal deoiling machine
The Centrifugal De-oiler can be used to process a variety of fried foods, such as crisps and French fries.
Product Features of Centrifugal deoiling machine
1.The centrifugal deoiling machine is equipped with an anti-vibration system so that the equipment does not vibrate violently during the degreasing process, protecting puffed foods such as crisps and fries from breaking.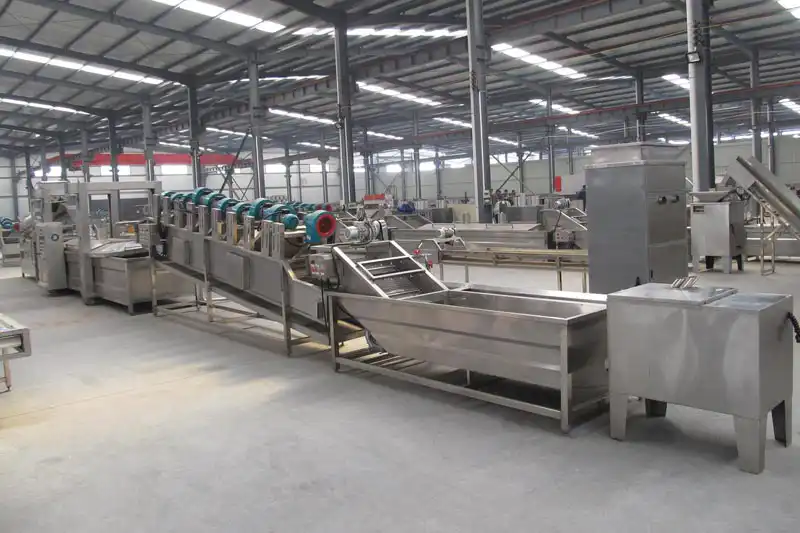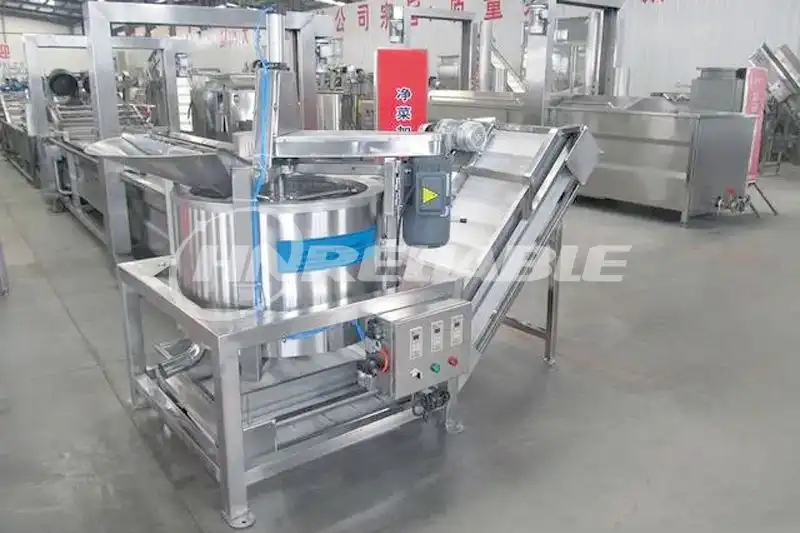 2.The Centrifugal oil stripper is equipped with an electromagnetic brake and programmed automatic control to improve the efficiency of deoiling.
3.The centrifugal degreasing machine is made of stainless steel.
Technical parameters of Centrifugal deoiling machine
| Model | Power | Weight | Dimensions | Volume |
| --- | --- | --- | --- | --- |
| TY500 | 0.75kw/380v | 300kg | 940x560x830mm | 8kg |
| TY600 | 1.1kw/380v | 380kg | 1020x620x900mm | 15kg |
| TY700 | 1.5kw/380v | 470kg | 1180x760x930mm | 25kg |
| TY800 | 2.2kw/380v | 580kg | 1280x820x1000mm | 35kg |