Introduction of the Onion Drying Machine
The Onion Drying Machine is a specialized piece of equipment designed to remove moisture from onions. It uses heat and air circulation to effectively dry onions, preparing them for further processing or long-term storage, preserving their quality, and extending their shelf life.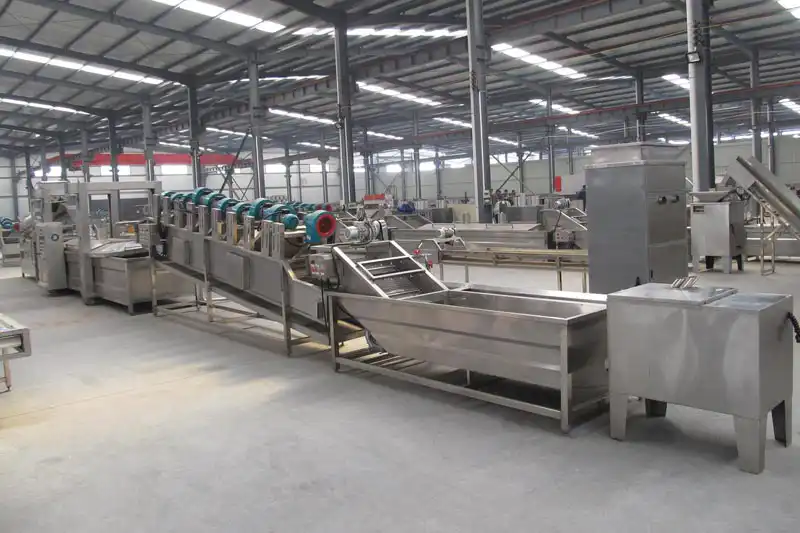 Components of the Onion Drying Machine
The Onion Dryer typically consists of:
a) Drying Chamber: This is where onions are placed for drying. It is designed to distribute heat evenly.
b) Heating Element: Generates the heat required for the drying process.
c) Fan: Circulates the hot air uniformly throughout the drying chamber.
d) Thermostat: Controls the temperature within the drying chamber.
e) Control Panel: Allows users to set the temperature and drying time.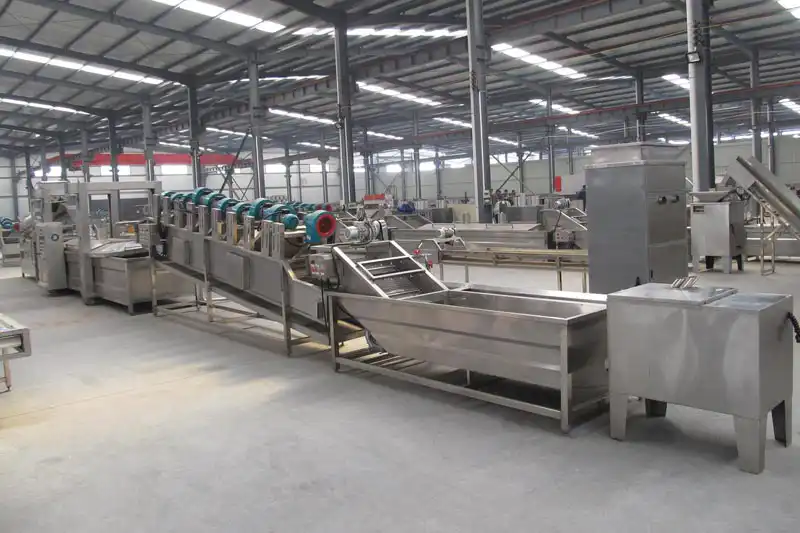 Characteristics of the Onion Drying Machine
Efficiency: The machine dries onions quickly and uniformly.
Quality Preservation: It dries onions while preserving their flavor, nutritional value, and quality.
Adjustable Settings: The temperature and drying time can be adjusted as per requirement.
Energy Efficient: It is designed to consume less energy, making it cost-effective.
Versatile: It can be used to dry other vegetables and fruits as well.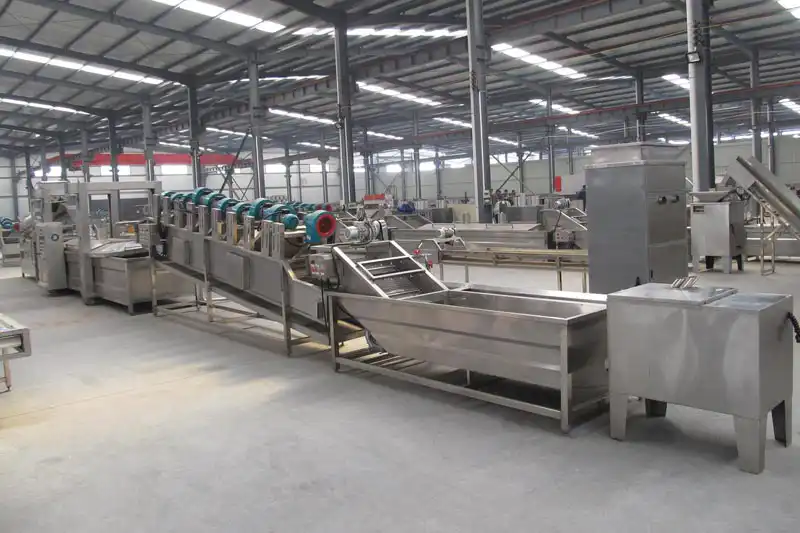 Precautions During Use the Onion Drying Machine
Avoid overloading the drying chamber to ensure effective drying.
Regularly monitor the temperature to prevent overheating and ensure uniform drying.
Always clean the machine after use to maintain hygiene and prevent bacterial growth.
Regular maintenance of the heating element and fan is crucial for efficient operation.
Always switch off and unplug the machine when not in use or during maintenance.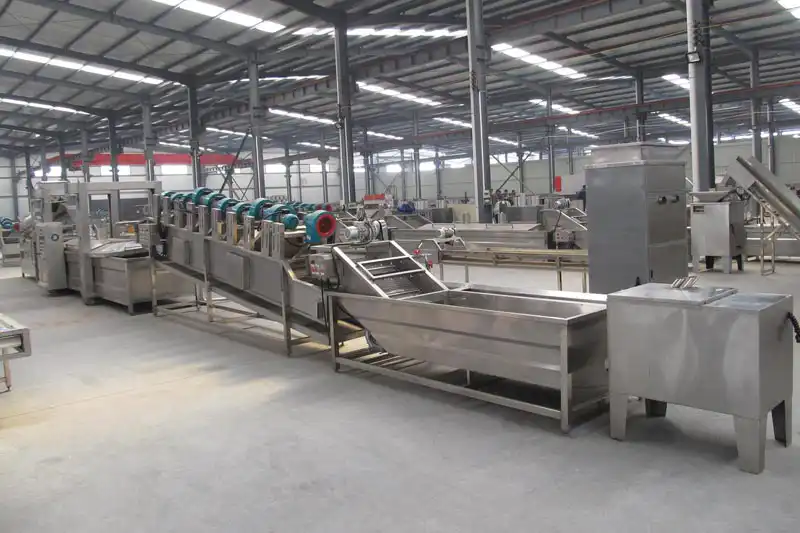 Conclusion:
In conclusion, the Onion Drying Machines is an essential tool for the efficient drying of onions while preserving their quality. It offers adjustable settings, energy efficiency, and versatility. However, it's crucial to adhere to all safety measures and maintain the machine properly for its longevity and efficient operation.