Introduction to the Vegetable Root Cutting Machine
The Vegetable Root Cutting Machine is a specialized piece of equipment designed to precisely cut and remove the roots of various types of vegetables. It allows for swift and accurate root removal, streamlining the preparation process for vegetables.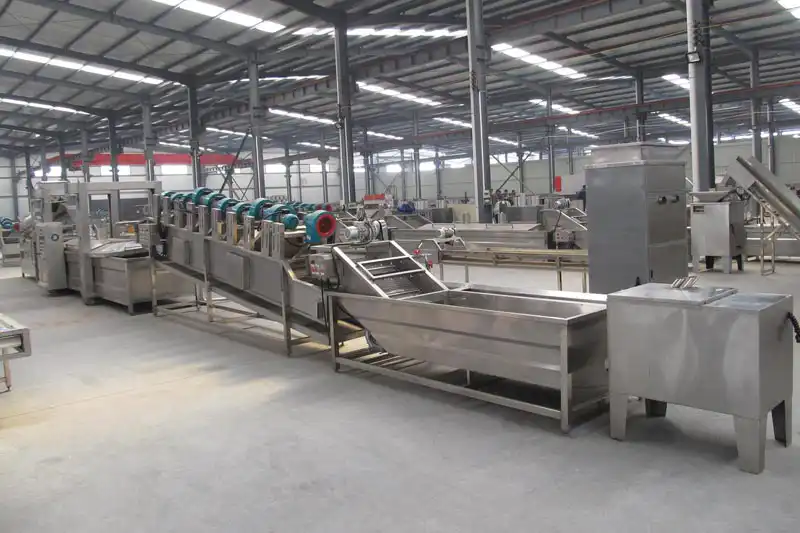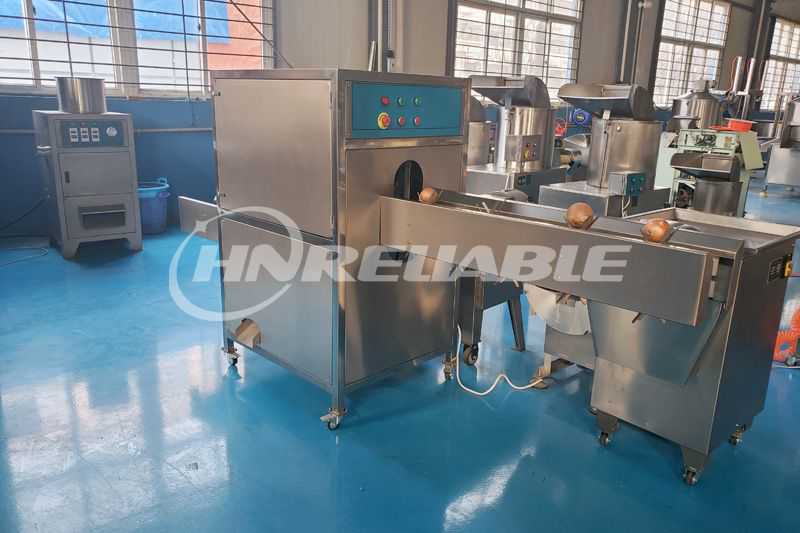 Components of the Vegetable Root Cutting Machine
The Vegetable Root Cutting Machine consists of several parts: the loading compartment for raw vegetables, the root cutting component where precision blades perform the cutting, a conveyor system for smooth transport of the vegetables, and an adjustable control panel to manage the machine's operations.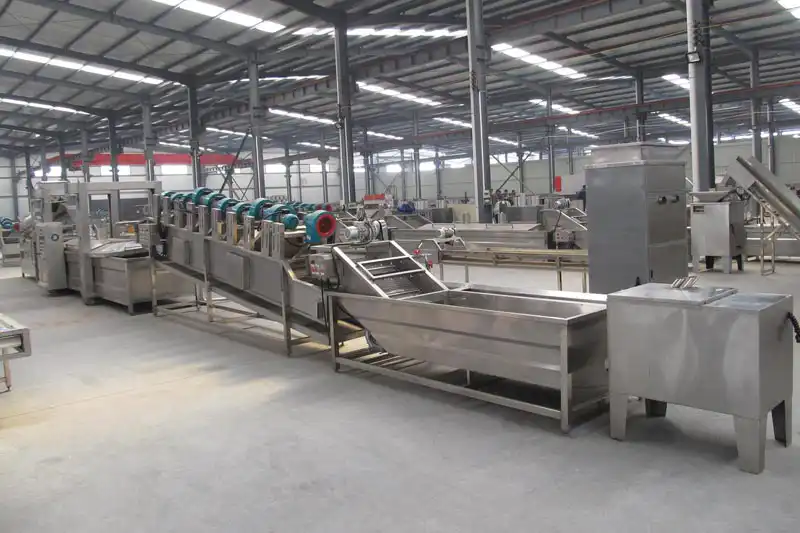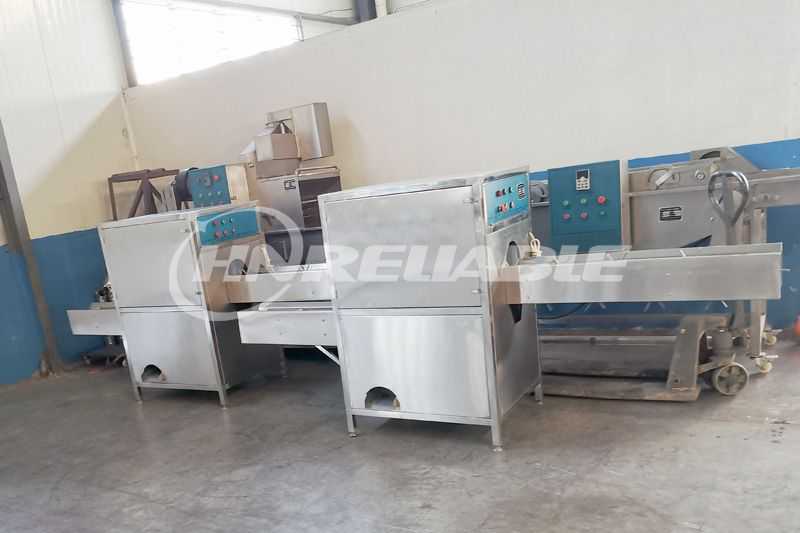 Characteristics of the Vegetable Root Cutting Machine
Precision Cutting: The machine is designed for precise and consistent root removal.
Versatile Use: It can handle a variety of vegetables, from radishes to carrots and more.
High Efficiency: Its automated process significantly speeds up vegetable preparation.
Easy Operation: With a user-friendly control panel, the machine is simple to operate.
Sturdy Design: Constructed with industrial-grade materials, it is built for longevity.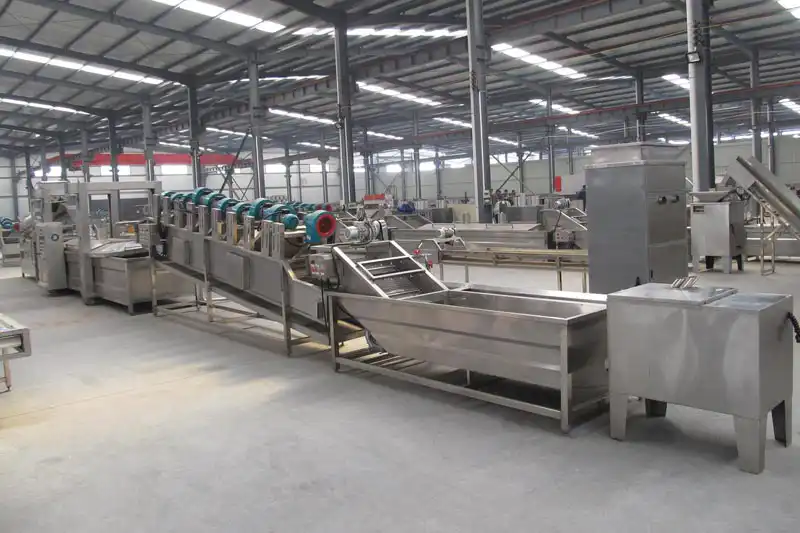 Usage Guidelines for the Vegetable Root Cutting Machine
Proper installation and setup of the Vegetable Root Cutting Machine is crucial to its operation.
Avoid overloading the machine to ensure efficient cutting and root removal.
Periodically inspect the blades for sharpness and cleanliness.
Adjust machine settings as needed based on the type and size of the vegetables.
Regular maintenance and cleaning of the machine will promote hygiene and long-term use.
Conclusion
The Vegetable Root Cutter Machine is a key asset in the food industry, providing precise cutting, versatility, high efficiency, easy operation, and a sturdy design. However, the benefits of this machine can only be fully utilized with proper installation, operation, and maintenance.