Introduction of Drum cleaning machine
Drum cleaning machines are generally used in vegetable processing lines to deep clean vegetables using air bubbles from the bubble generator set up inside the drum in conjunction with the rotation of the drum.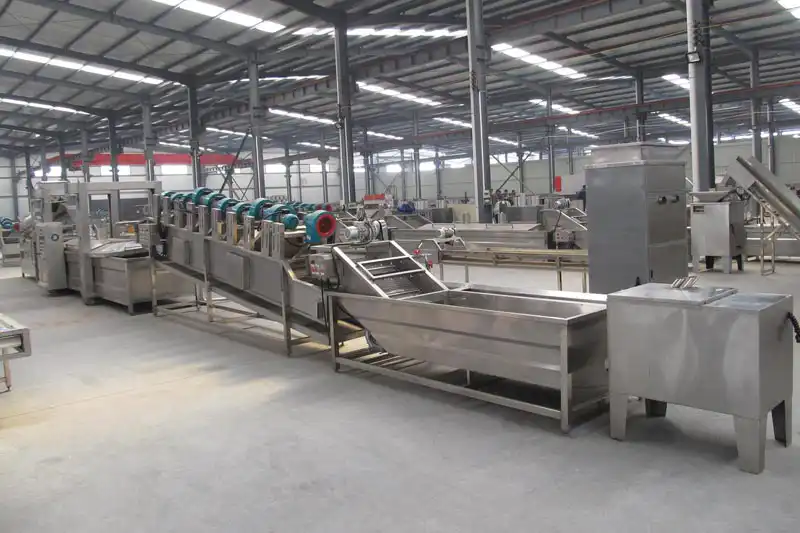 Raw materials of Drum cleaning machine
The drum cleaner machine can wash sweet potatoes, purple potatoes, radishes, and other root vegetables.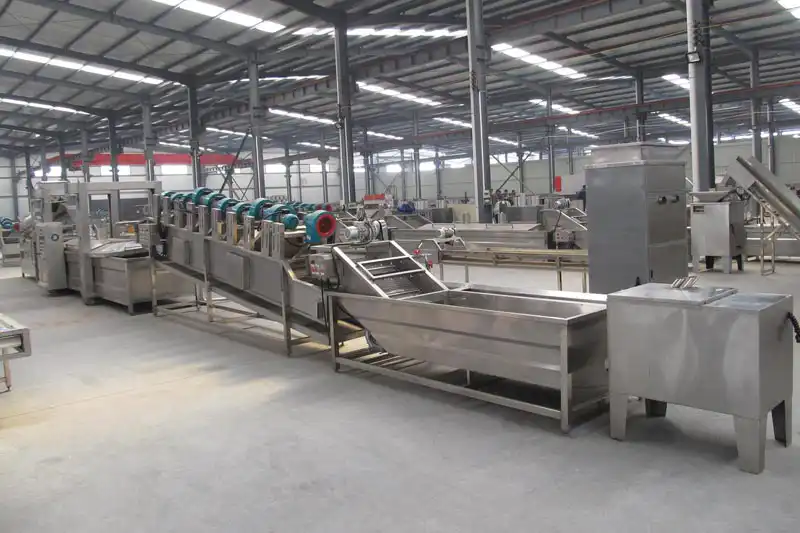 Product Features of Drum cleaning machine
1. The Drum washing machine is a large-capacity vegetable washing machine, usually used with other vegetable processing machines to form semi-automatic or fully automatic production lines.
2. The Drum washer machine is equipped with an internal bubble generator, which can clean vegetables without damaging the surface and protect the integrity of the vegetables.
3. The drum of the Drum washing machine is constantly rotating, which can push the material to roll forward and discharge automatically from the discharge port.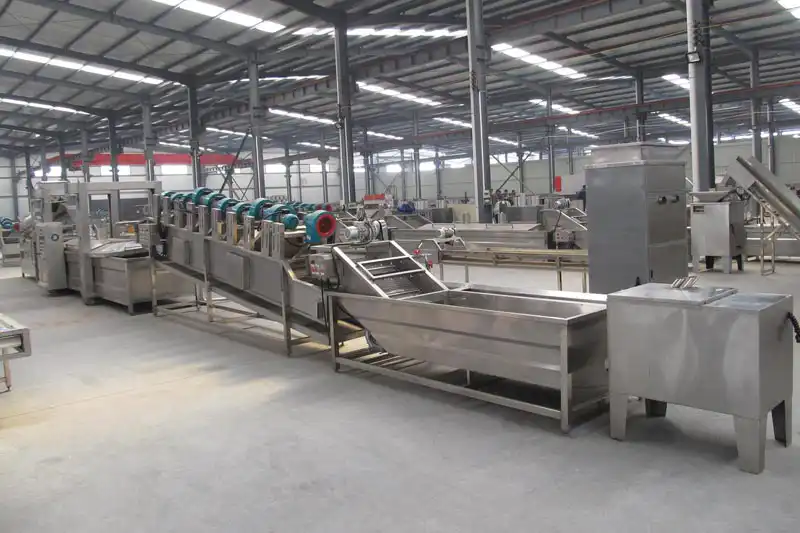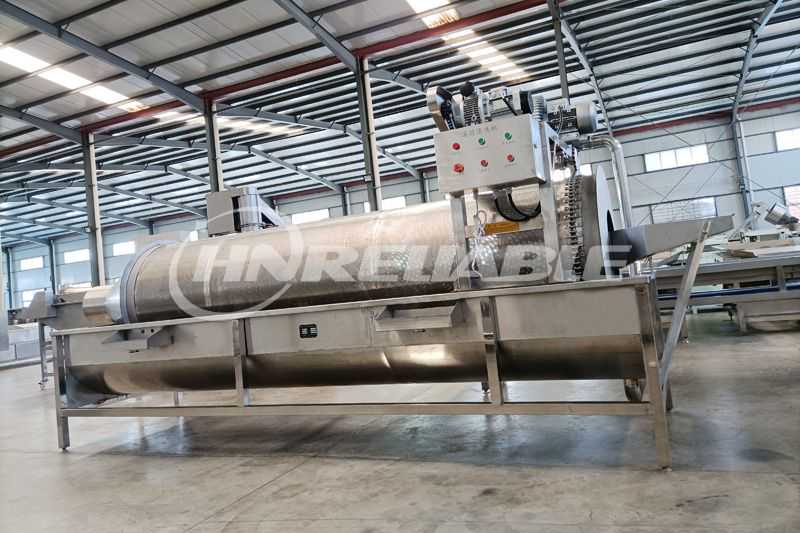 Technical parameters of Drum cleaning machine
| Model | Power | Capacity | Weight | Dimensions |
| --- | --- | --- | --- | --- |
| QX3000 | 3.75kw/380v | 1ton/h | 300kg | 3200*1100*1400mm |
| QX4000 | 5.5kw/380v | 2ton/h | 400kg | 4200*1100*1400mm |
| QX5000 | 7.5kw/380v | 3ton/h | 500kg | 5200*1100*1400mm |