Introduction of Pasteurisation machine
The Pasteurisation machine can eliminate pathogenic microorganisms and some enzymes, so it can maximize the preservation of nutrients and some of the beneficial bacteria in the food, is the necessary equipment for the sterilization of food products after filling or flexible packaging.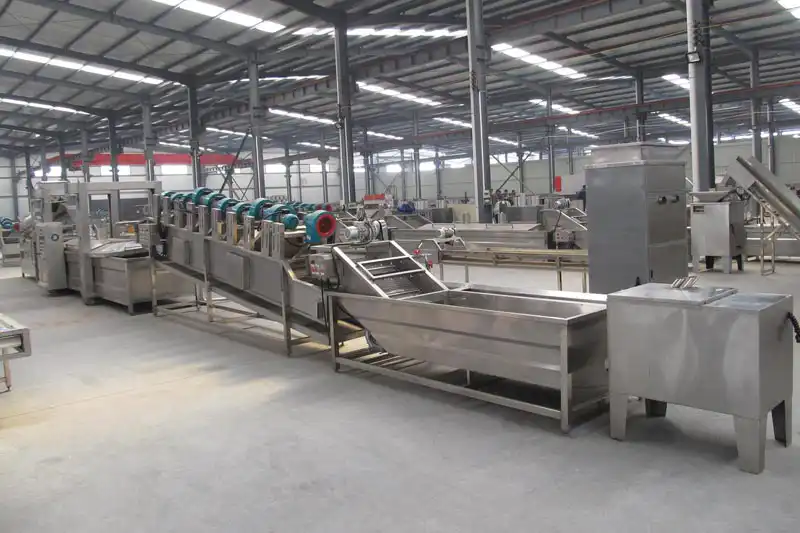 Raw materials of Pasteurisation machine
The pasteurizer can process dairy products, beverages, fruit juices, jams, food, canned goods, sausages, low-temperature meat products, vegetable packets, sauce packets, pharmaceuticals, pickles, vegetables, pickled vegetables, and other filled or soft-packed products.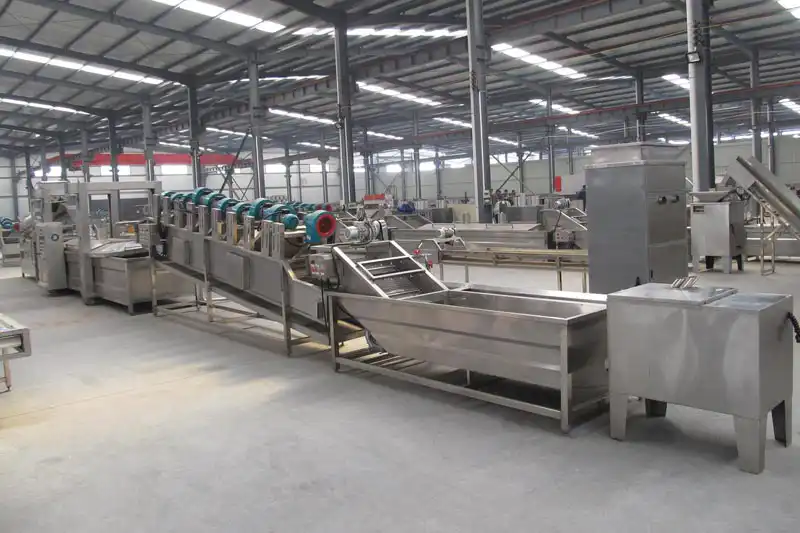 Product Features of Pasteurisation machine
1. Pasteurization machine using water heating to reach the sterilization temperature, the body around the use of insulation materials to ensure that the temperature inside the box simultaneously can ensure that the package is not hot hands, to prevent staff scalding phenomenon.
2. Pasteurization machines using food-grade 304 stainless steel manufacturing, reduce pollution to ensure health, continuous, infinitely adjustable speed arbitrary mesh belt speed—no damage to the packaged material.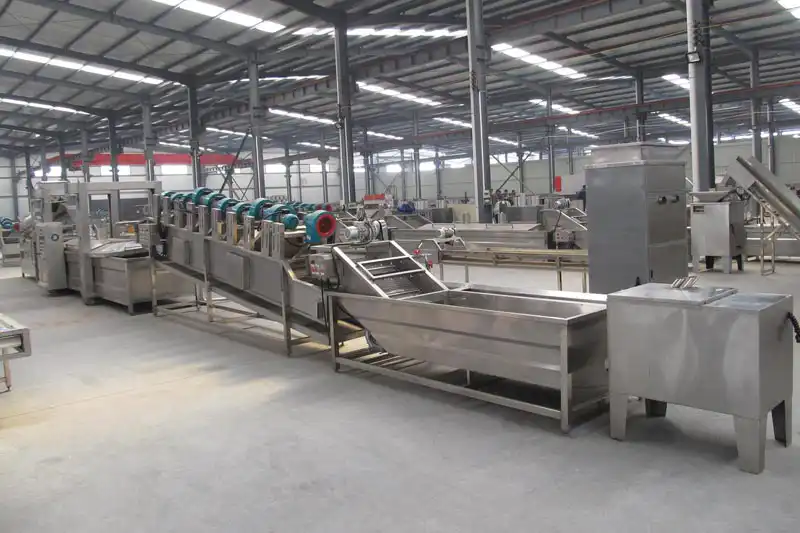 3. Pasteurization machine with high temperature resistance, slight stretch, not easy to deform, smooth transport, adjustable speed, low noise and other advantages.
4. The pasteurizer is equipped with advanced mechanical configuration and control and can always maintain good working conditions, not only to improve the output but to make the product quality stable.
5. Pasteurizer specifications can be customized according to user requirements.
The pasteurizer's length, width and overall height can be customised to suit the user's requirements.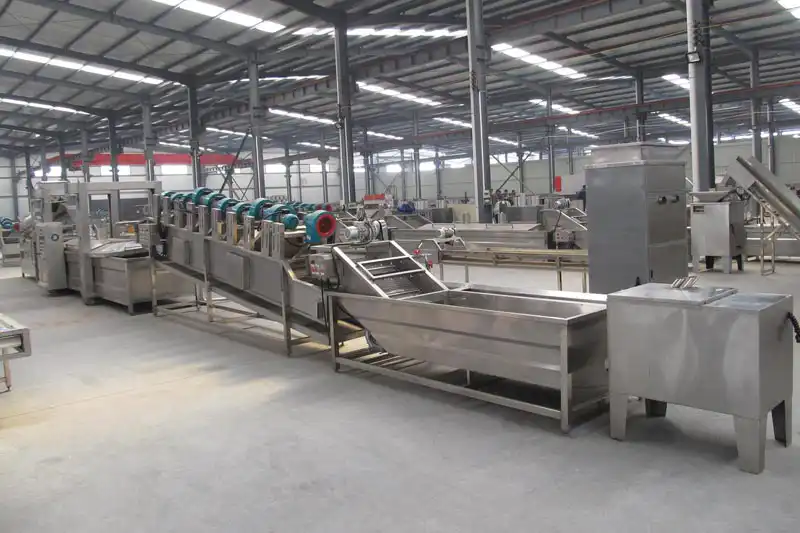 6. The pasteurizer is equipped with a robust waterproof control panel, easy to operate, easy to maintain, safe to use, and can be performed by one person.
7. Pasteurization lines can be customized according to the user's requirements of various heating methods, electric heating, natural gas heating, liquefied gas heating, steam heating, diesel, heat transfer oil heating, and other heating methods.
Technical parameters of Pasteurisation machine
| Model | Power | Weight | Dimensions |
| --- | --- | --- | --- |
| LPT3000 | 40.87kw/380v | 400kg | 3000×1000×1400mm |
| LPT4000 | 54.37kw/380v | 500kg | 4000×1000×1400mm |
| LPT5000 | 81.75kw/380v | 600kg | 5000×1000×1400mm |
| LPT6000 | 108.25kw/380v | 700kg | 6000×1000×1400mm |