Introduction of the Garlic Drying Machine
The Garlic Drying Machine, also known as a Garlic Dehydrator or Garlic Drying Oven, is an integral piece of equipment in the garlic processing line. Its primary function is to remove internal moisture from garlic cloves, thereby enhancing their shelf life and preparing them for further processing or packaging.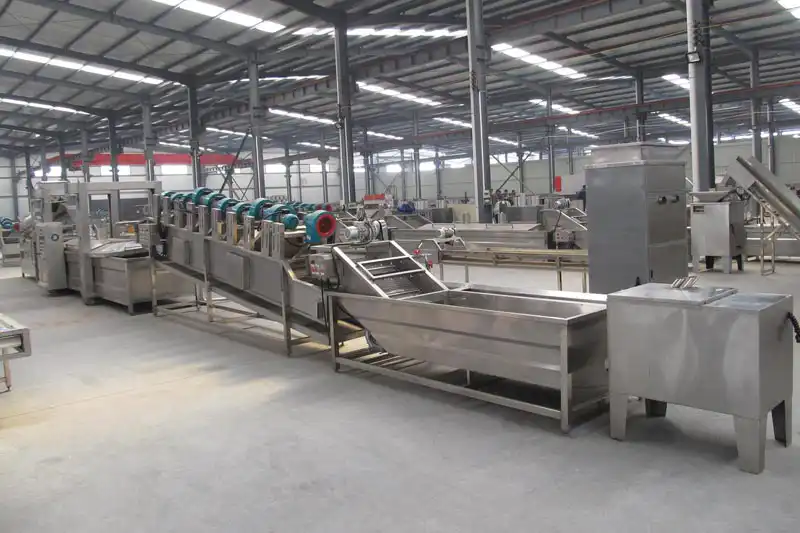 Parts of the Garlic Drying Machine
Drying Chamber: This is the main area where garlic cloves are placed for drying.
Heating Element: This component provides the necessary heat for the dehydration process.
Control Panel: Here, various settings of the machine, such as temperature and drying time, can be adjusted.
Fan: Helps distribute heat evenly within the drying chamber.
Trays: Garlic is placed on these for drying.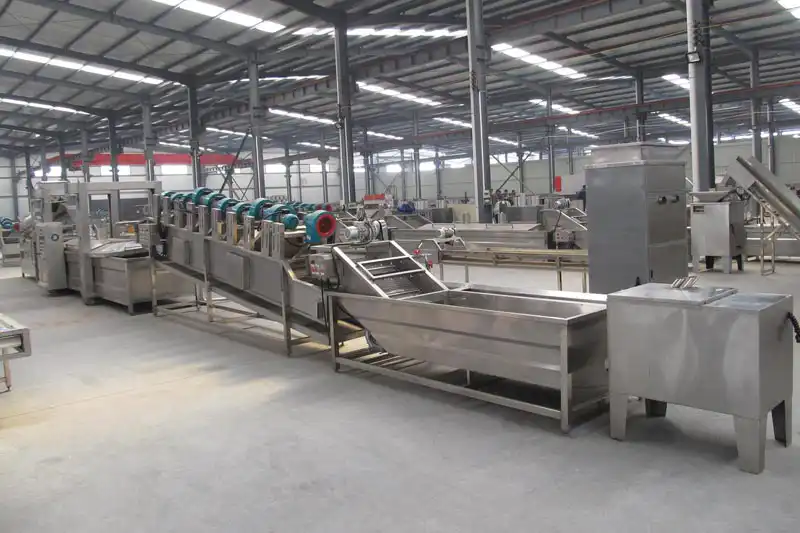 Characteristics of the Garlic Drying Machine
Efficiency: The machine optimizes the drying process, resulting in quicker dehydration and increased productivity.
Versatility: It can handle different types and sizes of garlic.
Adjustable Settings: The machine allows for customization of temperature and drying time depending on the volume and type of garlic.
Energy Efficiency: It is designed to minimize energy consumption while maintaining performance.
Quality Preservation: It ensures the nutritional quality of garlic is retained by regulating optimal drying conditions.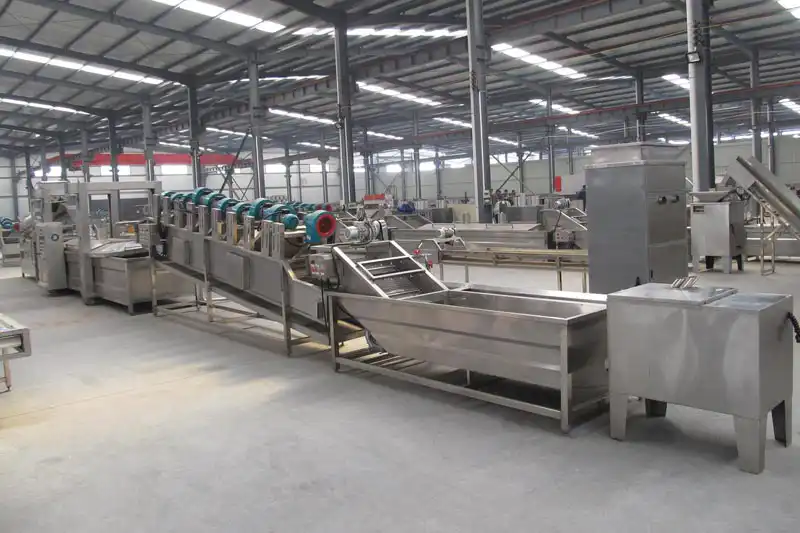 Precautions for Use the Garlic Drying Machine
1.Regularly inspect and clean the drying chamber and trays to prevent mold growth or contamination.
2.Do not overload the machine, as it may hinder air circulation and affect the drying process.
3.Always set appropriate temperature and drying time based on the moisture content of the garlic.
4.Make sure the machine is turned off and cooled down before performing any maintenance or cleaning.
5.Proper ventilation is necessary in the area where the machine is operated to avoid overheating.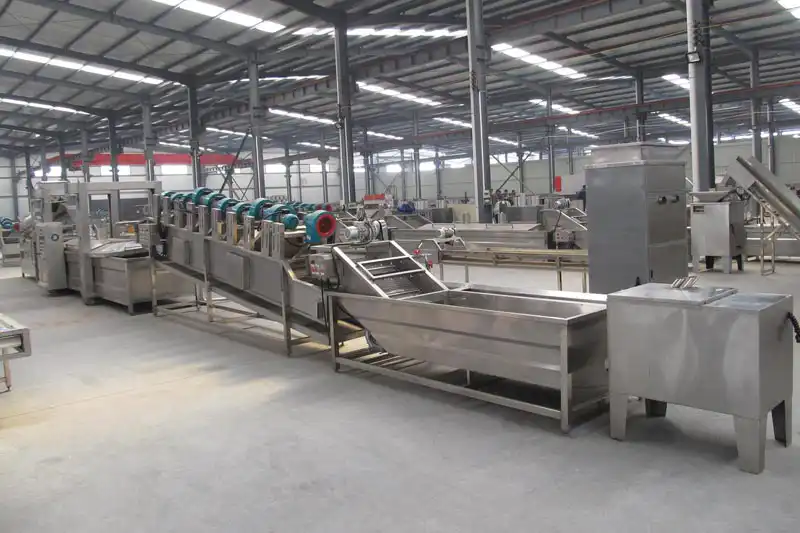 Conclusion:
The Garlic Drying Machine is a critical device in the garlic processing industry, providing efficient dehydration while ensuring quality preservation. Though it offers a robust and reliable performance, proper operation and regular maintenance are crucial to its longevity.
By incorporating this machine into your garlic production line, you can significantly enhance productivity and maintain the high quality of your garlic products.