Introduction of the Garlic Grinding Machine
The Garlic Grinding Machine is a high-efficiency, heavy-duty processing equipment designed to transform fried garlic into fine powder form. It's an essential tool in the chain of garlic product manufacturing, optimizing the process of creating garlic powder for use in various culinary applications or further processing.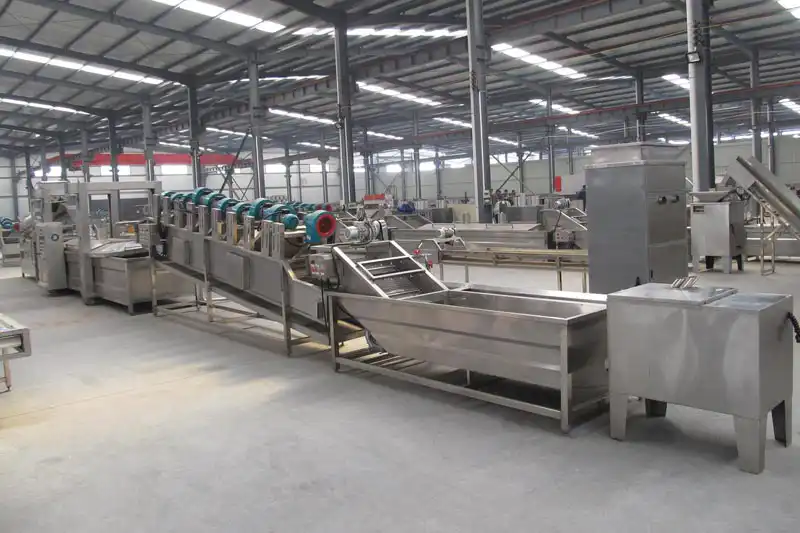 Components of the Garlic Grinding Machine
Feeding Hopper: This part is used for loading the fried garlic into the machine.
Grinding Chamber: The main component where the garlic is ground into powder.
Motor: Powers the machine and drives the grinding mechanism.
Control Panel: Allows operators to adjust the machine's settings such as speed and granularity.
Discharge Port: The area where the ground garlic powder is expelled for collection.
Characteristics of the Garlic Grinding Machine
Efficient Grinding: Powered by a high-performance motor for fine and even grinding.
High Capacity: Accommodates large amounts of garlic for high-volume processing.
Adjustable Granularity: Allows for granularity control depending on the desired texture of the garlic powder.
Sturdy Construction: Made with high-quality, industrial-grade materials for durability and long-term use.
Ease of Cleaning: Designed for easy cleaning and maintenance to ensure food safety and hygiene.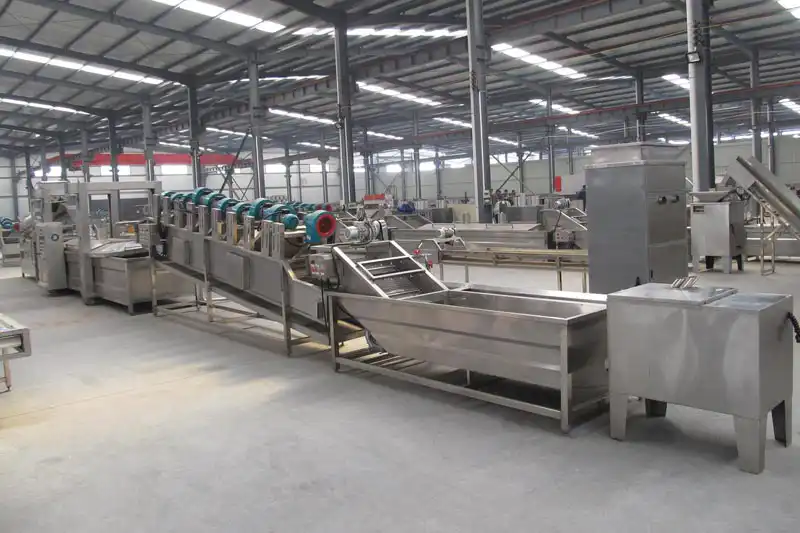 Usage Precautions of the Garlic Grinding Machine
Safety: Ensure that all safety measures are followed, including wearing protective gear during operation.
Machine Settings: Check and adjust the machine settings, including speed and granularity, according to the desired output.
Overloading: Avoid overloading the feeding hopper to prevent damage to the machine.
Cleaning: Regularly clean the machine after use to maintain hygiene and performance.
Maintenance: Perform routine checks and maintenance to prolong the machine's lifespan and ensure it remains in good working condition.
Conclusion:
The Garlic Powder Making Machine is an integral part of the garlic processing line, transforming fried garlic into finely ground garlic powder efficiently. Its robust construction, high capacity, and adjustable granularity make it an indispensable tool in large-scale garlic product manufacturing. Regular maintenance, proper use, and adherence to safety measures will ensure its optimal performance and longevity.