Introduction of brush cleaning machine
The Brush cleaning machine removes impurities from the surface of root vegetables by rotating many brushes inside the machine, while the material is cleaned by spraying water with a nozzle.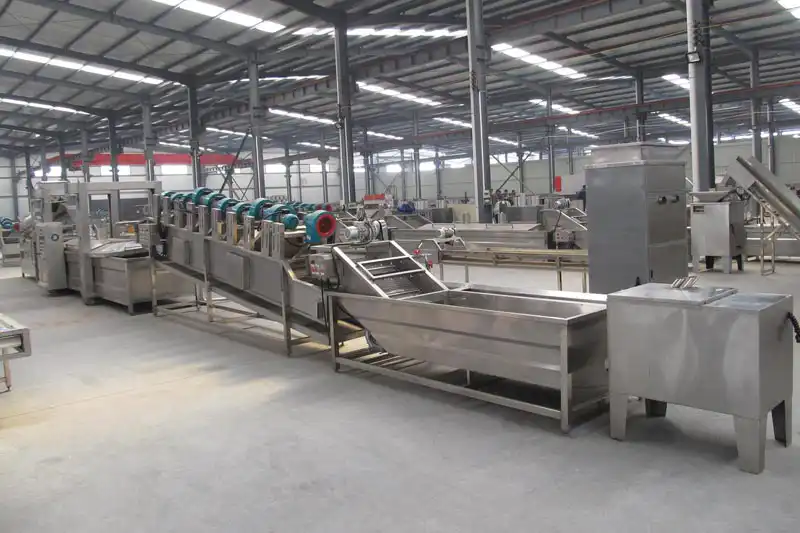 Raw materials of the brush washing machine
The brush washing machine can process potatoes, sweet potatoes, purple potatoes, radishes, and other root vegetables.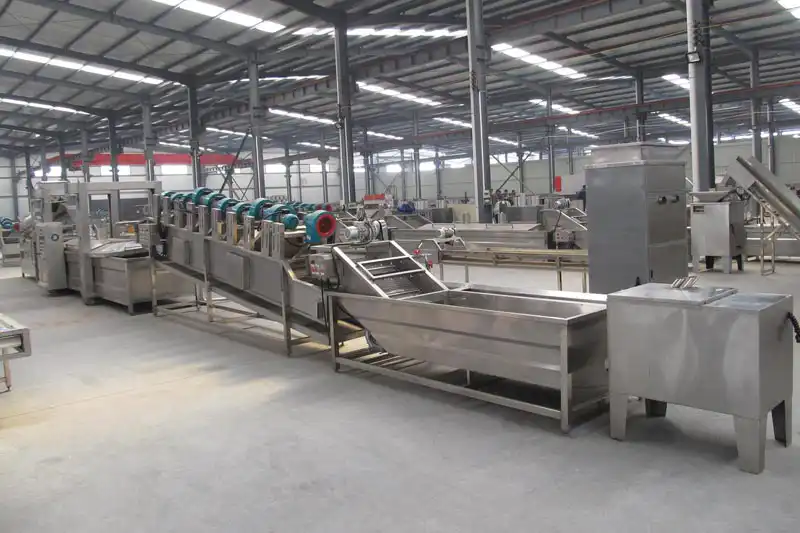 Features of the brush cleaner machine
1. The brush cleaner machine uses many brushes rotating in the same direction to turn and clean the material.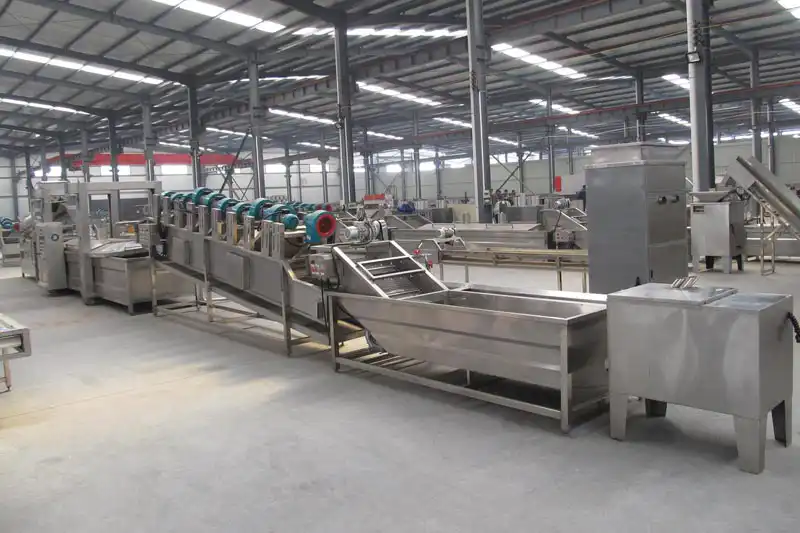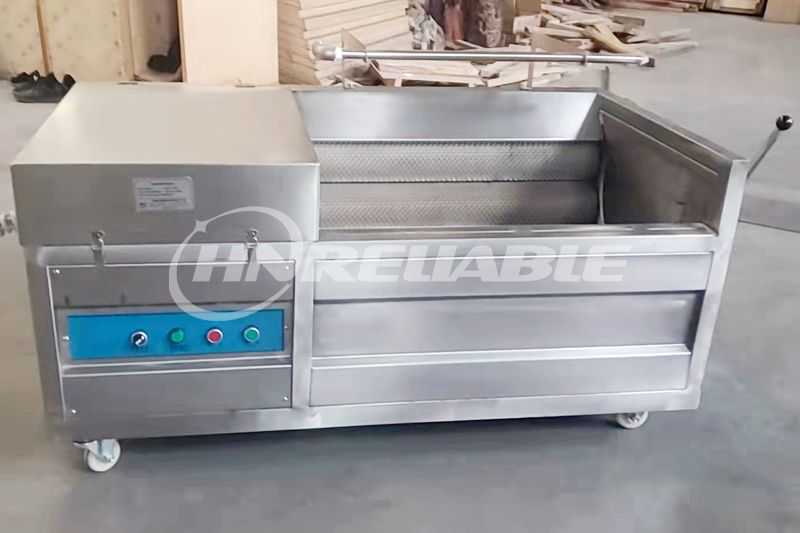 2. The brush roller material of the brush washer is treated with a unique process, using complete manual hair planting, no hair loss, and avoiding contaminated material.
3. The adequate cleaning volume of the brush washer machine is large, which can clean more raw materials, and the cleaning efficiency is high.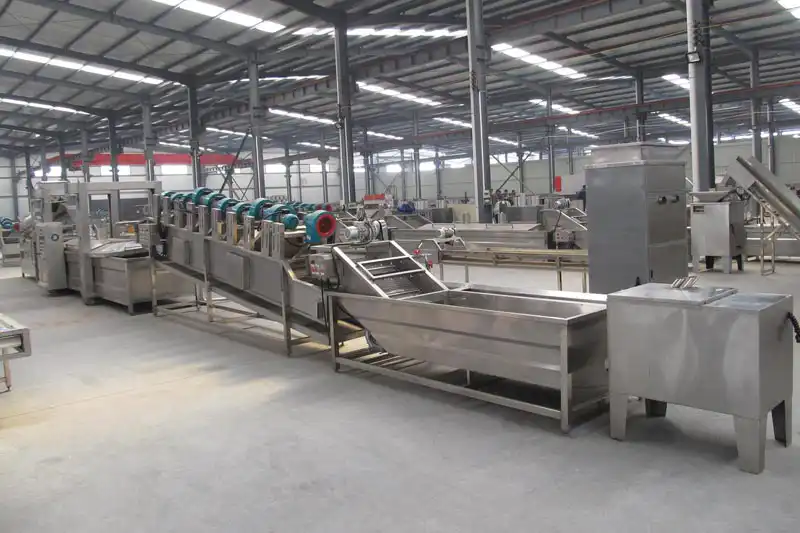 Technical parameters of brush washer machine
| Model | Power | Weight | Dimensions | Capacity |
| --- | --- | --- | --- | --- |
| MQT800 | 1.1kw/380v | 260kg | 1600×730×840mm | 800kg/h |
| MQT1200 | 1.5kw/380v | 300kg | 2120×910×1020mm | 1500kg/h |
| MQT1500 | 2.2kw/380v | 380kg | 2400×910×1020mm | 1800kg/h |
| MQT1800 | 3kw/380v | 400kg | 2550×910×1020mm | 2000kg/h |
| MQT2000 | 3kw/380v | 460kg | 2900×910×1020mm | 2500kg/h |
| MQT3000 | 4kw/380v | 490kg | 2950×1055×1045mm | 3500kg/h |
| MQT4000 | 4kw/380v | 600kg | 3030×1170×1215mm | 4500kg/h |
| MQT5000 | 5.5kw/380v | 700kg | 3050×1250×1310mm | 5500kg/h |