The brush roller spray cleaning machine uses brushes to remove debris and hair from the material's surface and then is thoroughly cleaned by a high-pressure spray, with a beveled bottom and a conduit to facilitate sediment discharge.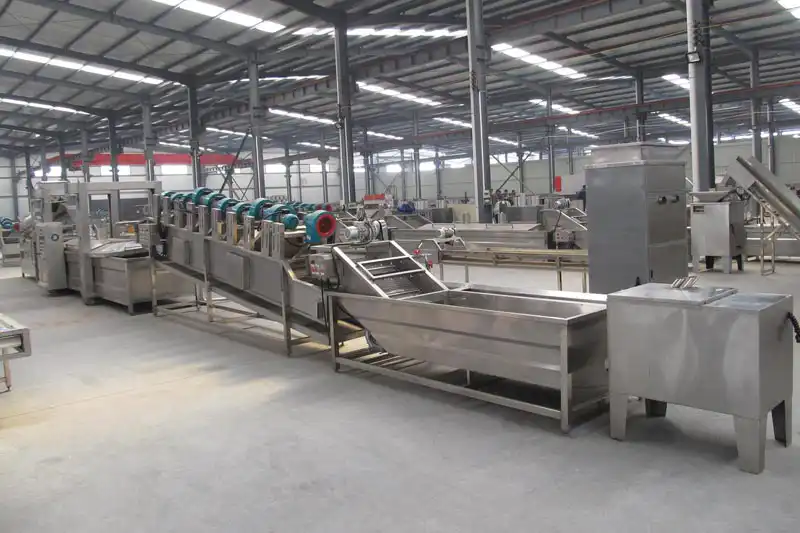 Raw materials of Brush roller spray cleaning machine
The roller spray washer can process round, cylindrical, and irregularly shaped vegetables and fruits such as chilies, ginger, garlic, carrots, dates, and taro.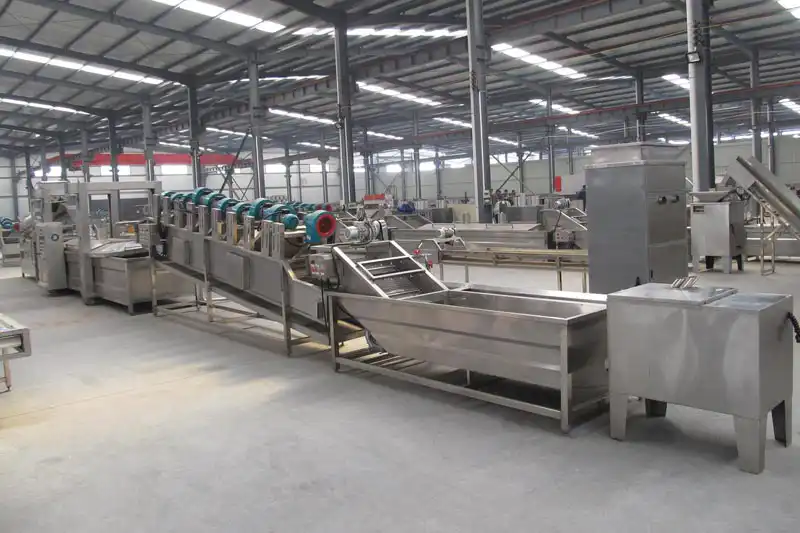 Features of Brush roller spray cleaning machine
1. The Brush roller spray washing machine is a multi-functional machine that can remove the debris on the surface of the vegetables and can also do a thorough cleaning of the vegetables.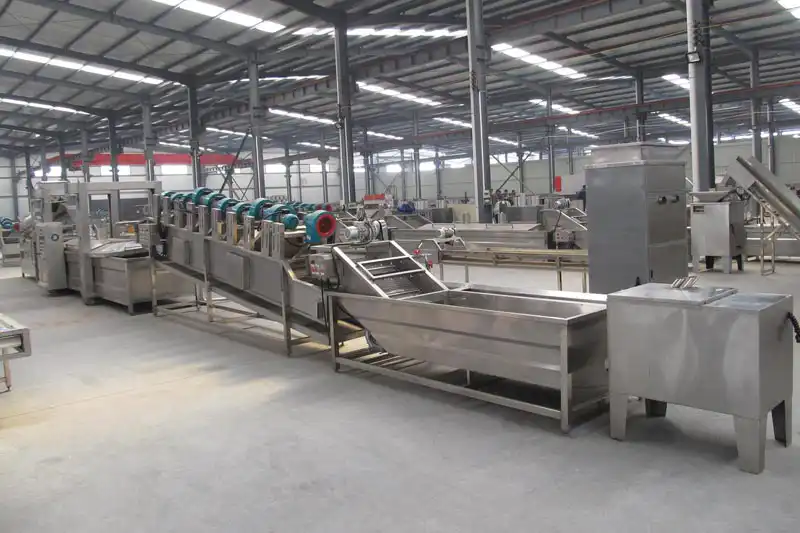 2. The roller spray cleaner uses high-quality rollers to clean vegetables quickly without damaging the surface.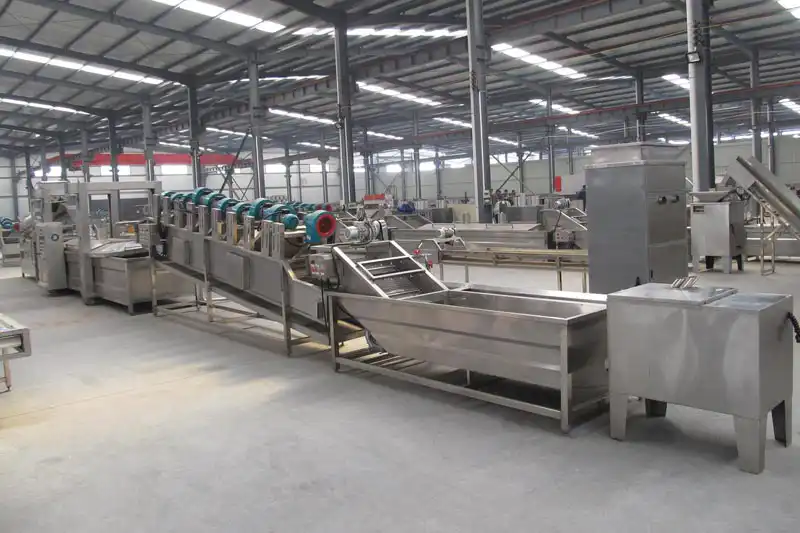 Technical parameters of Brush roller spray cleaning machine
| Model | Power | Weight | Dimensions | Capacity |
| --- | --- | --- | --- | --- |
| QZ3000-1 | 1.3kw/380v | 280kg | 2680×1020×1250mm | 1000kg/h |
| QZ3000-2 | 2.05kw/380v | 360kg | 3200×1020×1710mm | 2000kg/h |