WHY RELIABLE?
At RELIABLE, we are dedicated to promoting the integration of industrial digitalization in the food industry.
Our goal is to assist our customers in achieving sustainable growth through technological innovation.
We have a team of professional engineers who have an extensive understanding of customer needs and provide scientific, practical, and personalized solutions for various customers.
Our commitment lies in creating value for our customers by reducing costs, enhancing productivity, and prioritizing food safety and occupational health.
At RELIABLE, we strive to deliver exceptional services that cater to each customer's unique requirements.
Contact Now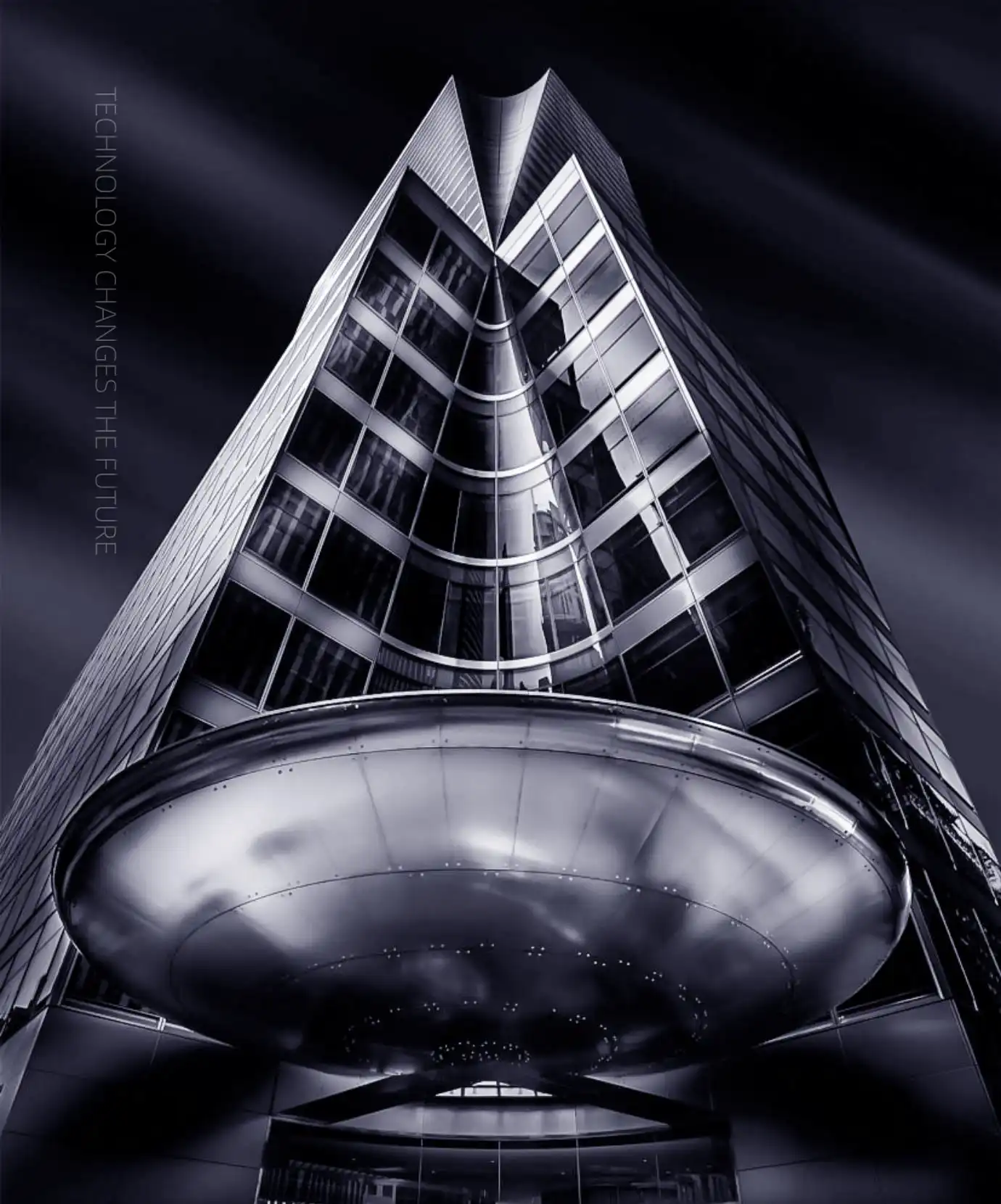 Factory Workshop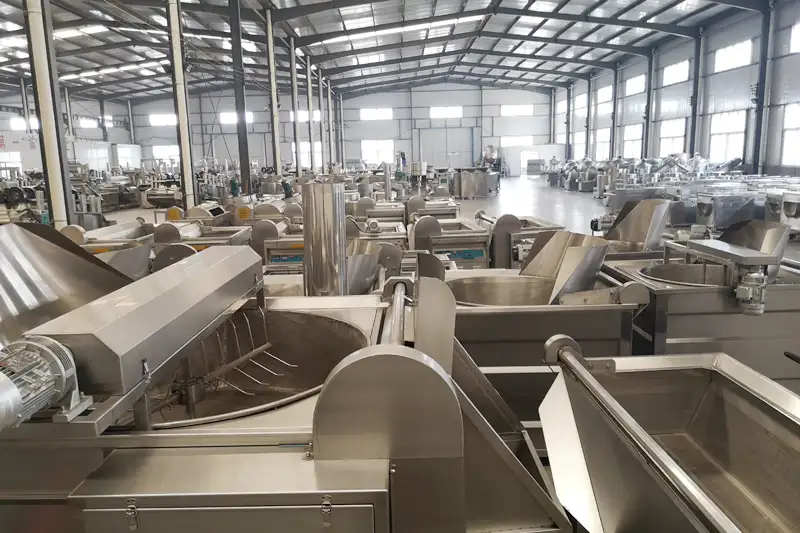 Factory Workshop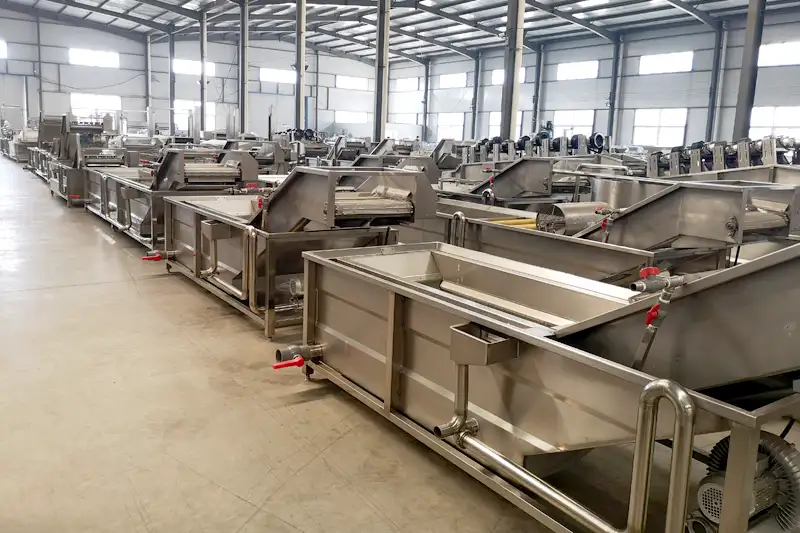 Factory Workshop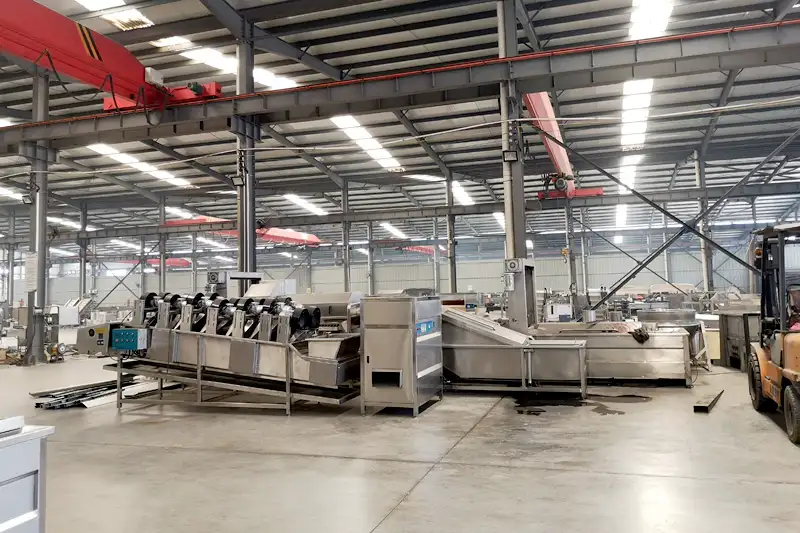 Factory Workshop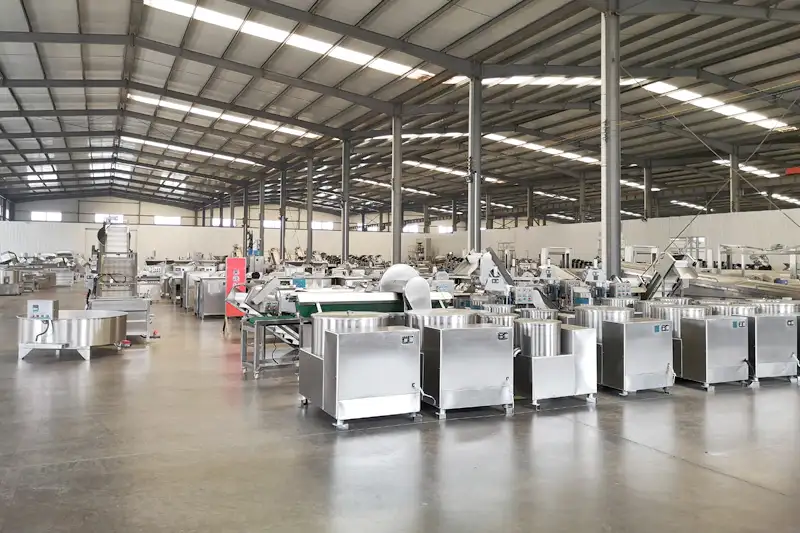 Factory Workshop
Certificate