Introduction of Vortex cleaning machine
The vortex washing machine creates a vortex in the tank to clean vegetables more thoroughly and efficiently.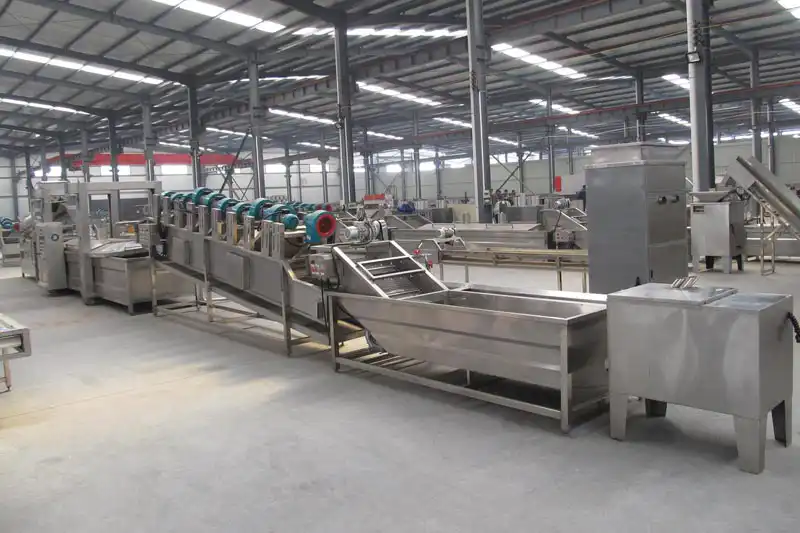 Raw materials of Vortex cleaning machine
The vortex cleaning machine can clean vegetables such as cabbage, potatoes, radishes, purple potatoes, and other stems and leaves.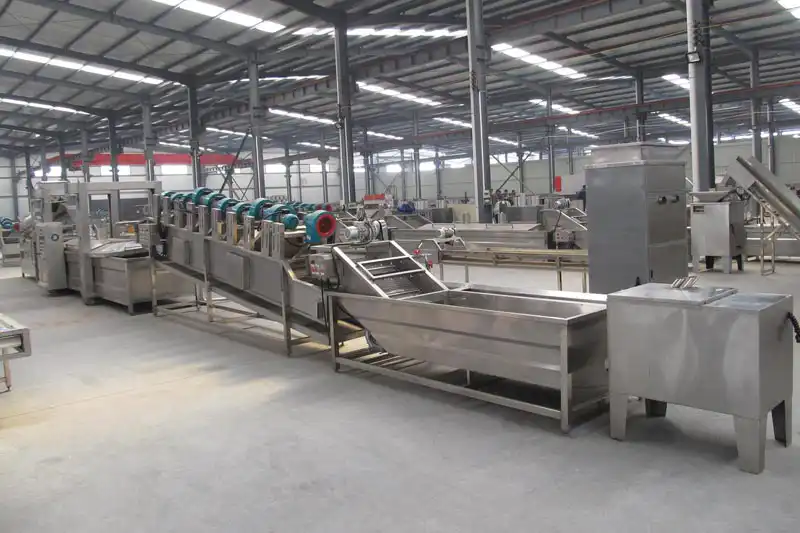 Product Features of Vortex cleaning machine
1. The eddy current washing machine is designed with a drop-in ladder double tank and no skeleton.
2. Eddy current cleaning machine adopts high-strength SUS304 stainless steel plate three-dimensional seamless bending technology.
3. Spin flow massage washing, 360 degrees 8 times cycle flip thoroughly clean.
4. Spin flow buffer out of the dish, no chain, belt transmission, to ensure a longer adequate cleaning time and more cleaning space while leaving no sanitary dead ends.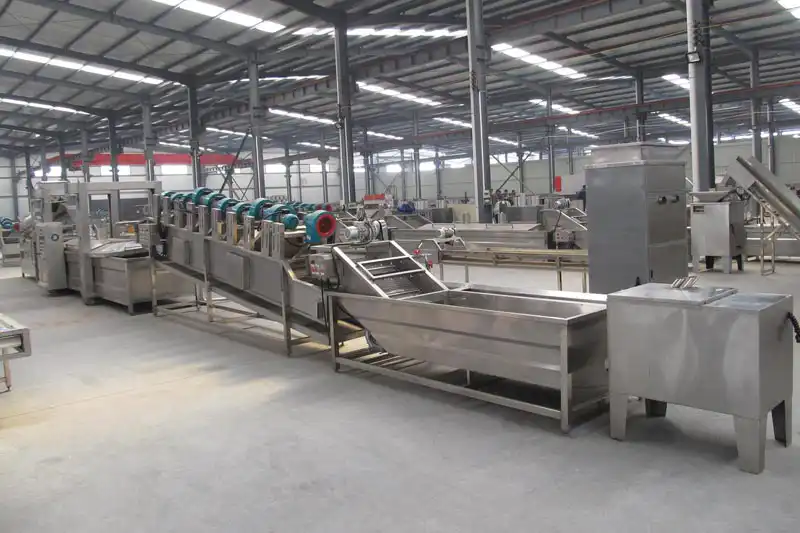 5. High-frequency vibration conveying, using a high-frequency micro vibration motor and Swedish imported high-frequency flexible spring.
6. Vortex washing machine adopts graded transmission to remove vegetable adhesion, fine-filtering hair, insect surimi, and vegetable debris, and purify water.
7. The vortex washing machine adopts secondary sedimentation and filtration water circulation system, which is highly efficient and energy-saving, avoiding excessive waste of water resources.
8. The eddy current washer machine adopts a high cylinder body off-the-ground design, is easy to clean and maintain, and has no dead corners to hide dirt.
9. The eddy current cleaner machine adopts a direct discharge independent drainage system without complicated pipe-laying, avoiding the generation of a sludge stagnation pipeline.
10. The vortex washer and the vibrating leechers consist of a vortex tank made of rolled stainless steel plates.
11. The tank inlet and the side of the tank are equipped with a jet-flushing tube.
Water supply by the high-pressure water pump, the action of the jet flushing tube in the movement of the jet flushing water is the water in the tank to produce a cyclone state material by the action of the water flow rotating forward to complete the cleaning.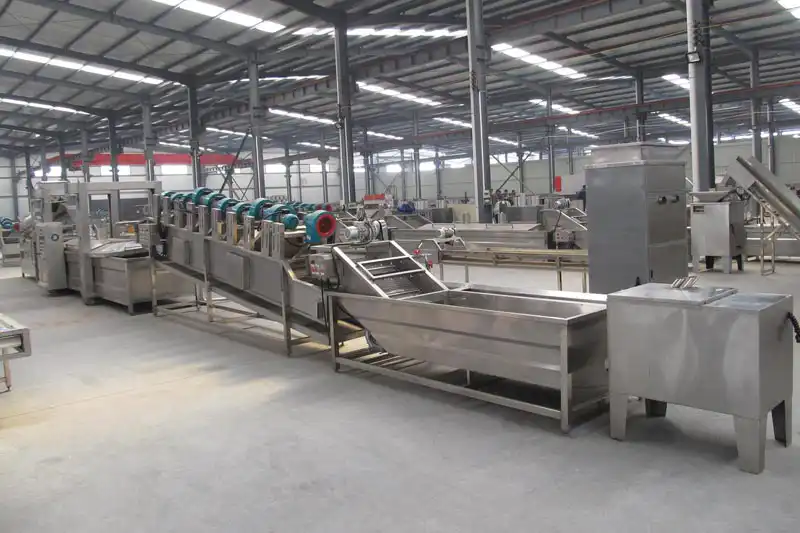 12. Material conveying vibration leaches water sharing.
Water flows through the vibrating screen of the orifice plate into the bottom of the water tank to complete the entire water circuit cycle.
Technical parameters of Vortex cleaning machine
| Model | Power | Capacity | Dimensions | Volume | Filter tank volume | Weight |
| --- | --- | --- | --- | --- | --- | --- |
| WL4000 | 4.4kw/380v | 800-1000Kg/h | 4020×1710×1650mm | 1300L | 760L | 730Kg |