The Vegetable Bubble Cleaning Machine is an industrial-grade solution for effectively washing vegetables, fruits, and other produce. It operates on a unique bubble cleaning principle that ensures a thorough and gentle cleansing process, reducing the potential for damage to the produce.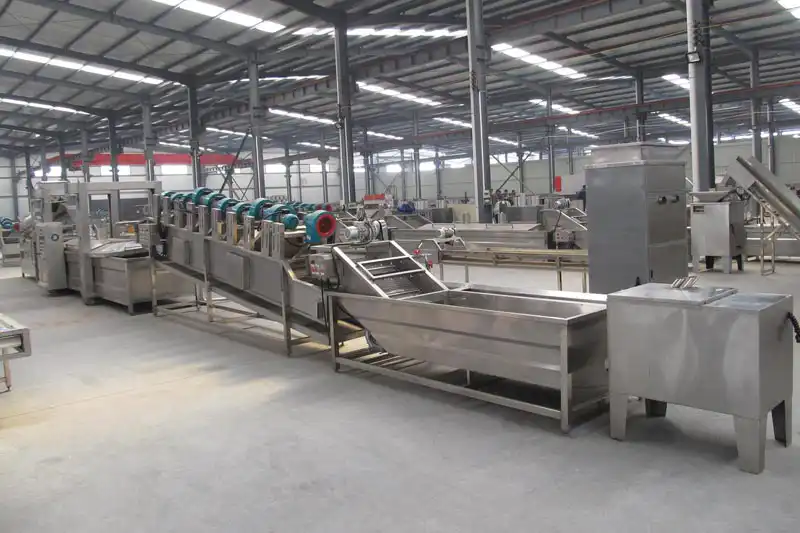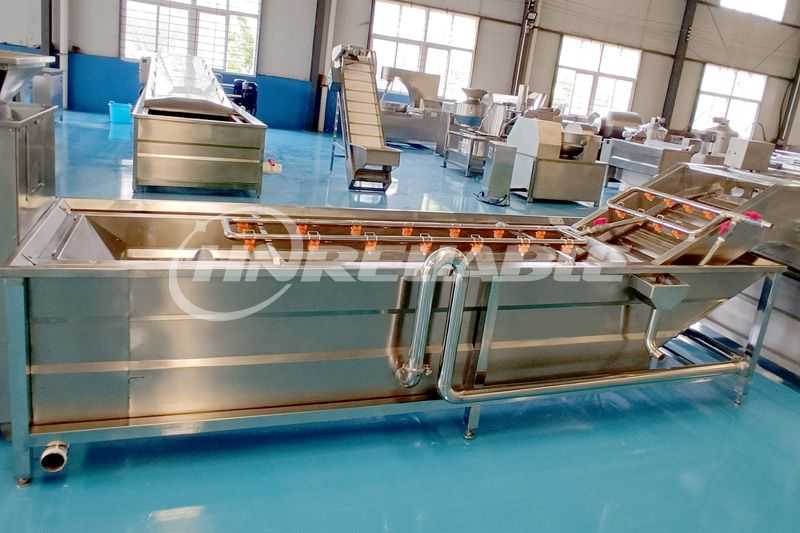 Components of the Vegetable Bubble Cleaning Machine
The Vegetable Bubble Cleaner Machine includes a robust stainless-steel frame that houses the water tank and conveyor system. The bubble generator at the base of the tank creates agitation for thorough cleaning. The conveyor system, equipped with a high-pressure spray, ensures efficient rinsing. A control panel is also included for managing the machine's operation.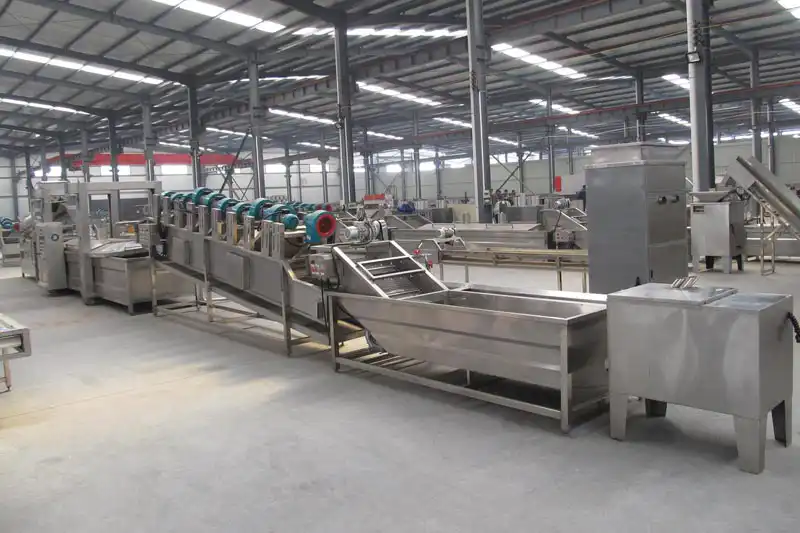 Characteristics of the Vegetable Bubble Cleaning Machine
Efficient Cleaning: The bubble and spray cleaning mechanism ensures a comprehensive cleaning process.
Gentle Operation: Its unique design ensures minimal damage to delicate produce.
Durable Construction: The machine's stainless-steel construction guarantees longevity.
Energy-saving: The machine operates on low power consumption, making it cost-effective in the long run.
Easy Maintenance: It's designed for easy cleaning and maintenance.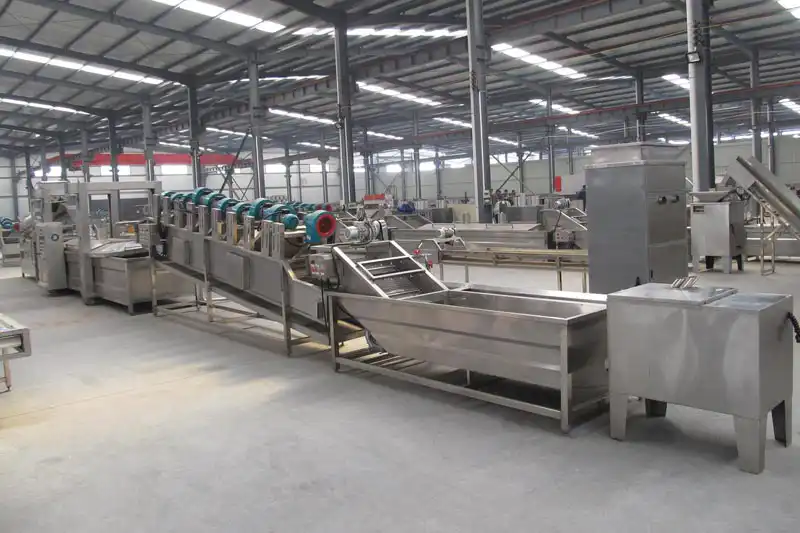 Usage Guidelines for the Vegetable Bubble Cleaning Machine
Ensure the Vegetable Bubble Washing Machine is properly installed and connected to a water and power source before use.
Do not overload the machine to maintain the effectiveness of the cleaning process.
Avoid using harsh detergents that might harm the produce or the machine's components.
After use, ensure the machine is thoroughly cleaned and dried to avoid potential bacterial growth.
Periodically inspect and maintain the machine to ensure its optimal operation.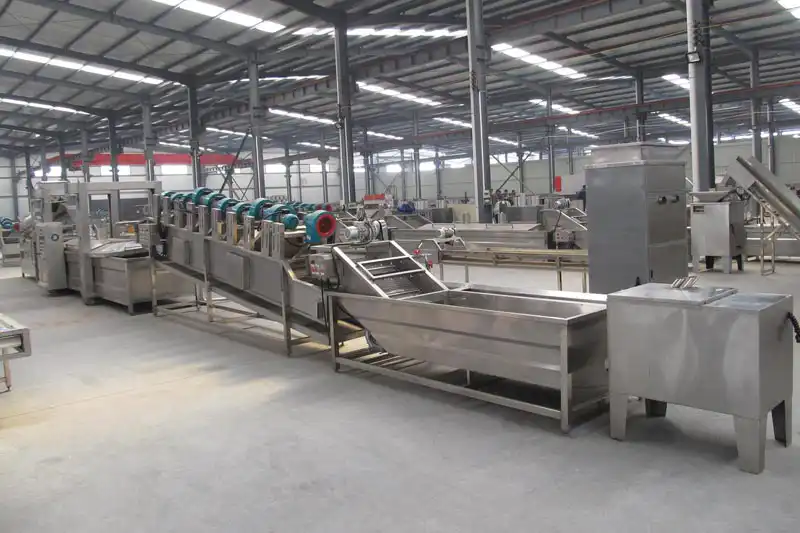 Conclusion
The Vegetable Bubble Washer Machine is an exceptional solution for businesses looking to streamline and enhance their produce cleaning process. Its efficient and gentle cleaning, robust construction, energy efficiency, and easy maintenance make it an excellent investment. Proper usage and regular maintenance are crucial to extending its lifespan and ensuring optimal performance.