Introduction to the Vegetable Cutting Machine
The Vegetable Cutting Machine is a specialized equipment designed to cut various vegetables into different shapes and sizes. Ideal for food processing industries and large-scale catering establishments, this machine automates the labor-intensive and time-consuming process of vegetable preparation.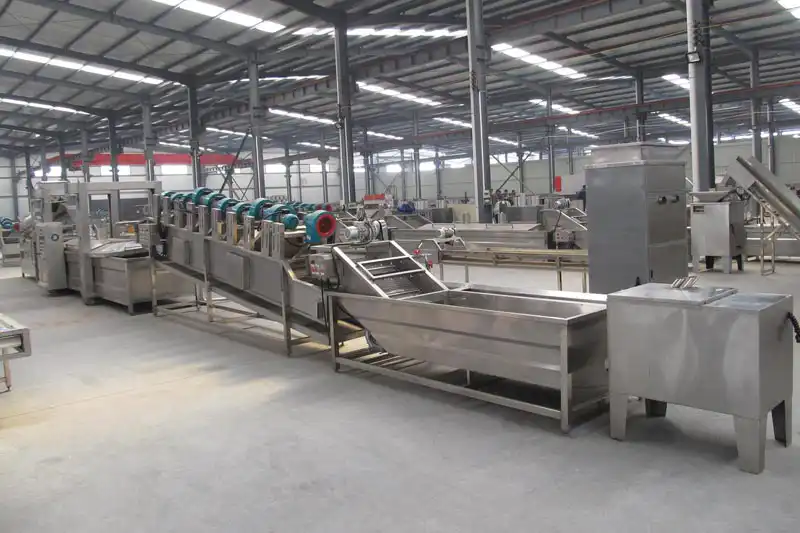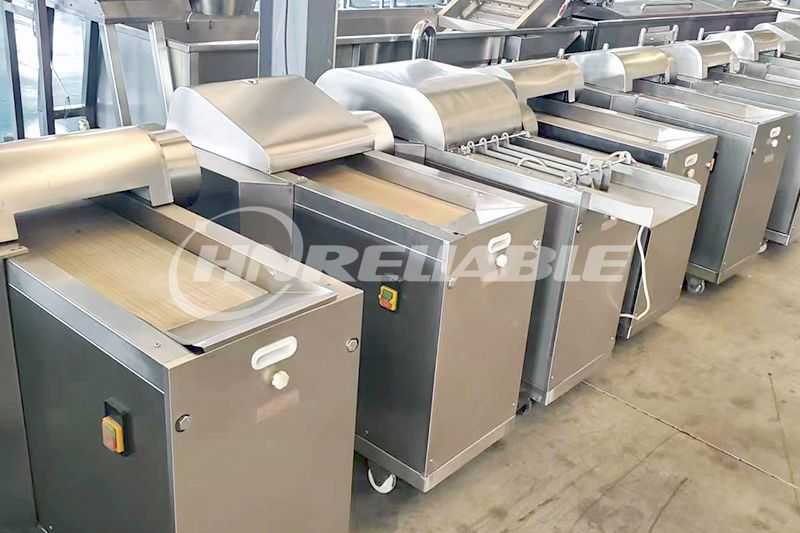 Components of the Vegetable Cutting Machine
The Vegetable Cutter Machine consists of a stainless-steel body housing the motor and cutting blades. The feed chute allows for the insertion of vegetables, while the discharge chute is where the cut vegetables emerge. Different cutting blades can be installed to achieve various cuts. An operating control panel provides control over the speed and cutting style.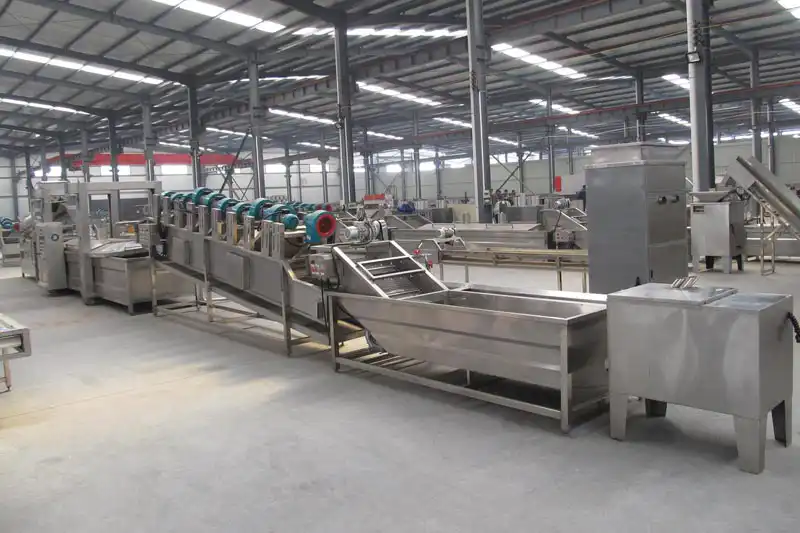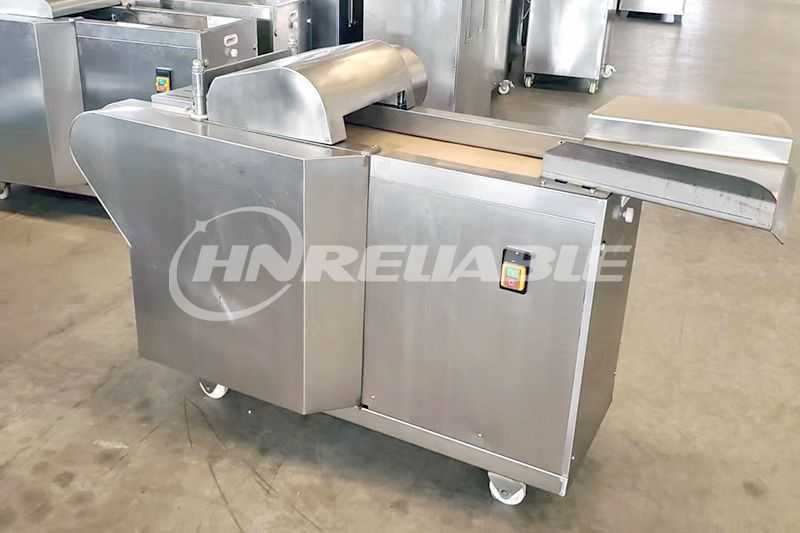 Characteristics of the Vegetable Cutting Machine
Efficient: It significantly reduces the time spent on vegetable preparation.
Versatile: Various cutting blades offer a range of cuts, from slicing and dicing to shredding.
Durable: The machine's stainless-steel construction ensures its durability and longevity.
Safe: The design of the machine prioritizes operator safety.
Easy to clean: The machine is designed for easy disassembly and cleaning.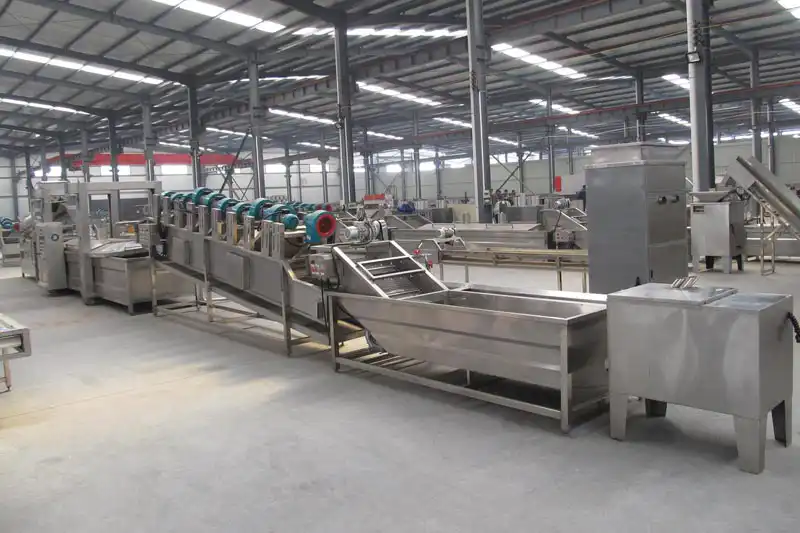 Usage Guidelines for the Vegetable Cutting Machine
Before operating the Vegetable Cutting Machine, make sure it is properly installed and grounded.
Use the feed chute to insert vegetables and keep hands away from the cutting blades.
Do not overload the machine, as this could result in uneven cuts or machine damage.
After use, switch off the machine and disconnect it from the power source before cleaning.
Regular maintenance checks should be carried out to ensure the machine continues to operate smoothly.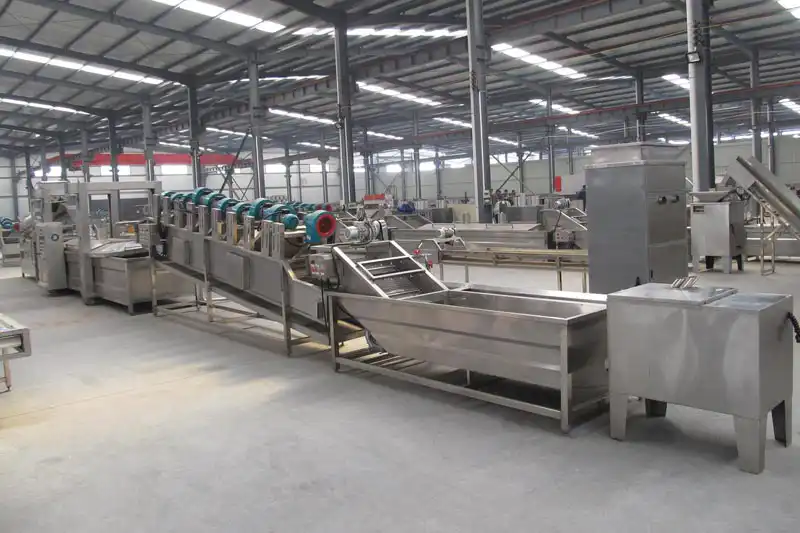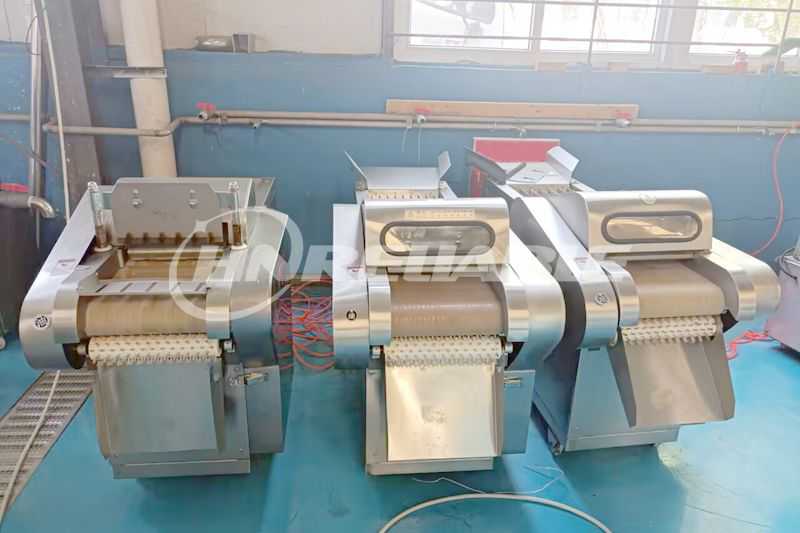 Conclusion
The Vegetable Cutting Machine is a valuable tool for any establishment that needs to process large quantities of vegetables quickly and efficiently. With its versatility, durability, safety, and ease of cleaning, this machine is a worthy investment. Regular maintenance and correct usage are key to prolonging its lifespan and maintaining its efficiency.