Discover the power of our Industrial Garlic Peeling Machine for high-efficiency, large-scale garlic processing. Ideal for food factories, canteens, and individual businesses worldwide, our machine guarantees intact, fresh garlic cloves every time. Explore how this machine fits into your production line today.
read More
The vegetable cutting machine is durable, easy to clean, and can withstand daily use. Its powerful motor and advanced cutting blades can shred, slice, dice, cube, and grain your vegetables, in a matter of seconds, saving you valuable time and effort.
read More
Products
Solution
Contact us
Address
High-tech Zone, Zhengzhou City, Henan Province, China.
Recommended products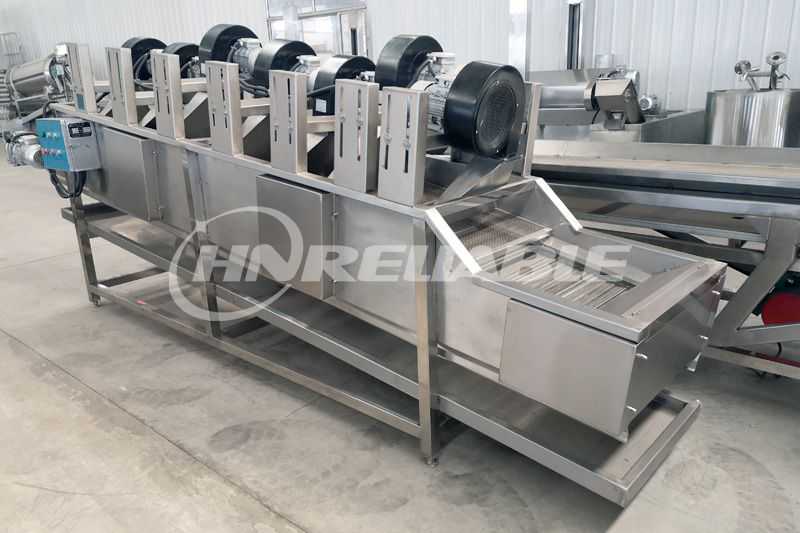 Fruit Vegetable Deoiling Machines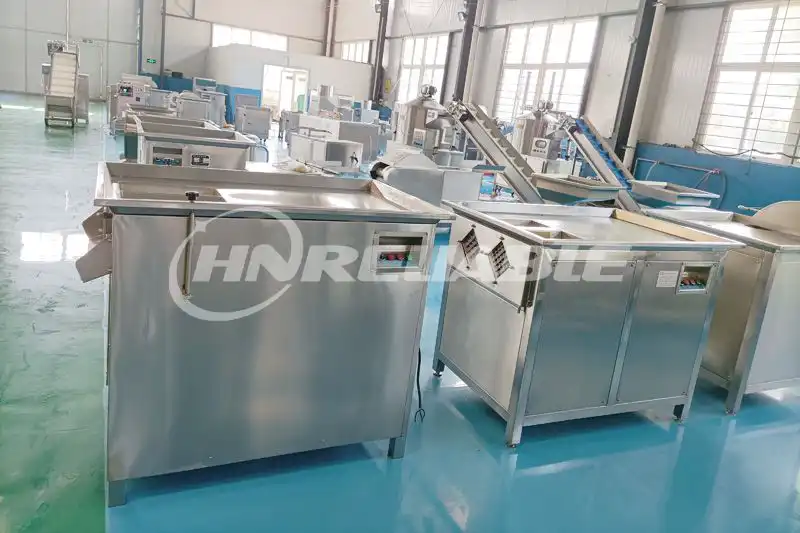 Fruit Vegetable Cutting Machines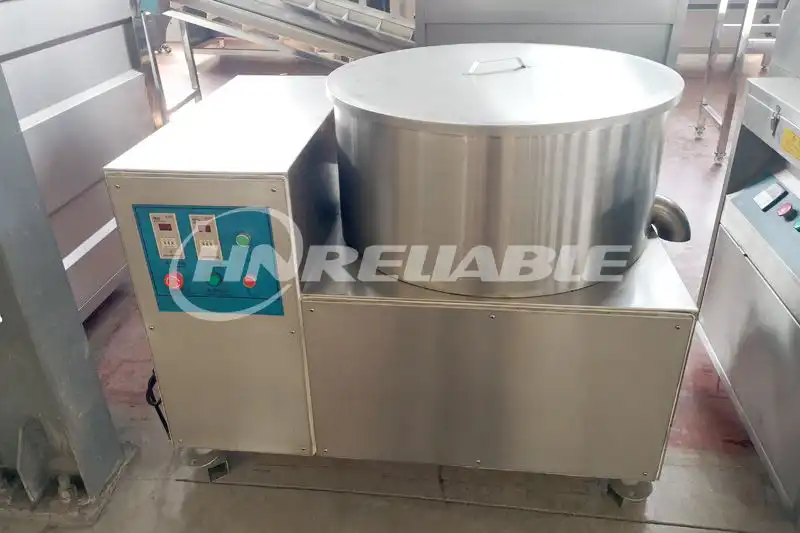 Fruit Vegetable Deoiling Machines