Products
Solution
Contact us
Address
High-tech Zone, Zhengzhou City, Henan Province, China.
Recommended products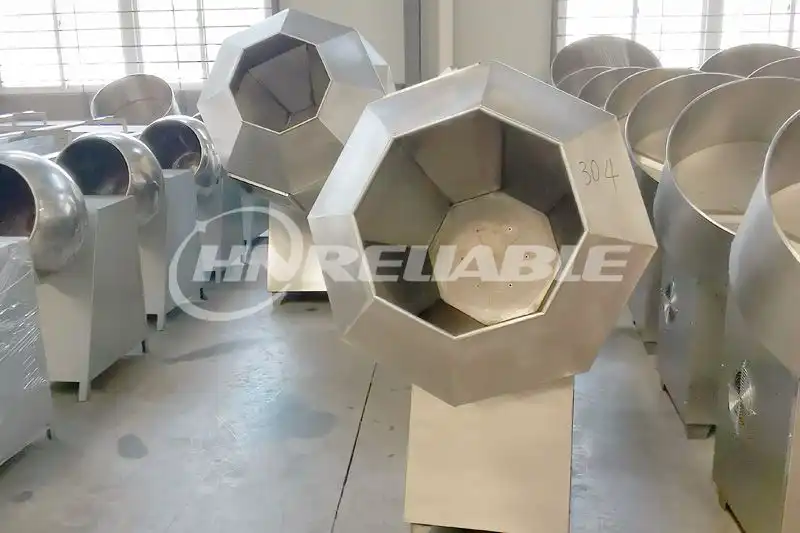 Octagonal seasoning machine is a piece of equipment used to add flavorings to food products in the form of dusts, liquids, or pastes. It is typically used in the food processing industry, and is designed to evenly distribute the flavoring over the fo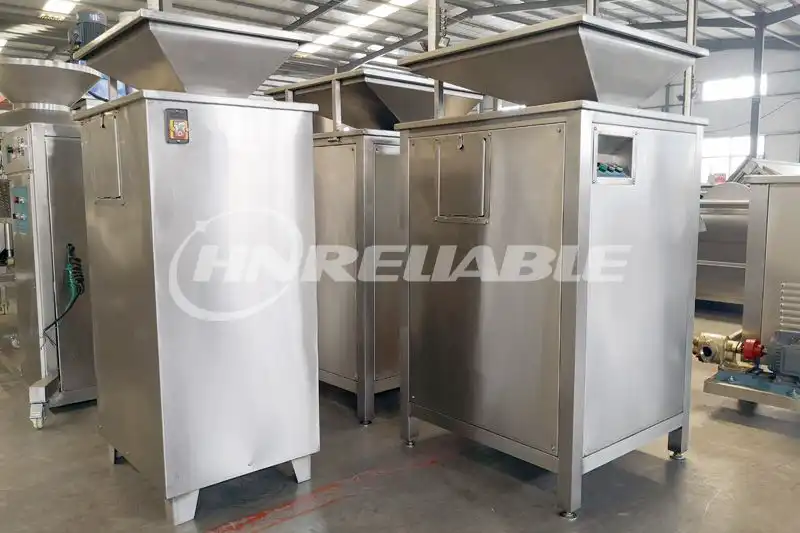 Fruit vegetable slice strip cutting machine is a type of food processing machine that can cut fruits, vegetables, and other food items into thin slices and strips.
Potato Brush Cleaning Peeler Machine is a machine used to quickly and easily remove the skins from potatoes. It usually consists of a rotating drum with bristles around it. As the drum rotates, the bristles rub against the potato, removing its outer