Introduction to the Banana Chips Deoiling Machine
The Banana Chips Deoiling Machine is an essential component in the processing of banana chips. After frying, banana chips contain excessive oil, which can affect the taste and texture. This machine effectively reduces the oil content, enhancing the crispiness and flavor of the final product.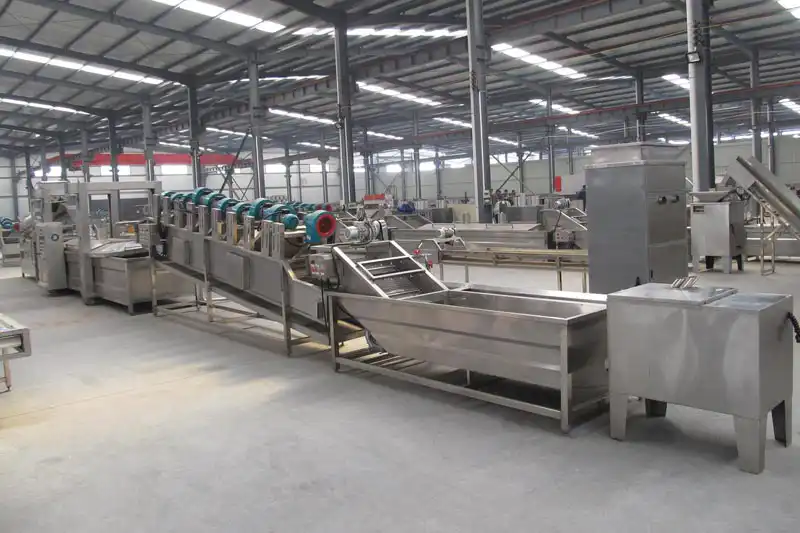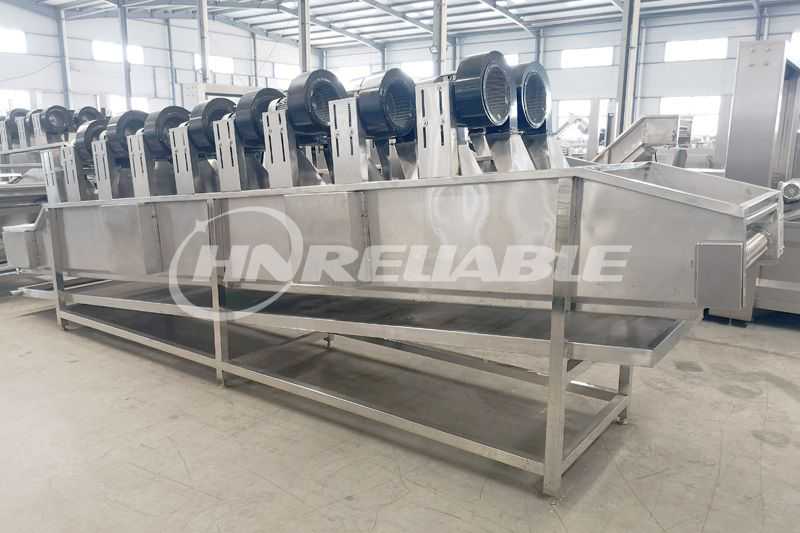 Components of the Banana Chips Deoiling Machine
The Banana Chips Deoiler Machine is primarily composed of the following parts: a stainless steel frame, a high-speed deoiling drum, a control panel, and a top-positioned air blower. The machine also features a conveyor belt system for efficient transport of the chips throughout the deoiling process.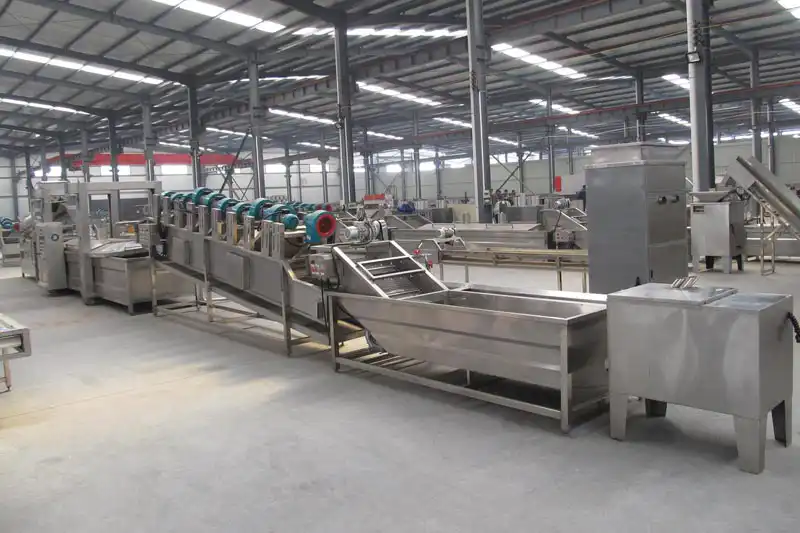 Characteristics of the Banana Chips Deoiling Machine
The Banana Chips Deoiling Machine has several distinguishing features:
Efficient Deoiling: The machine utilizes powerful air blowing technology to effectively remove excess oil from the banana chips.
High-Speed Operation: The deoiling drum rotates at high speed to facilitate rapid and uniform deoiling.
Convenient Control: The control panel allows easy operation and adjustment of the machine's functions.
Durable Construction: Made with stainless steel, the machine is resistant to wear, ensuring a long service life.
Food Safety Compliance: The machine is designed to meet food safety and hygiene standards.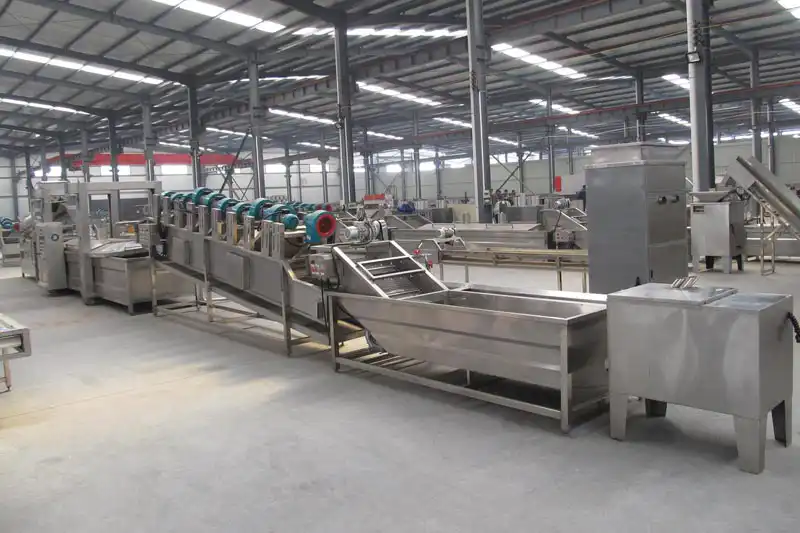 Operational Precautions for the Banana Chips Deoiling Machine
While operating the Banana Chips Deoiling Machine, it's essential to consider the following points:
Before starting, ensure all components are correctly installed and functioning properly.
Regularly clean the machine to maintain hygiene and operational efficiency.
Never overload the machine beyond its specified capacity.
Always monitor the machine during operation to prevent any potential issues.
Make sure to switch off and unplug the machine when not in use or for maintenance.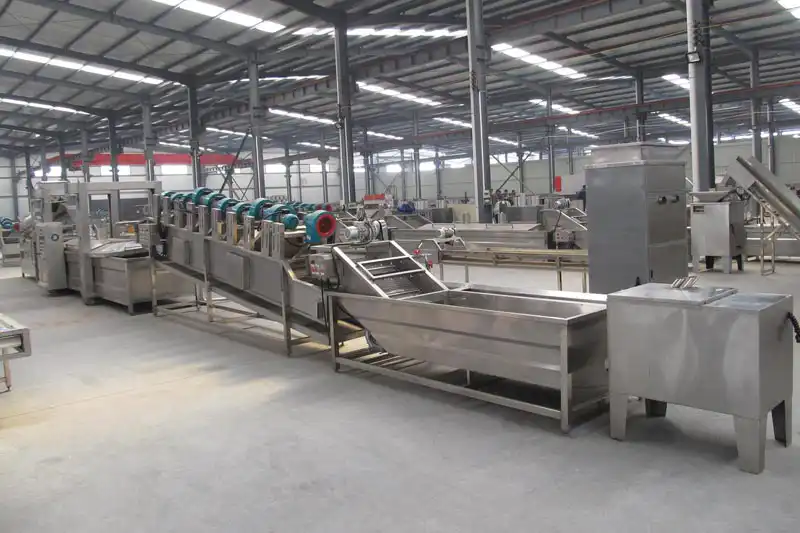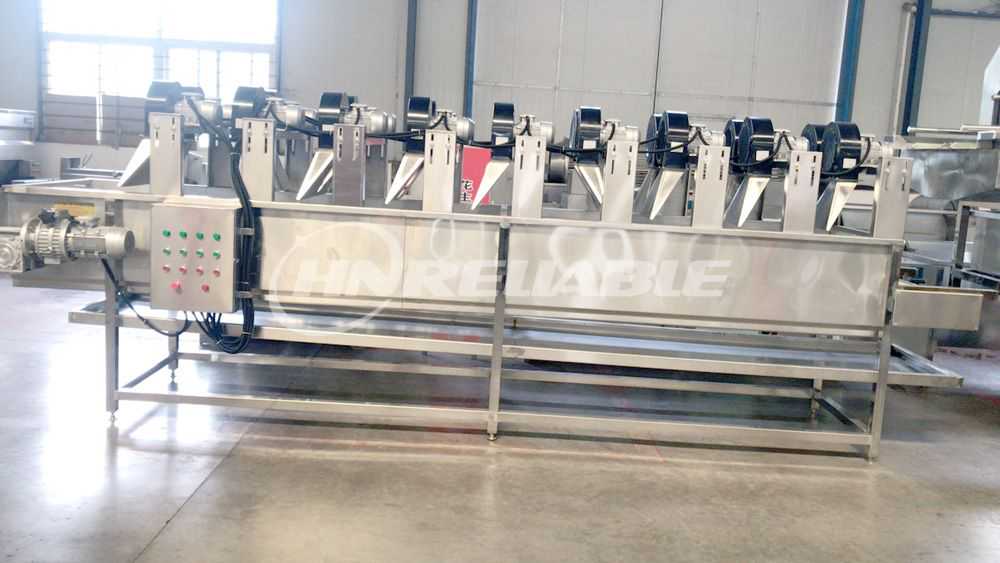 Conclusion
The Banana Chips Deoiling Machine is an indispensable tool in the banana chip production process, providing a fast and effective means of reducing excess oil. With its unique features and operational efficiency, this machine is a worthwhile investment for any business involved in banana chip production. Remember to follow the operational precautions to maintain its performance and extend its lifespan.