Introduction to the Potato Strip Cutting Machine
The Potato Strip Cutting Machine is a specialized equipment designed for cutting potatoes into uniform strips. The machine aids in the production of potato fries or chips, providing efficiency and consistency in the cutting process.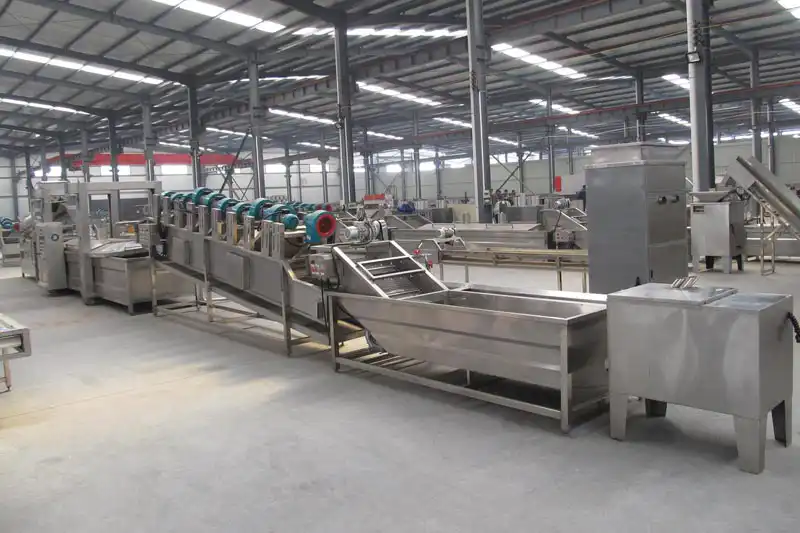 Parts of the Potato Strip Cutting Machine
This Potato Strip Cutter Machine primarily consists of a feeding chute, cutting knives, a motor, a frame body, and a discharge outlet. The cutting knives are responsible for the precise and uniform cutting of the potato strips, and the motor powers the entire operation.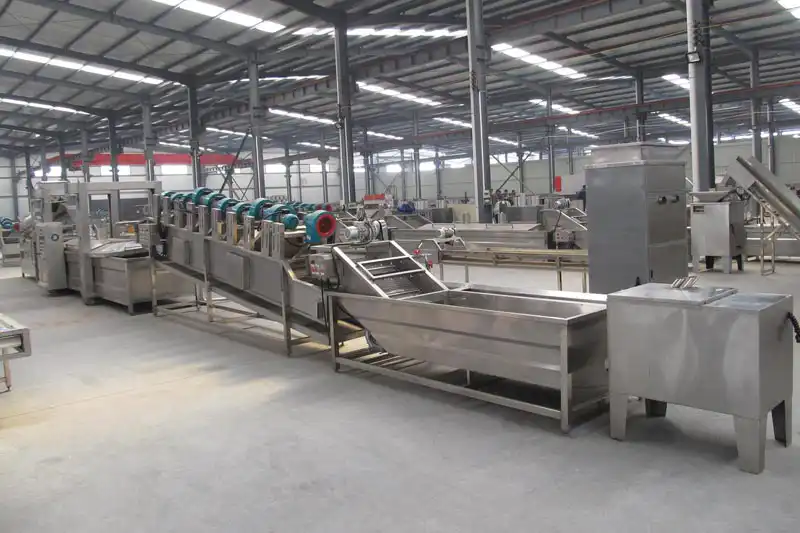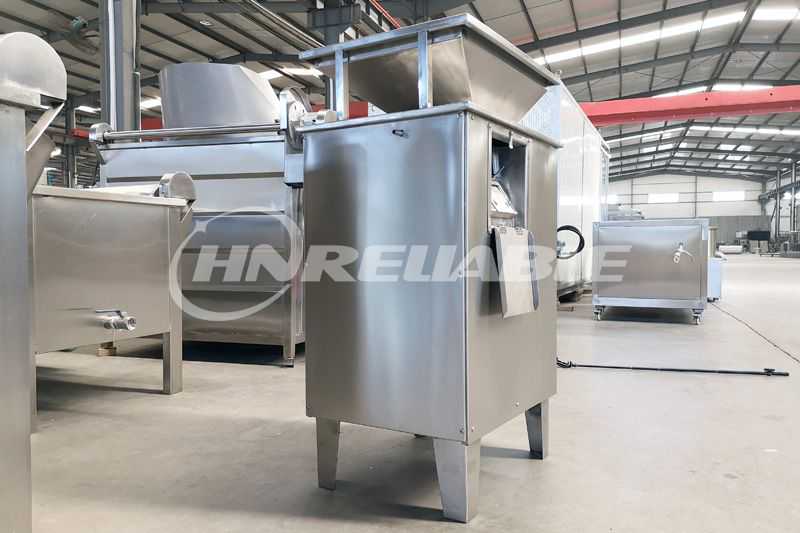 Characteristics of the Potato Strip Cutting Machine
The machine provides high efficiency, significantly reducing the manual labor involved in cutting potato strips.
It offers a high degree of uniformity in the size and shape of the cut strips, ensuring consistency in your final product.
Its sturdy design and quality materials ensure a long service life and minimal maintenance requirements.
The machine comes with adjustable cutting sizes, allowing flexibility in the thickness of potato strips.
Safe operation is promoted through design features like protective covers and emergency stop buttons.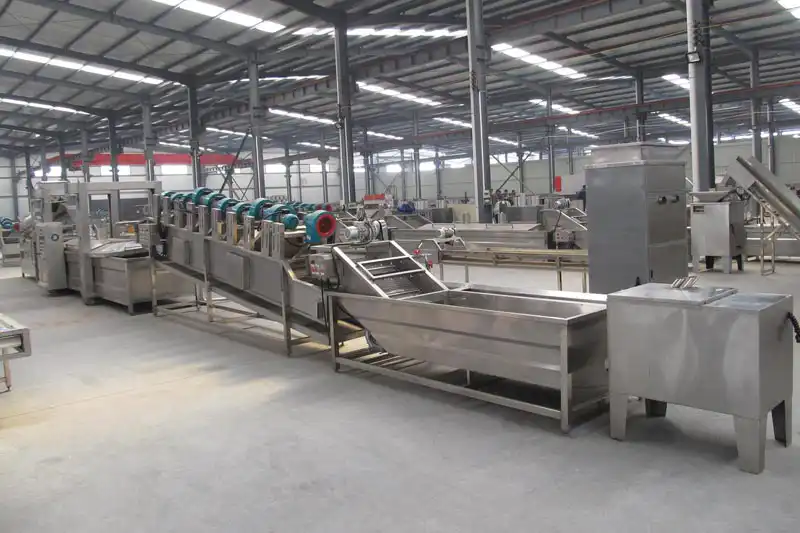 Precautions When Using the Potato Strip Cutting Machine
Always ensure that the machine is properly grounded to avoid electric shocks.
Keep hands and loose clothing away from moving parts while the machine is in operation.
Regularly inspect and maintain the cutting knives to keep them sharp and efficient.
Do not overload the feeding chute as it might strain the motor and affect the uniformity of the cuts.
After use, always clean the machine thoroughly to maintain hygiene and extend its lifespan.
Conclusion
In conclusion, the Potato Strip Cutting Machine is an indispensable tool in the production of potato fries or chips. Its efficiency, precision, and durability make it a worthy investment for any food processing entity. By following the precautions, users can ensure safe operation and longevity of the machine.