Introduction to the Onion Seasoning Machine
The Onion Seasoning Machine is a vital piece of equipment in the food processing industry. It's specifically designed to coat onions with various seasonings and flavorings, thus adding value to the final product. This machine plays a key role in the production line of onion-based snacks and condiments.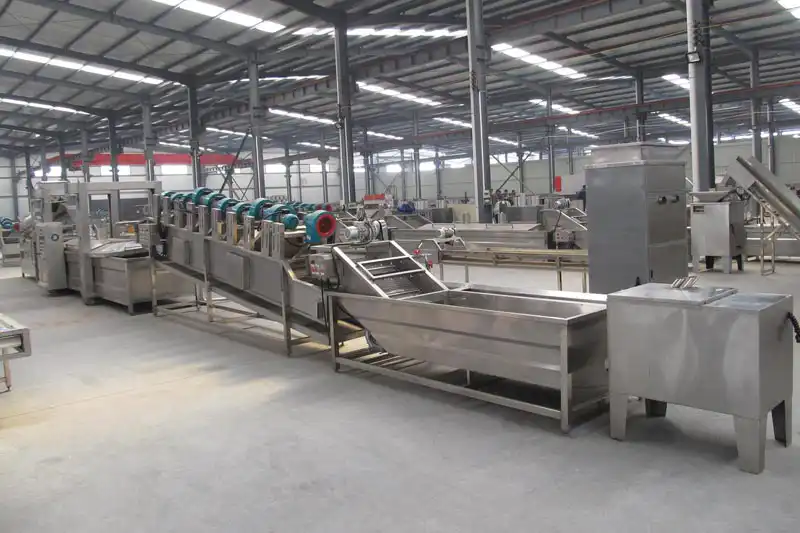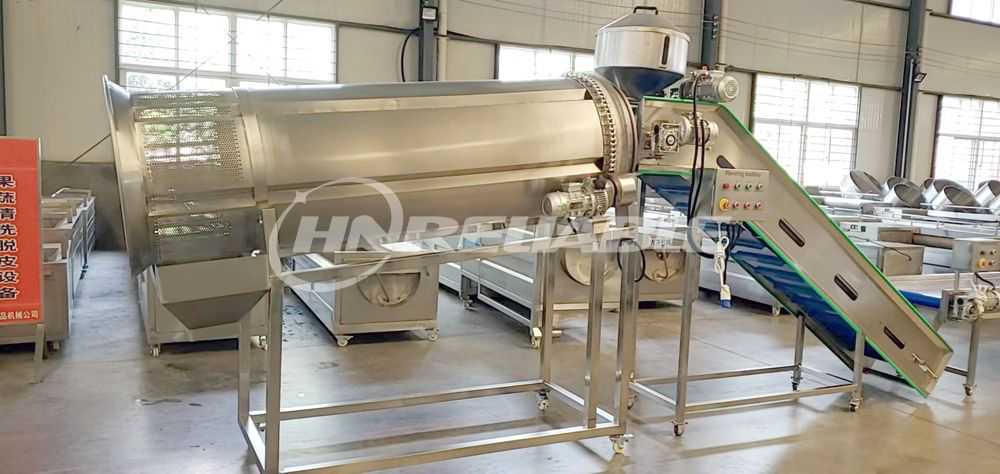 Components of the Onion Seasoning Machine
The Onion Seasoning Machine is composed of several crucial parts:
Feeding System: This part is responsible for introducing the onions into the machine.
Drum: The onions are seasoned in the drum, where the seasoning is uniformly distributed.
Discharge System: This component helps in the output of the seasoned onions, ready for packaging or further processing.
Motor: The power source for the machine's operations.
Control Panel: Allows the operator to manage and adjust the seasoning process as per requirements.
Characteristics of the Onion Seasoning Machine
The Onion Seasoning Machine comes with several impressive features:
It assures uniform coating of seasoning, enhancing the quality of the end product.
The machine offers adjustable seasoning levels to cater to different taste preferences.
It is designed for ease of use and low maintenance, ensuring user-friendly operations.
It is highly efficient and reliable, offering a high output rate.
The machine follows all food safety and hygiene regulations, ensuring a safe seasoning process.
Guidelines and Precautions for Using the Onion Seasoning Machine
Below are some important points to consider while using the Onion Seasoning Machine:
Ensure proper and regular cleaning of the machine to maintain hygiene standards.
Overloading the machine can affect the uniformity of seasoning. Always stick to the recommended capacity.
Always adjust the seasoning level according to the product requirement.
Follow all safety guidelines during the machine operation to prevent accidents.
Ensure the machine is installed on a level surface for its optimal performance.
Conclusion: The Value of the Onion Seasoning Machine
In conclusion, the Onion Seasoning Machine is a significant asset for businesses involved in the production of seasoned onion products. Its ability to ensure uniform seasoning and adjust flavor levels makes it an indispensable part of the onion processing line. It is not just about seasoning onions; it's about enhancing the taste experience and quality for your customers.