Introduction to the Onion Deoiling Machine
The Onion Deoiling Machine is a vital piece of equipment in the food processing industry. Its primary function is to efficiently eliminate the excess oil from fried onions, enhancing their taste while making them healthier. It is an excellent investment for businesses seeking to offer high-quality fried onion products.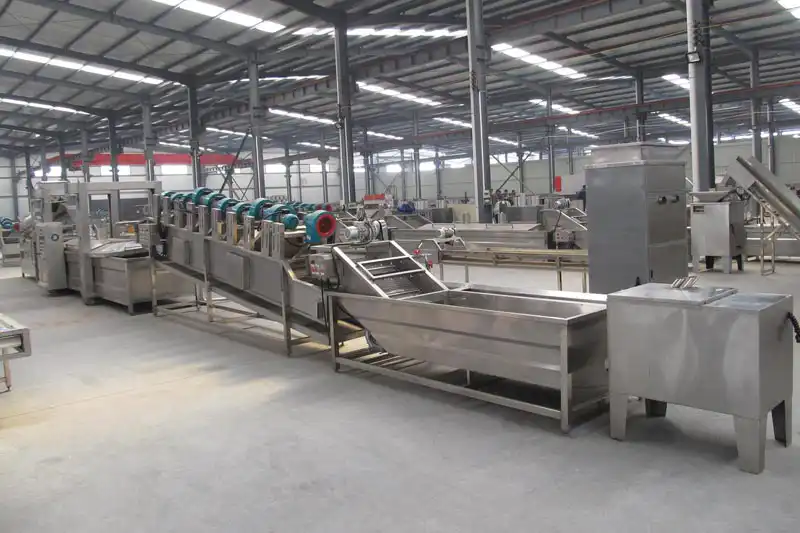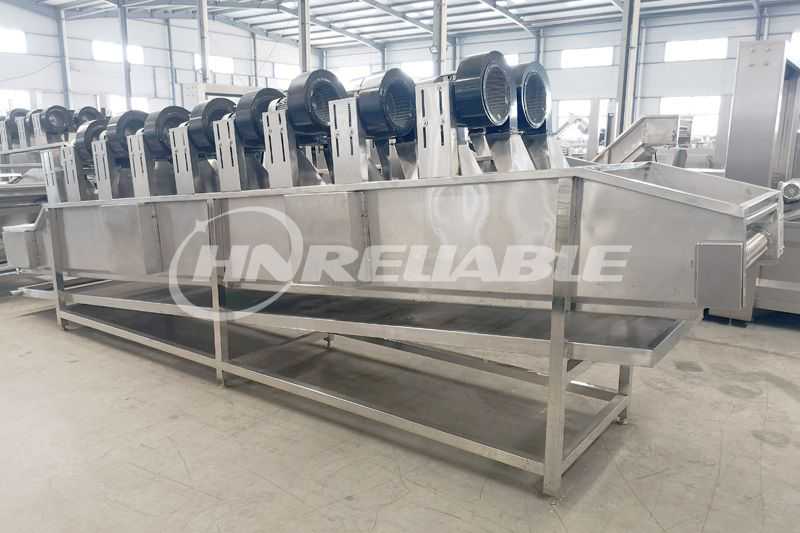 Key Components of the Onion Deoiling Machine
The Onion Deoiling Machine comprises several integral components:
Deoiling Drum: The drum, which operates on centrifugal force, is where the actual deoiling takes place.
Motor: This provides the necessary power for the machine to operate efficiently.
Discharge System: This system handles the deoiled onions, readying them for further processing or packaging.
Control Panel: The panel allows operators to adjust settings and manage the deoiling process.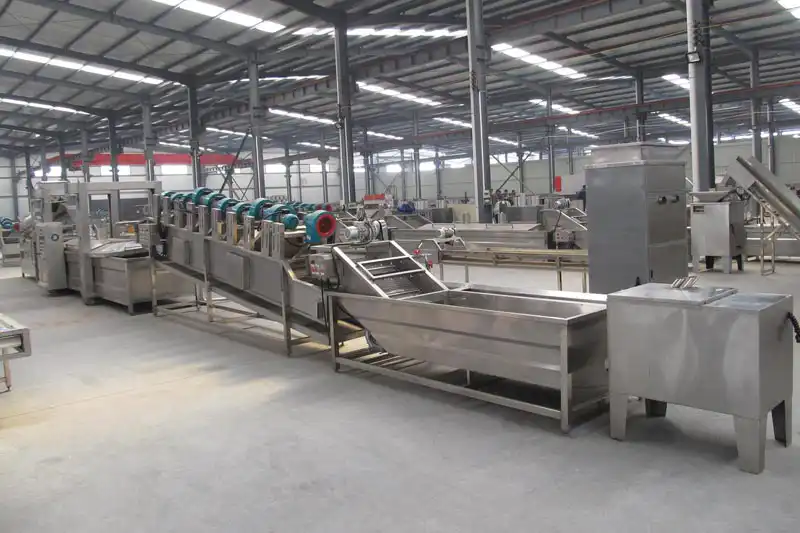 Characteristics of the Onion Deoiling Machine
The Onion Deoiling Machine boasts several unique features:
It offers a high deoiling rate, ensuring maximum removal of excess oil.
The deoiling time is adjustable, providing flexibility for the desired outcome.
It features a user-friendly design for easy operation, even for new users.
The machine is constructed robustly for minimal maintenance and long-term use.
It ensures a safe deoiling process, adhering to all food safety and hygiene regulations.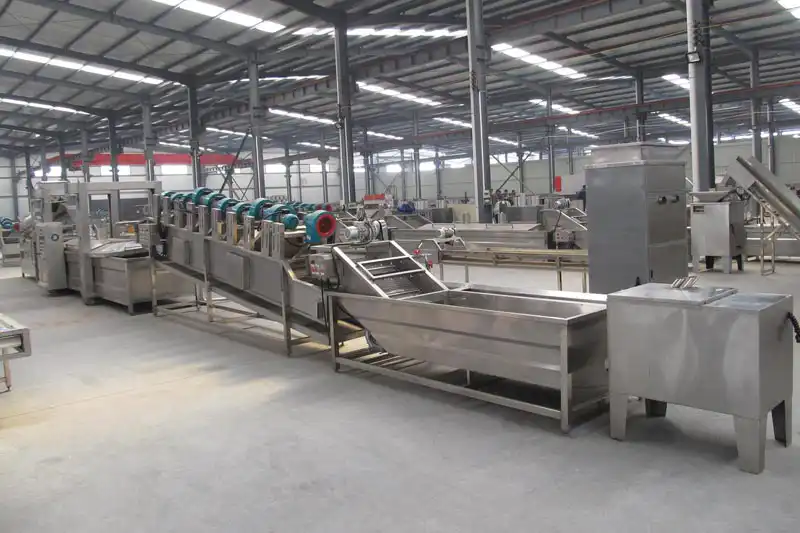 Guidelines and Precautions for Using the Onion Deoiling Machine
Here are some critical considerations when operating the Onion Deoiling Machine:
Never overload the machine, as this can impact its deoiling efficiency.
Always set the deoiling time appropriately for the desired outcome.
Regularly clean and maintain the machine to prevent technical issues and prolong its lifespan.
Always follow all safety guidelines provided by the manufacturer.
Ensure the machine is installed on a level surface for optimal operation.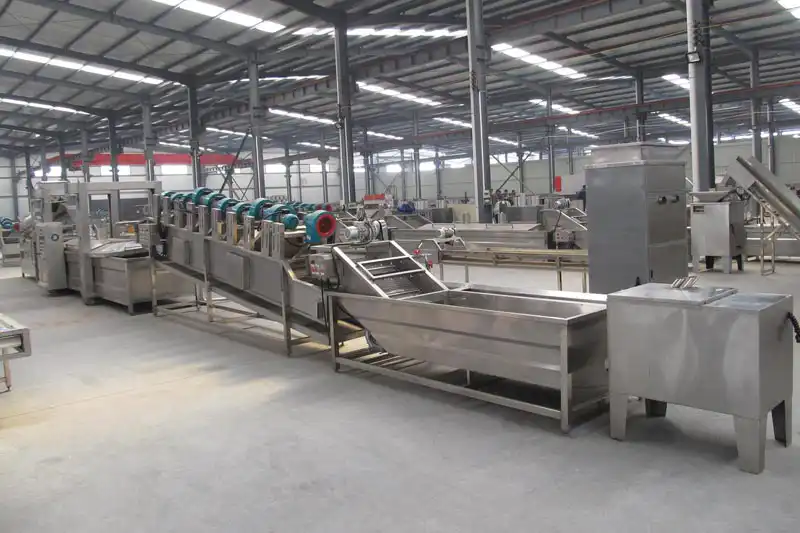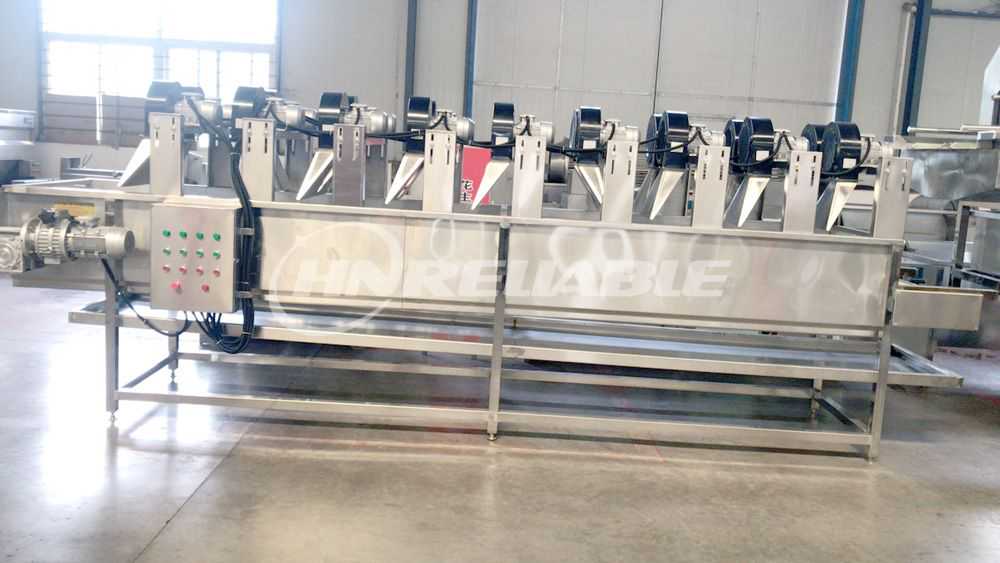 Conclusion: The Value of the Onion Deoiling Machine
In conclusion, the Onion Deoiling Machine is a remarkable investment for any food processing business. With its exceptional performance, user-friendly operation, and long-lasting build, it enhances both product quality and business efficiency. It's not just about deoiling onions; it's about improving the taste experience for your customers and the healthfulness of your products.