Cleaning carrots in an industrial carrot cleaning machine offers several advantages over traditional methods. Let's explore the process of cleaning carrots in such a machine and discuss the advantages and applications.
Cleaning Process in an Industrial Carrot Cleaning Machine:

Sorting: The carrots are sorted to remove damaged, spoiled, or excessively dirty ones, ensuring only high-quality produce enters the cleaning machine.
Loading: The carrots are loaded into the feeding hopper, which feeds them into the cleaning machine.
Initial Cleaning: High-pressure water jets spray onto the carrots, removing loose dirt, sand, and debris. Rotating brushes then scrub the carrots' surface, further eliminating any remaining dirt or residue.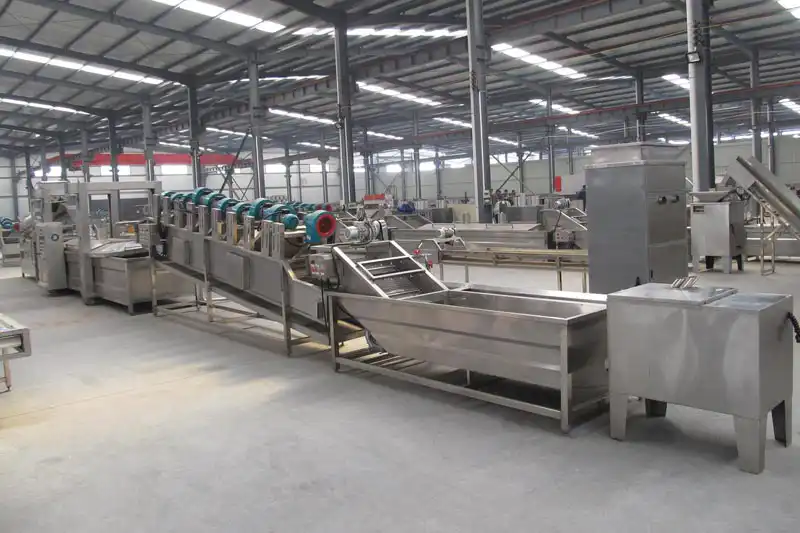 Inspection and Secondary Cleaning: Carrots undergo inspection for quality control. Any unsatisfactory carrots are manually removed. The remaining carrots proceed through continuous flow, where additional water sprays target hard-to-reach areas. Specialized brushes or bristle rollers provide a deeper clean, ensuring all surfaces are properly scrubbed.
Drying: After cleaning, air blowers or other drying mechanisms remove excess moisture from the carrots' surface, enhancing their shelf life and preventing bacterial growth.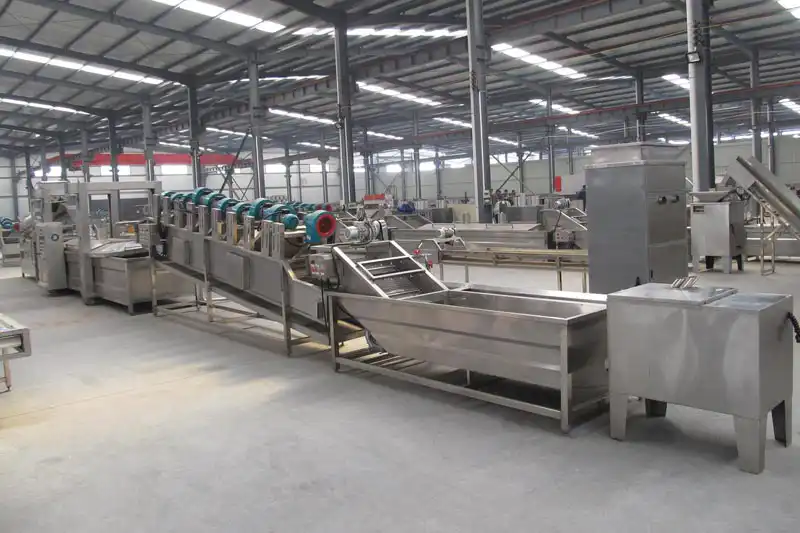 Advantages of Carrot Cleaning Machines:
Efficiency: Industrial carrot washing machines can clean large quantities of carrots quickly and efficiently, reducing labor costs and saving time compared to manual methods.
Thorough Cleaning: These machines ensure thorough cleaning by employing high-pressure water jets, rotating brushes, and specialized cleaning mechanisms. They can reach areas that may be challenging to clean manually, resulting in consistently clean carrots.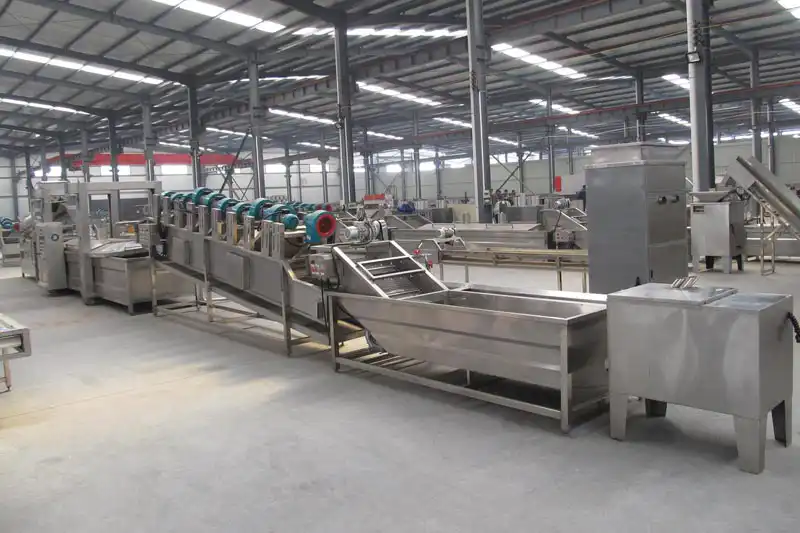 Consistency and Quality: Carrot cleaner deliver consistent results, maintaining the quality and hygiene standards of the cleaned produce. This is particularly important for commercial food processing facilities.
Applications of Carrot washer Machines:

Food Processing Facilities: Industrial carrot cleaning machines are commonly used in food processing plants or facilities where large carrots need to be cleaned, such as for juicing, slicing, or packaging.
Commercial Kitchens: Restaurants, cafeterias, and other food service establishments can benefit from carrot cleaning machines to ensure clean and safe produce for various culinary applications.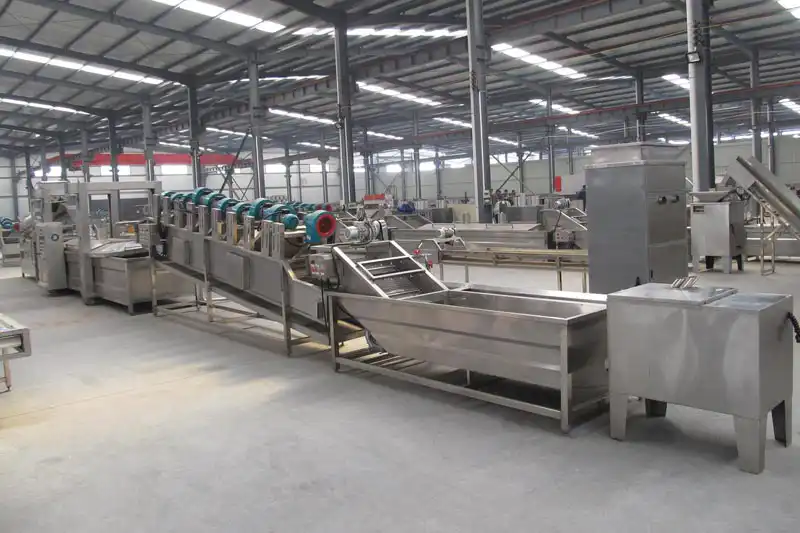 Agricultural Industry: Carrot cleaning machines are useful for large-scale carrot farms that require efficient cleaning processes before distribution or processing.
Retail Packaging: Carrot cleaner machines are employed in retail packaging operations, ensuring that carrots are thoroughly cleaned and ready for consumer purchase.
Conclusion:
Industrial carrot cleaning line offer efficient and thorough cleaning of carrots, providing advantages such as increased efficiency, consistent quality, and enhanced food safety.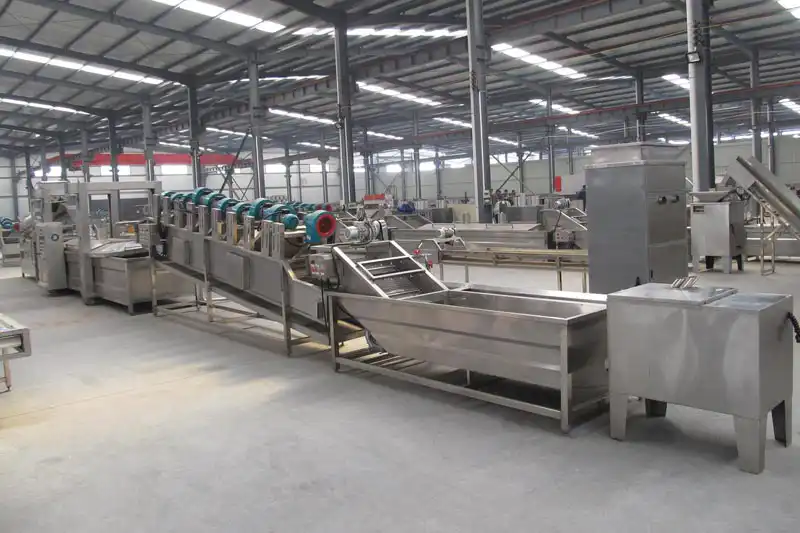 These machines find applications in food processing facilities, commercial kitchens, the agricultural industry, and retail packaging operations.
By utilizing carrot cleaning machines, businesses can streamline their operations and deliver clean, high-quality carrots to meet market demands.