Cassava, a perishable crop, deteriorates within a few days after harvest. To overcome this challenge, cassava is frequently processed into more durable products such as cassava starch, cassava flour, Garri, and cassava chips. In this article, we will introduce the commonly used equipment for cassava processing.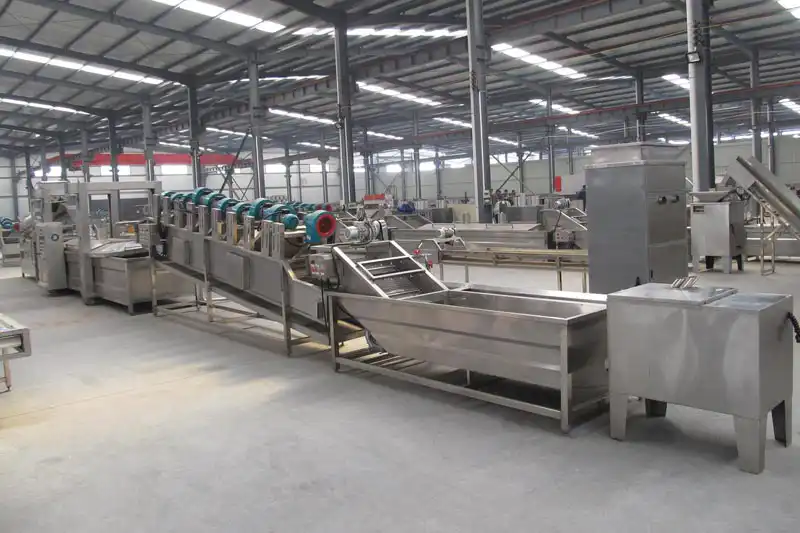 Cassava Cleaning and Washing Machine:
This machine effectively removes dirt, soil, and other impurities from harvested cassava roots, ensuring a clean raw material for further processing.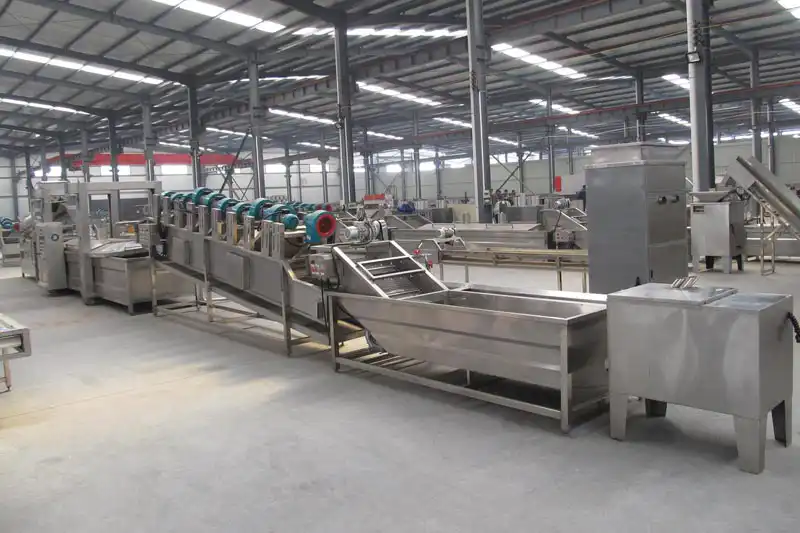 Cassava Peeling Machine:
Equipped with rotating abrasive surfaces or knife systems, this machine efficiently peels off the outer skin of cassava roots, preparing them for subsequent processing steps.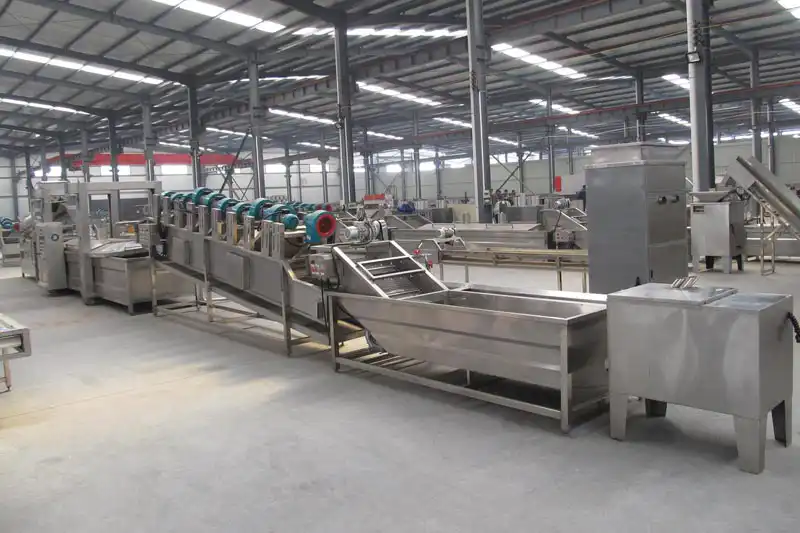 Cassava Grating Machine:
Used to grate cassava roots into fine particles or shreds, this machine achieves the desired texture for various processing purposes like starch extraction or flour production.
Cassava Pressing Machine:
By applying mechanical pressure, this machine separates the starchy pulp from the fibrous residue, facilitating cassava starch extraction.
Cassava Drying Machine:
Utilizing heat sources and controlled air circulation, this machine reduces the moisture content of cassava starch or flour, prolonging its shelf life and maintaining product quality.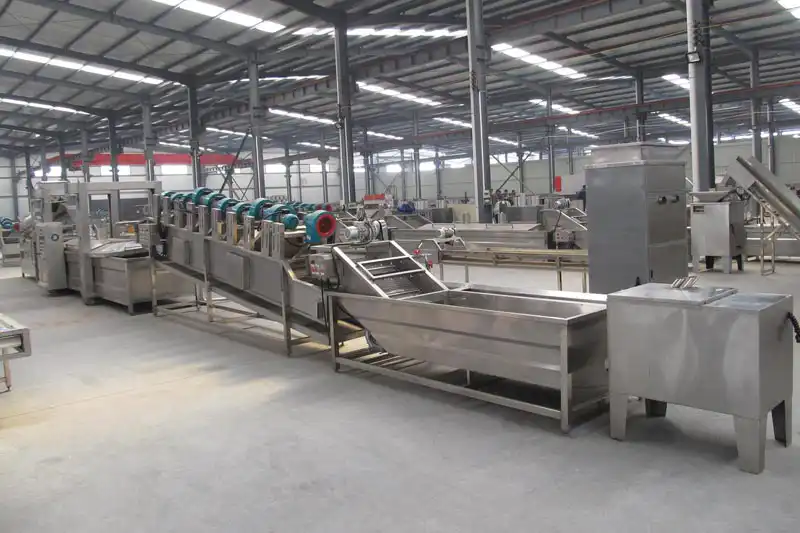 Cassava Milling and Grinding Machine:
This machine finely grinds dried cassava chips into a powdered form, enabling their use in a wide range of food processing applications.
Conclusion:
To prevent spoilage, cassava requires prompt processing after harvest. Commonly used equipment in cassava processing includes cleaning and washing machines, peeling machines, grating machines, pressing machines, drying machines, and milling and grinding machines.
These machines streamline the processing steps and transform cassava into longer-lasting products such as starch, flour, Garri, and chips.
By employing this essential equipment, cassava processors can maximize the utilization of this valuable crop and meet market demands.