Dehydrating potato chips is a simple process if you are setting up a potato production plant.
To dehydrate potatoes in a potato production line, you can:
1. Clean and peel:
First use a potato cleaning and peeling machine to thoroughly wash the potatoes to remove dirt. While the peeling step is optional, it's usually preferred for a better final texture.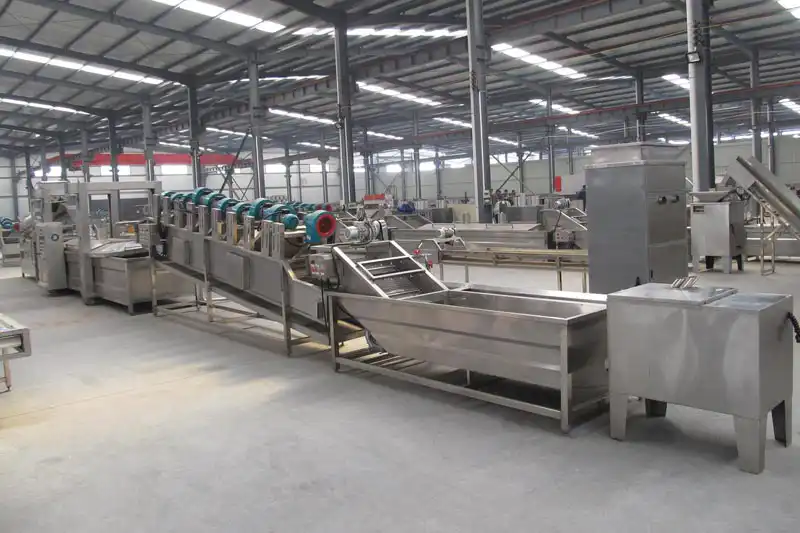 2. Slice the potatoes:
Using a potato slicing machine, slice the potatoes into thin slices, about 1/8 inch or thinner. Uniform thickness ensures even dehydration.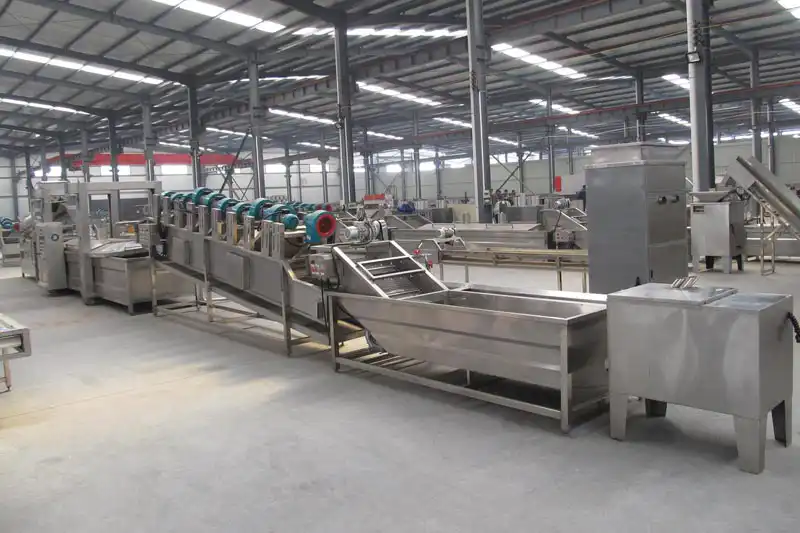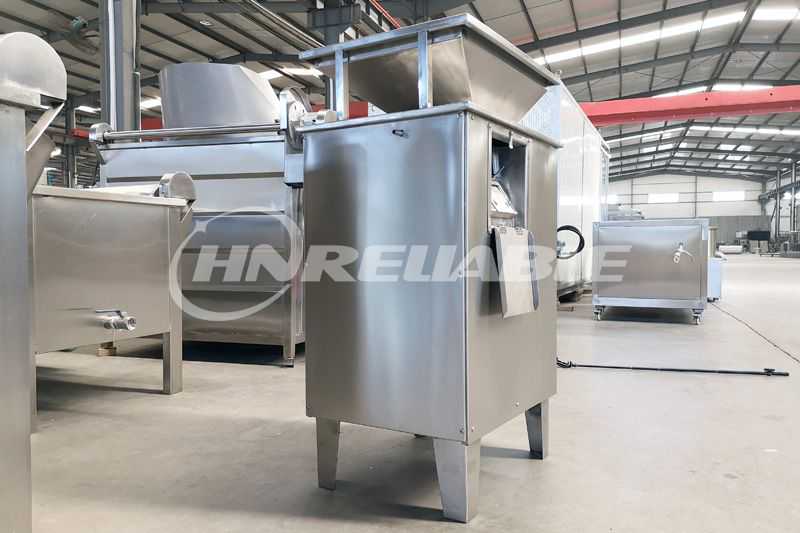 3. Blanch the potato slices:
Blanching helps prevent enzyme activity that can cause color and flavor changes during storage. We often use a potato chip blanching machine to blanch potato chips and cook for about 3-5 minutes.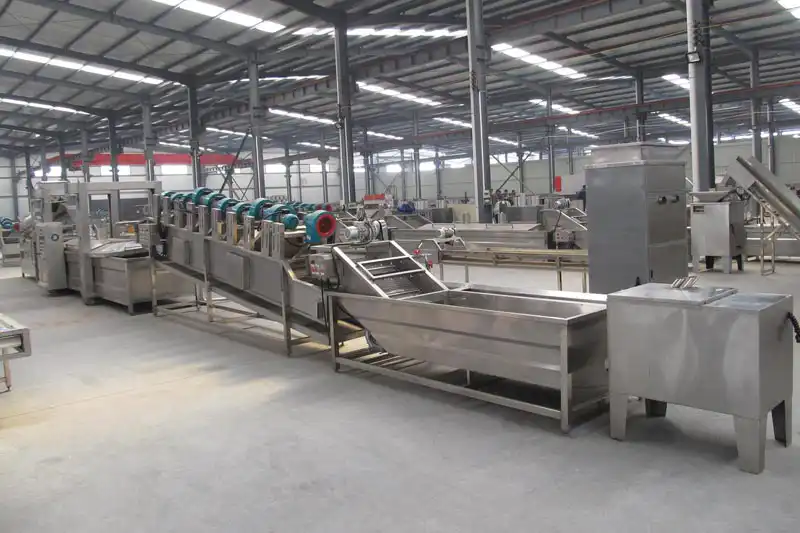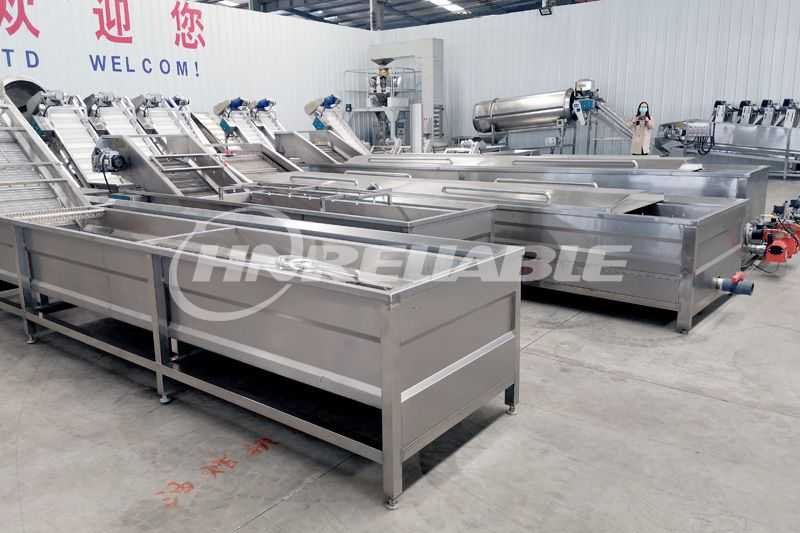 4. Air-dried potato chips:
The blanched potato slices are transported to the potato slice dehydrator through the conveyor belt for air-drying, which can easily achieve the purpose of dehydration. The exact time depends on the thickness of the slices and the efficiency of the dehydrator.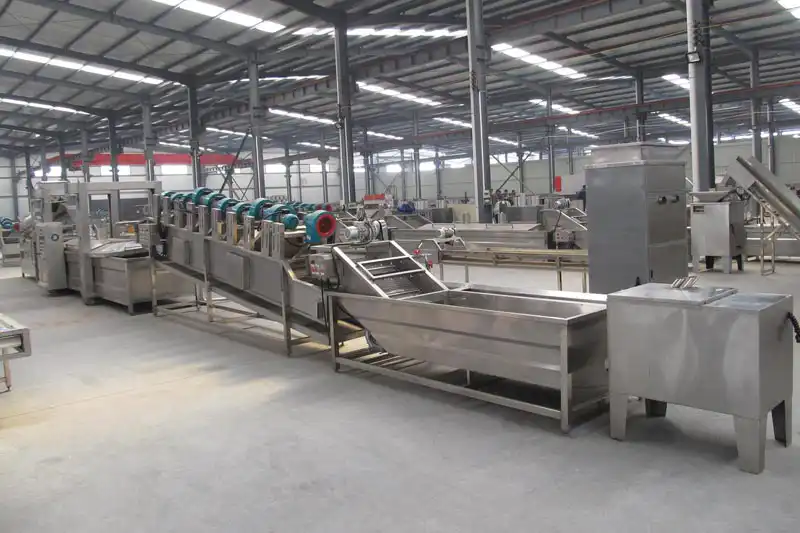 5. Check doneness:
You'll know your potatoes are completely dehydrated when they're crisp with no visible moisture. It is better to be over-dry than under-dry.
6. Storage:
After the potato chips have cooled, they are usually packed using a vacuum packaging machine and stored in a cool, dark place. They should keep well for several months.
Remember to always check your potato chips dehydrator's owner's manual for any specific settings or instructions.