Yes, garlic can be peeled and stored for later use.
Here is a step-by-step guide on how to peel and store garlic:
1. Separate the garlic cloves:
Use a garlic splitter machine to break a bulb of garlic into individual cloves. Choose firm cloves that do not show any signs of mould or softening.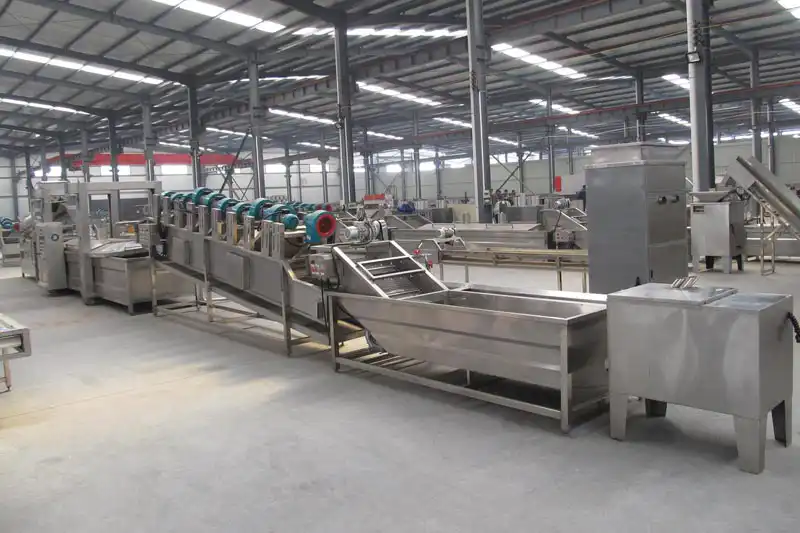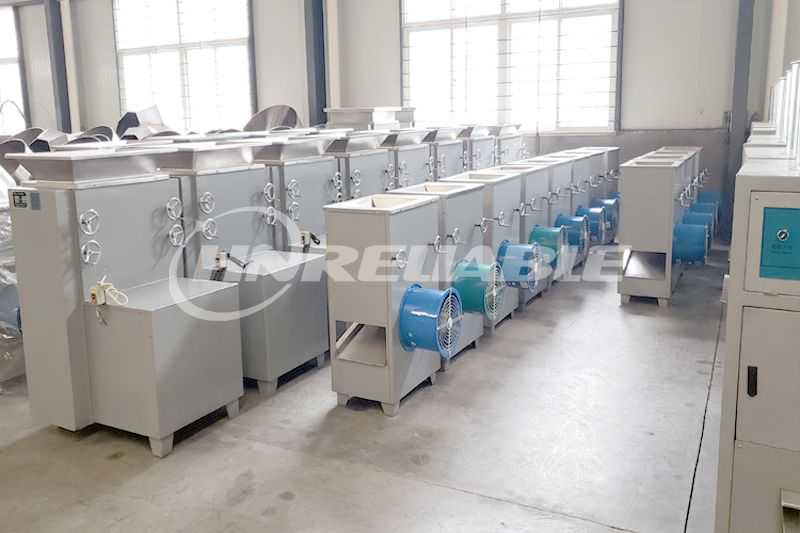 2.Peeling garlic:
The split garlic is peeled using a garlic peeling machine. The efficient garlic peeler developed by RELIABLE only uses the start-up principle to peel garlic in batches and the garlic peeler is always used in garlic processing lines.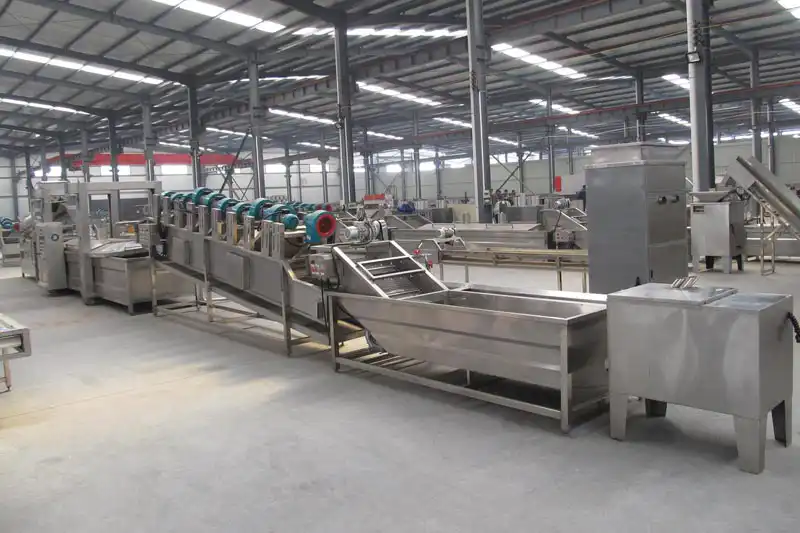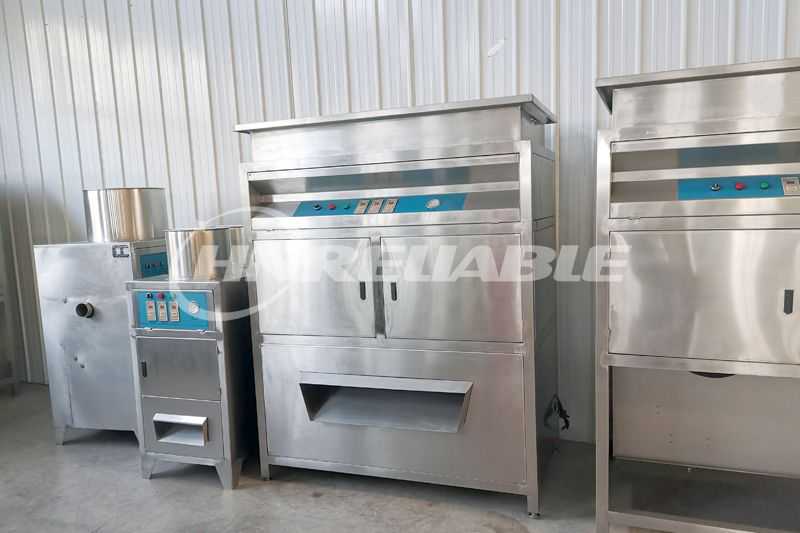 3. Sorting garlic:
RELIABLE recommends that the peeled garlic can be picked using a garlic picking conveyor for picking out unacceptable products and garlic that has not been peeled thoroughly You can trim off the roots and tips of each clove, although this step is not necessary.
4.Storing the peeled cloves:
There are several ways to store the peeled garlic cloves:
Vacuum storage:
Using a garlic vacuum packer, place the peeled cloves in a bag filled with nitrogen to insulate the peeled garlic from oxygen for longer storage.
Refrigerate:
Place the peeled garlic cloves in an airtight container or resealable plastic bag and store in the fridge. They will last up to 2 weeks.
Freezing:
If you want to store the garlic for a long time, you can freeze the peeled cloves. Arrange the cloves in a single layer on a baking tray and place them in the freezer until they harden. Then transfer the frozen cloves to a resealable plastic bag or airtight container and keep them in the fridge for a few months. Frozen garlic cloves are handy for later use in cooking.
Preserving in oil:
You can also preserve peeled garlic cloves by dipping them in oil to extend their shelf life. Place the peeled garlic cloves in a clean glass jar and cover them completely with olive oil or other vegetable oil. Make sure that all the cloves are submerged, as exposure to air promotes the growth of bacteria. Store the jar in the fridge and use the garlic within a few weeks. Note that storing garlic in oil at room temperature creates the risk of botulism, so it is important to keep it refrigerated.
Remember to check garlic cloves for any signs of spoilage before using them, regardless of your chosen storage method. If they develop an offensive smell, have an abnormal texture or have visible mould, it is best to discard them.