A garlic peeling machine is designed to efficiently and quickly remove the skin or peel from garlic cloves without damaging them.
These machines are widely used in food processing industries and commercial kitchens due to their ability to process large quantities of garlic quickly.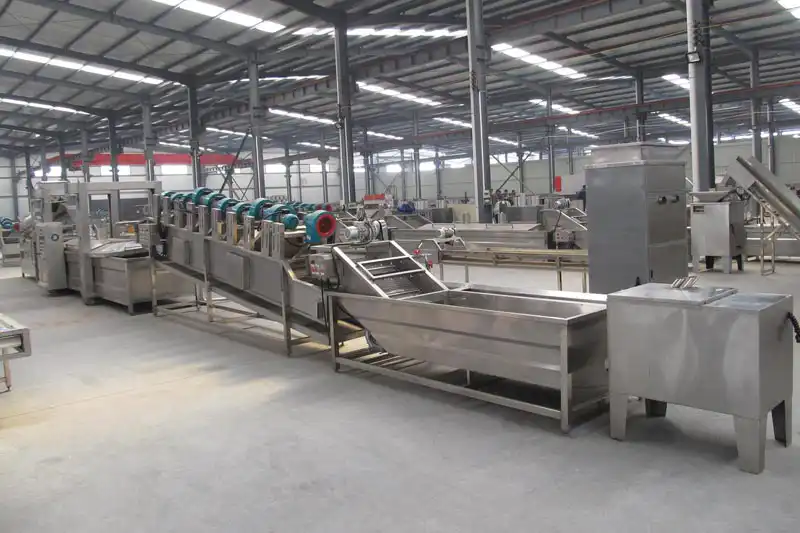 The basic working principle of a garlic peeler machine is as follows:
Loading:
The garlic cloves are placed into a loading hopper or tray designed to hold a specific amount of garlic cloves, depending on the machine's capacity.
Conveying:
The garlic cloves are transported through the machine using a conveyor belt or rotating drum system. This ensures that the cloves are evenly distributed and exposed to the peeling process.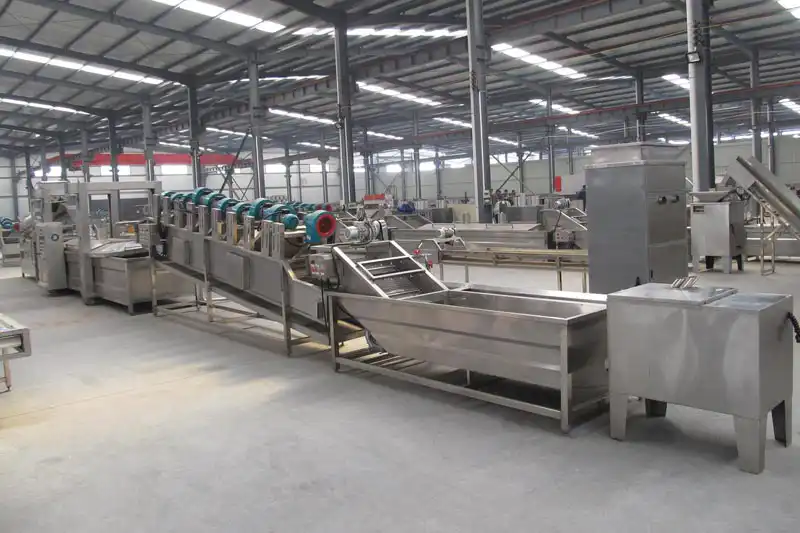 Peeling process:
The actual peeling process can vary depending on the specific type of machine used.
Some standard methods include:
Air pressure:
High-pressure air is blown onto the garlic cloves, causing the skin to separate from the cloves. The air pressure can be adjusted to ensure the garlic is not damaged during the process
Rubber rollers:
The garlic cloves pass between rubber rollers that apply pressure to the cloves, causing the skin to break and separate. The gap between the rollers can be adjusted to accommodate different sizes of garlic cloves.
Abrasion:
The garlic cloves are exposed to an abrasive surface or material, such as a brush or a textured roller, which rubs against the cloves and removes the skin.
Separation:
After peeling, the garlic cloves and the removed skins need to be separated.
This is typically done using a combination of airflow and vibration.
The lighter skins are blown away, while the heavier cloves continue along the conveyor or fall through a sieve into a collection container.
Collection:
The peeled garlic cloves are collected in a designated container or are directly conveyed to the following processing stage, depending on the specific application.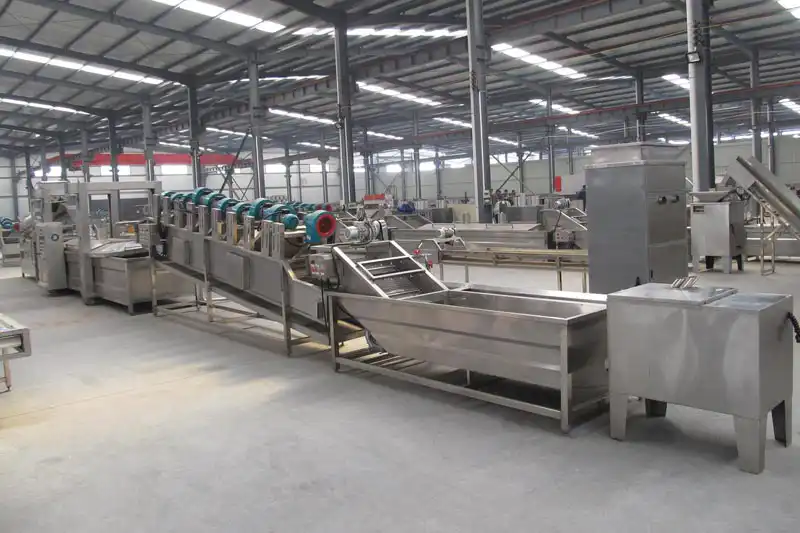 Disposal:
The separated garlic skins are collected and disposed of, often used as a byproduct for animal feed, compost, or other applications.
By automating the garlic peeling process, these machines significantly reduce the time and labor required for large-scale garlic processing, making them an essential tool for many food processing industries and commercial kitchens.