Discover the efficiency and versatility of our Automatic Onion Slicing Machine. Designed to slice onions and other solid vegetables, it's ideal for various industries. Explore its key features, operation, maintenance tips, and frequently asked questions to learn how this machine can revolutionize your vegetable processing tasks.
read More
Garlic packaging machine is used in the garlic powder production line, where the garlic is processed through a conveyor belt and packaged into various packages to facilitate sales.
read More
Products
Solution
Contact us
Address
High-tech Zone, Zhengzhou City, Henan Province, China.
Recommended products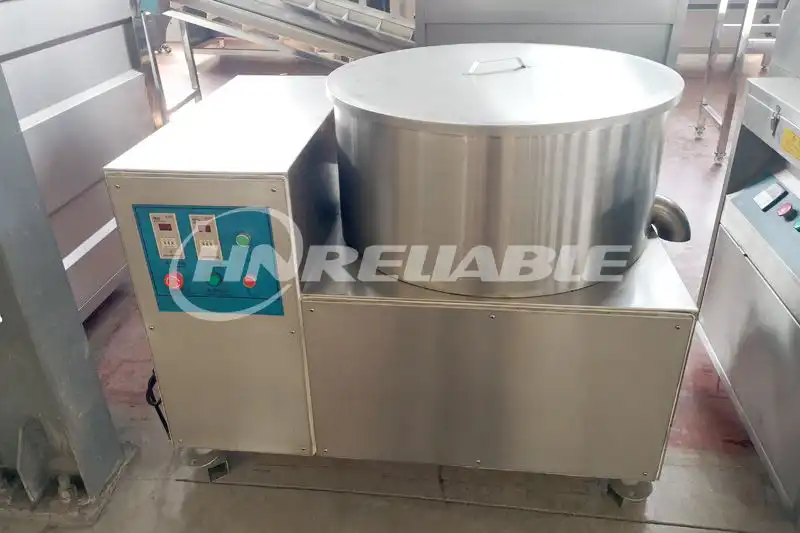 Fruit Vegetable Deoiling Machines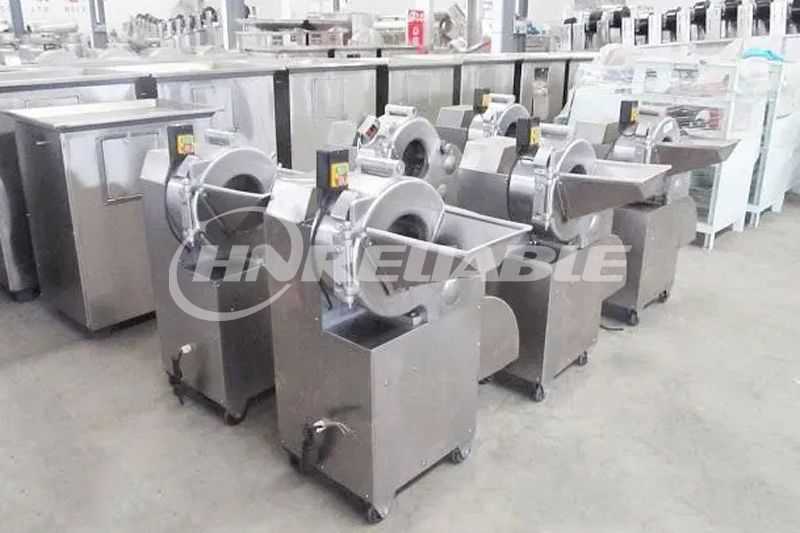 Fruit Vegetable Cutting Machines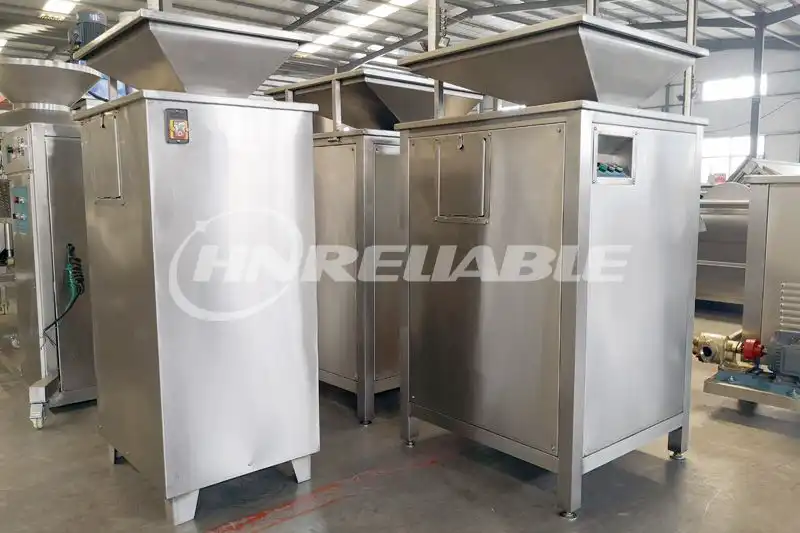 Fruit Vegetable Cutting Machines