Discover the best method for peeling garlic cloves using a garlic peeling production line. Learn about the equipment, advantages, and industries that benefit from this efficient and time-saving solution for processing large quantities of garlic.
read More
Discover our high-performance Automatic Garlic Peeling Machines, perfect for food processing factories and restaurants. Learn about our two types: Cylinder Drum and Chain Type, and find answers to common questions about our machines. Explore now for high-efficiency, easy maintenance, and custom capacities.
read More
Products
Solution
Contact us
Address
High-tech Zone, Zhengzhou City, Henan Province, China.
Recommended products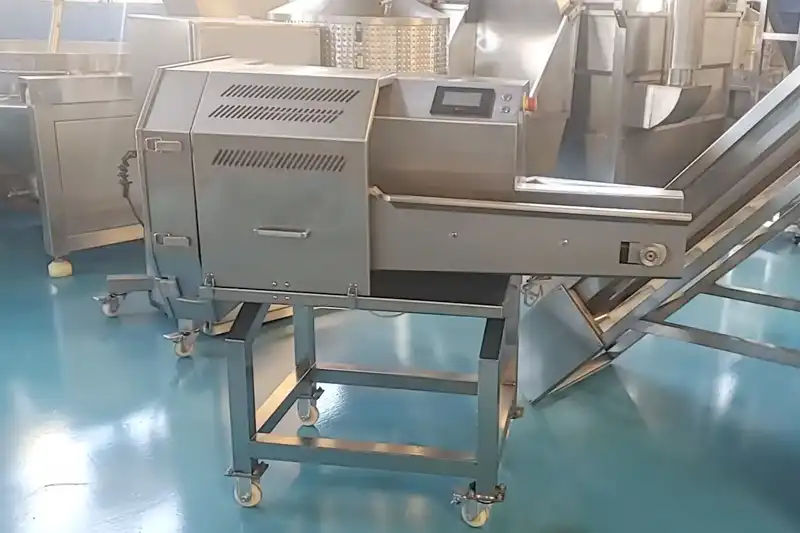 Fruit Vegetable Cutting Machines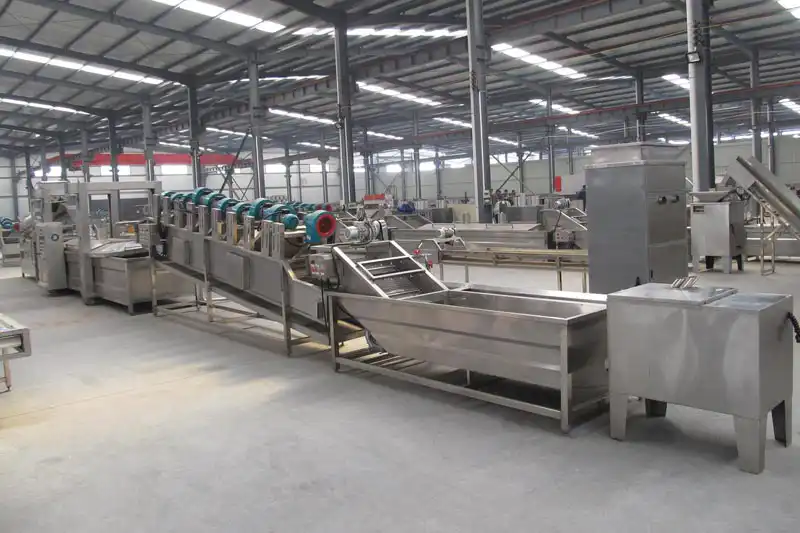 Fruit Vegetable Grading Machines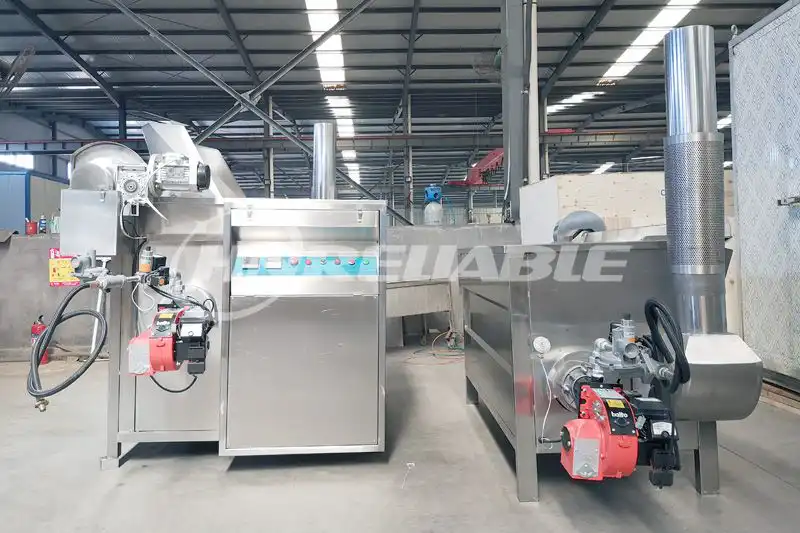 Fruit Vegetable Frying Machines